Show Posts
This section allows you to view all posts made by this member. Note that you can only see posts made in areas you currently have access to.
Messages - ajr5
18
« on: 12:35, Mon 19 January 2009 »
top motor mate,

cant wait to get mine back so we can start working on it
19
« on: 11:44, Thu 15 January 2009 »
could some one tell me where the pin should be on both dials.

when i start the engine the dial on the right shoots up to about halfway mabey a touch more, the dial on the left stays at the bottom (its very cold where i am tho)

any pics would be great

cheers aj
21
« on: 20:04, Tue 16 December 2008 »
you got the best colour!! looks good mate, when I brought mine it had done 126.000 and went well for ages!
yeah i lke the colour too.
the bloke i got it from owned it for the last 10 years and he was in his mid 40s so i dont think its had the arse ragged off it, which might be why it runs good
22
« on: 19:53, Tue 16 December 2008 »
this is my first r5, i think its a phase 2. done 117k but still runs well.
the interior is a bit shabby and the bumpers could do with some work.
heres a few pics sorry bout the quality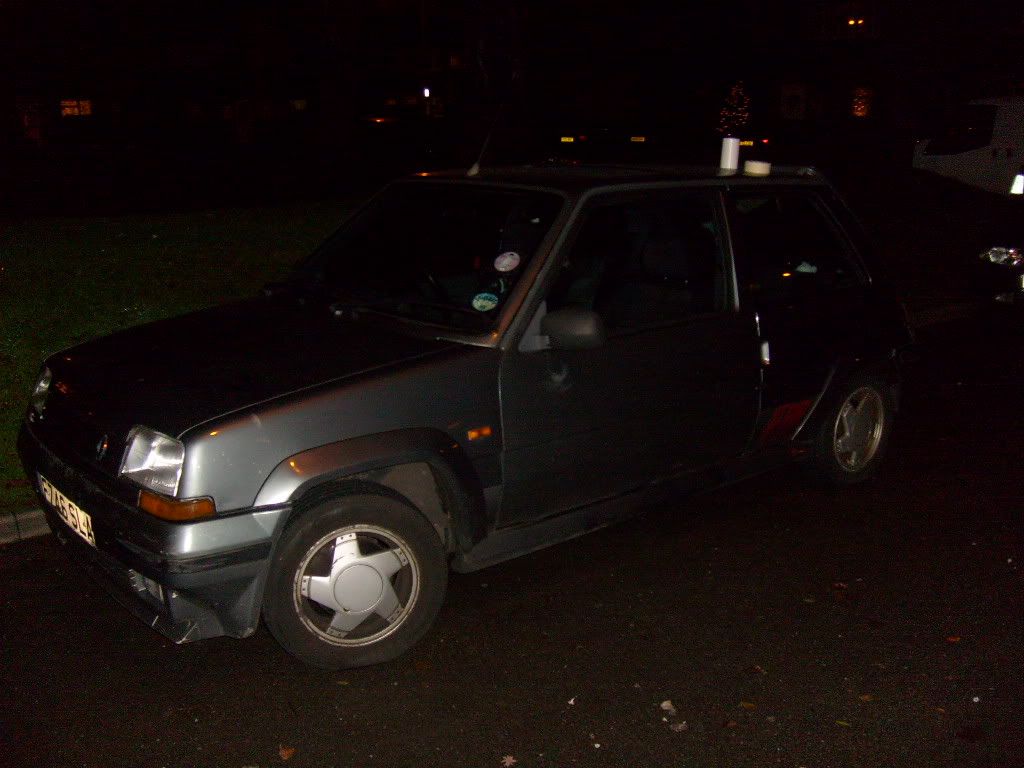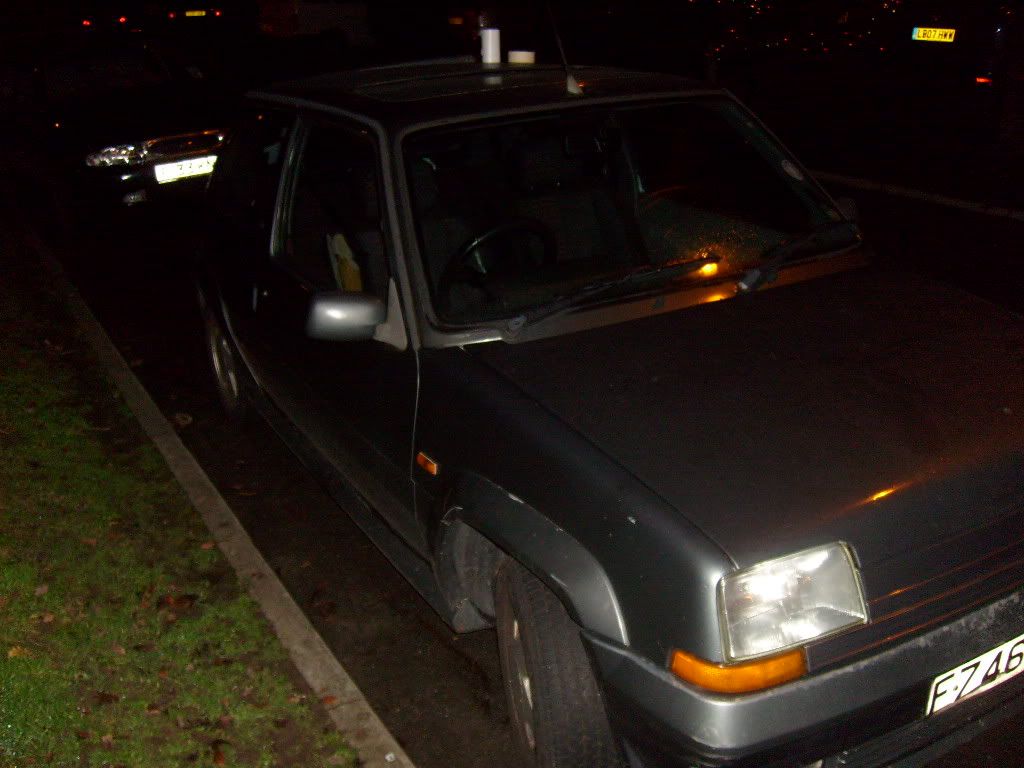 23
« on: 16:08, Sun 14 December 2008 »
what should i look for to see if its all in order, i know i said the turbo works but i dont know any thing about them so any advice whould be great.

any one live in the surrey area or sutton
24
afternoon peps

im new to the forum and turbos so bare with me.

iv been a fan of r5's since i can remember, now i finaly have one altho im not aloud it yet as its a x-mas pressie from the missis.

got it from a bloke down the road from me, i used to see it everyday on the way to work, then i saw it for sale on friday night and bought it last night.

it need a bit of tlc but it drives and the turbo works, its got tax till the end of april but the mot runs this month, needs new head lining, the drivers seat is worn and a new tailgate is needed (may get away with bending it back).

im 99% sure it has'nt had the arse ragged off it as the bloke was in his 50's and has owned it for the last ten years.

the best bit was the price £200

will get a few pics in a bit
[/b]