31
« on: 19:02, Wed 13 May 2009 »
hi guys im new to the site, and have only just got my first 5.
Its a Raider that well hadnt be loved and ruined slighty but all will be straight with it soon.
This is what it looked like when i got it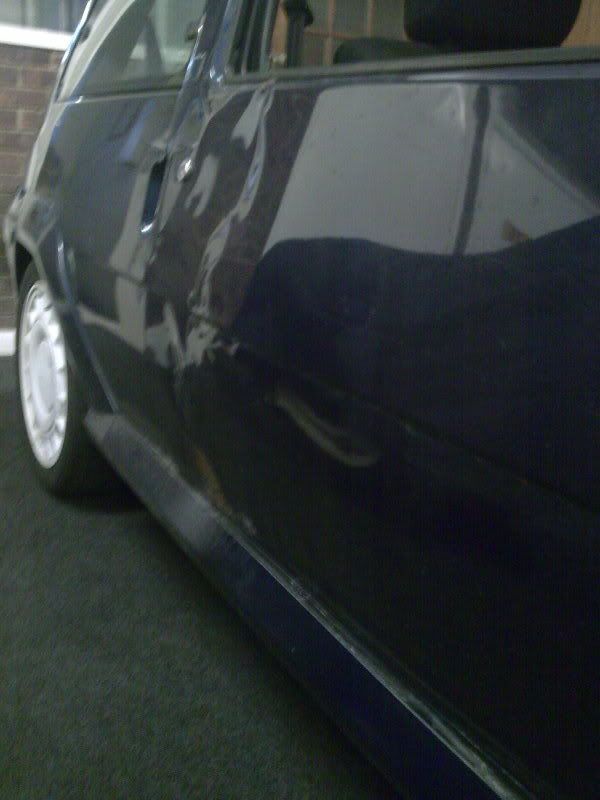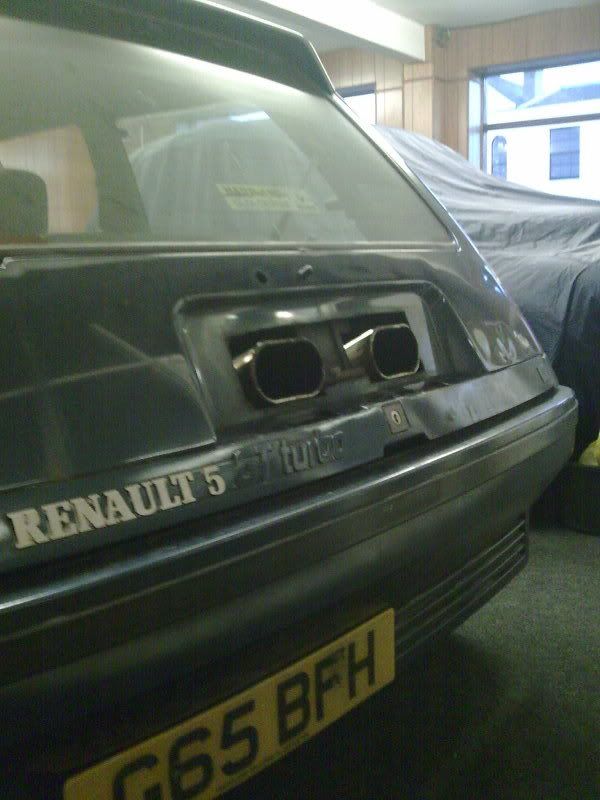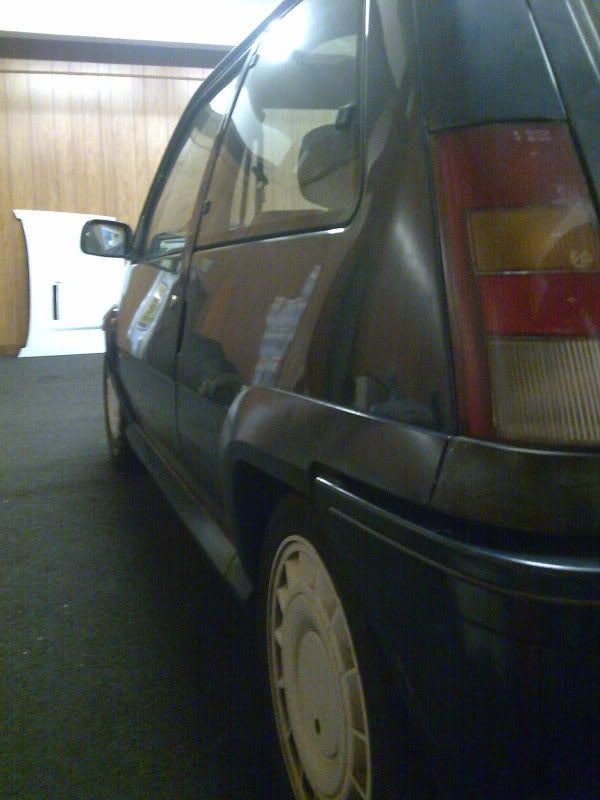 So my plans are to get the car looking lovely and clean again on the outside, car will be slightly lowered, and the engine is going to be tuned for abit of extra power.
so the work begins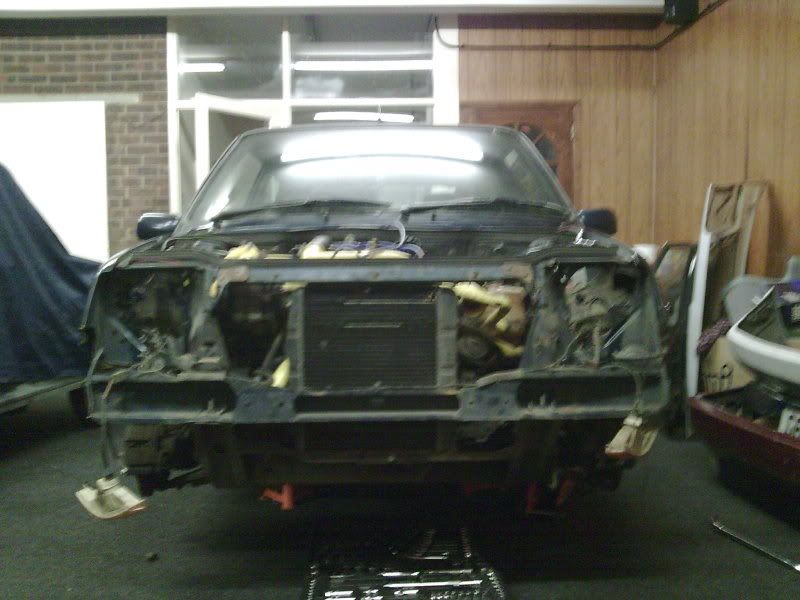 Silcone hose heaven under the bonnet shame about the colour not my cup of tea. These will be sold and new ones to replace will be purchased.
Strip most of the piping out ready for engine removal
Engine bay was very dirty so been degreased and pressure washed out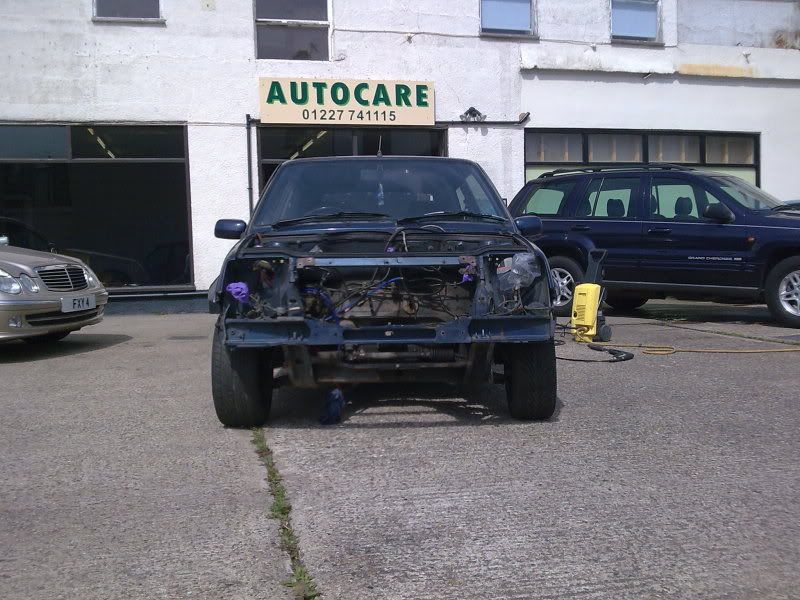 Engine has now mainly been stripped down.
Currently trying to sort out what spec engine should be built to for around 180bhp.
But alot of work to go and alot of money
speaking to painter soon for a respray.
Cheers for looking Dave