Show Posts
This section allows you to view all posts made by this member. Note that you can only see posts made in areas you currently have access to.
Topics - lexgtturbo
Pages: [1]
1
« on: 13:57, Tue 28 October 2008 »
2
« on: 01:19, Sat 27 September 2008 »
As the subject says, for a while now my 5 has been making some strange squeeling noises, espesially when cold. At first i thought it was the altornator belt, I later found out that the sound was coming from th distributor. Has anyone here experied anything like that before? And is it alot of work changing the distributor? Not just the cap and rotor, the whole thing. Is it possible that something could be bent in there, since ther sound gets worse if you push lightly on the cap?

Thanks
3
« on: 22:13, Wed 24 September 2008 »
I figured since weve occupied the turbo fooked thread so much, that we could have a pure vnt tread.

Anyway on the setup im running, not that i know whats done to the internals of the engine, I have run 1,5bar for a period of 3 months earlier, no pinking. Im running a safe 1,2bar atm on a standard T3.
And i was wondering if anyone could tell me what might have been done to the engine so i know what parts i most likely have to change before fitting a vnt.

I know its not an easy question to answer but still, I dont think the original engine should be able to cope with 1,5bar. So my guess is that something must have been done to it.

Oh and yeah this thread is supposed to contain talk about VNT`s, its just that I want to know how my 5 would cope with one.
4
« on: 15:12, Thu 17 July 2008 »
Heres some pics from the event: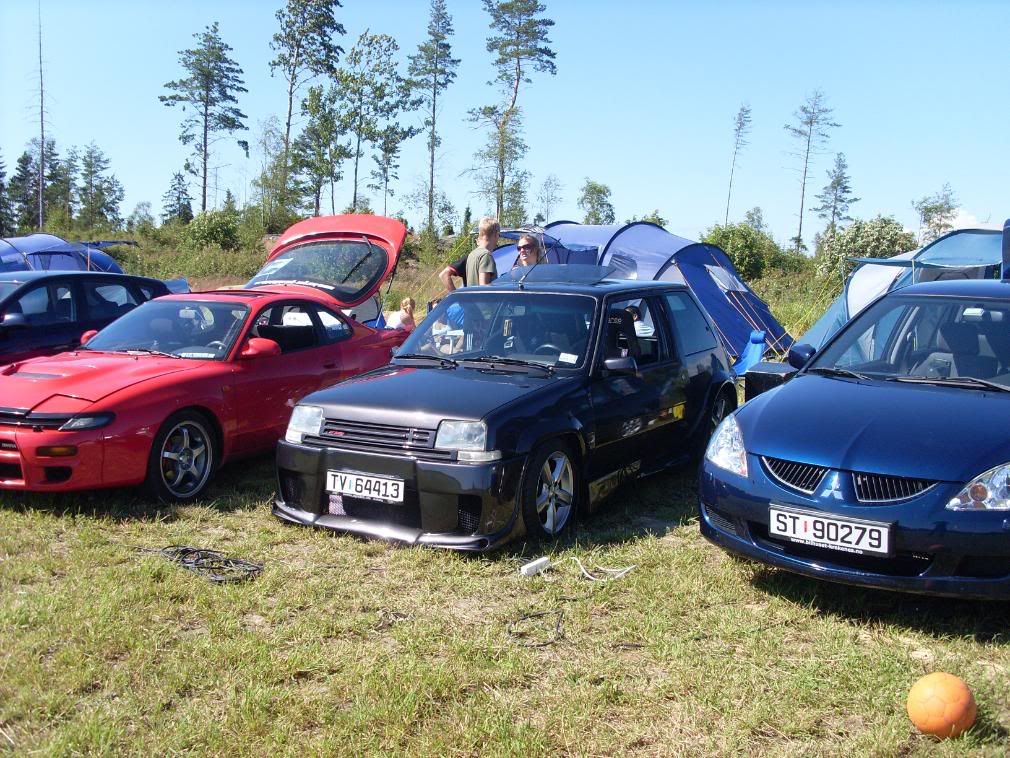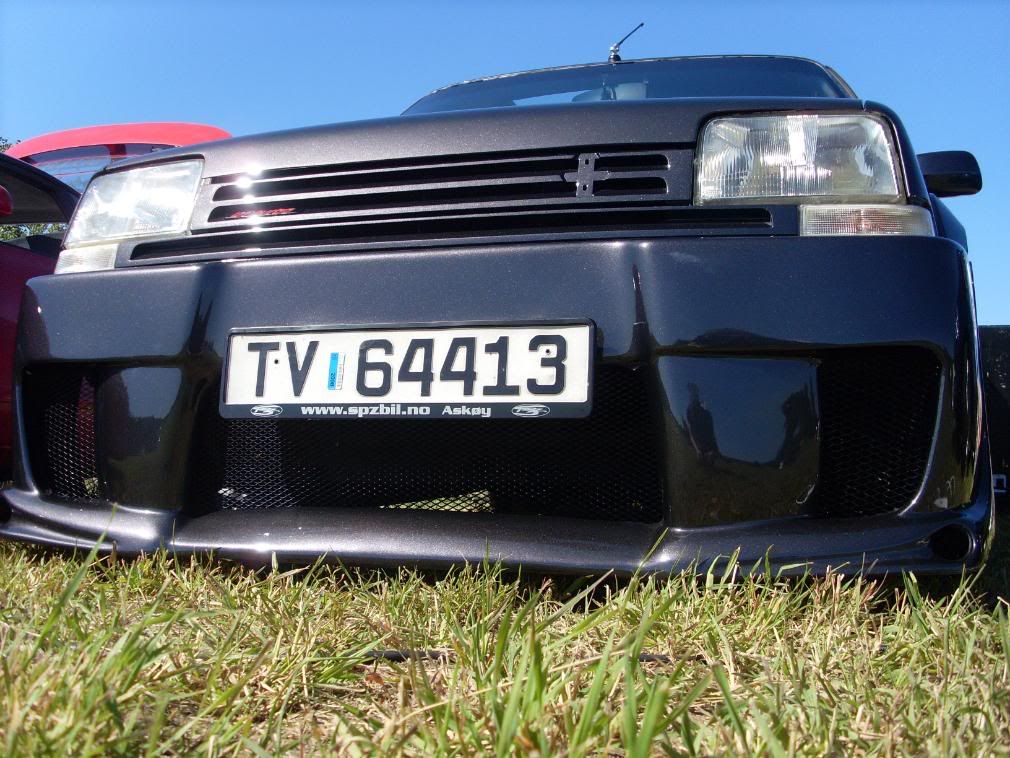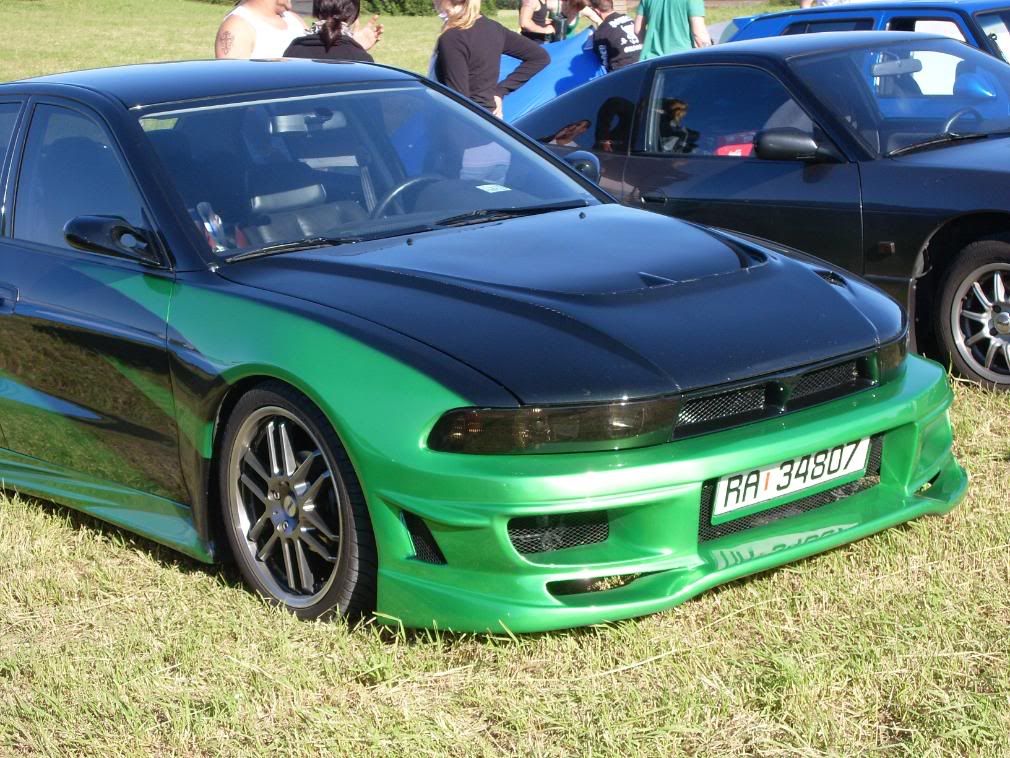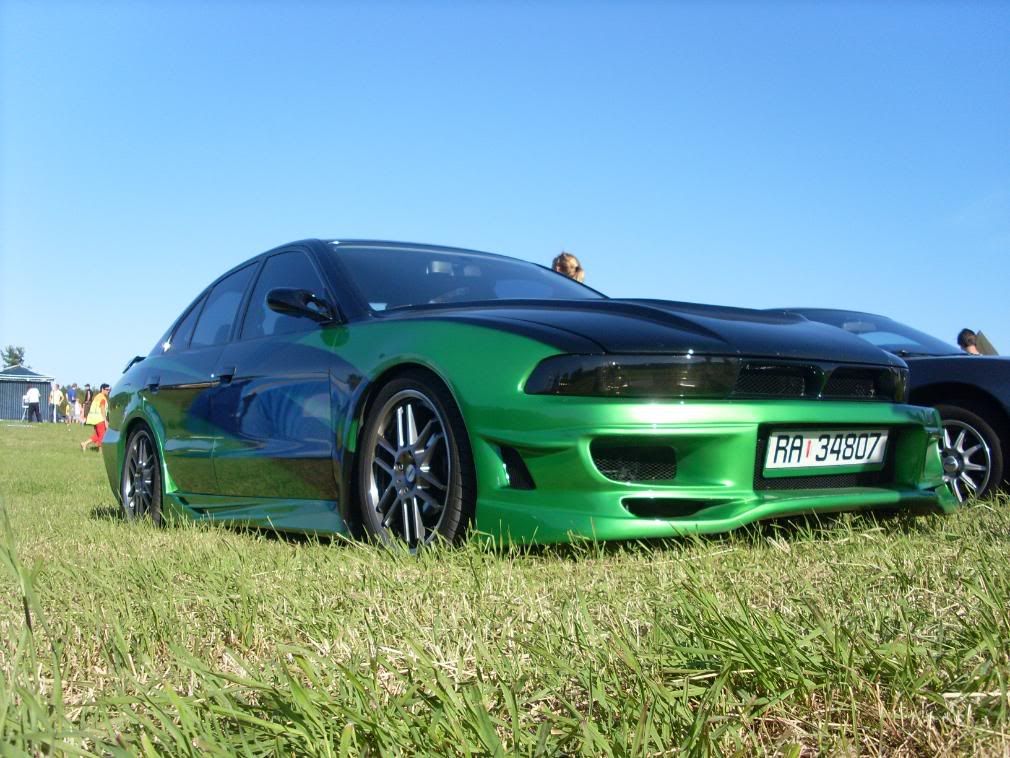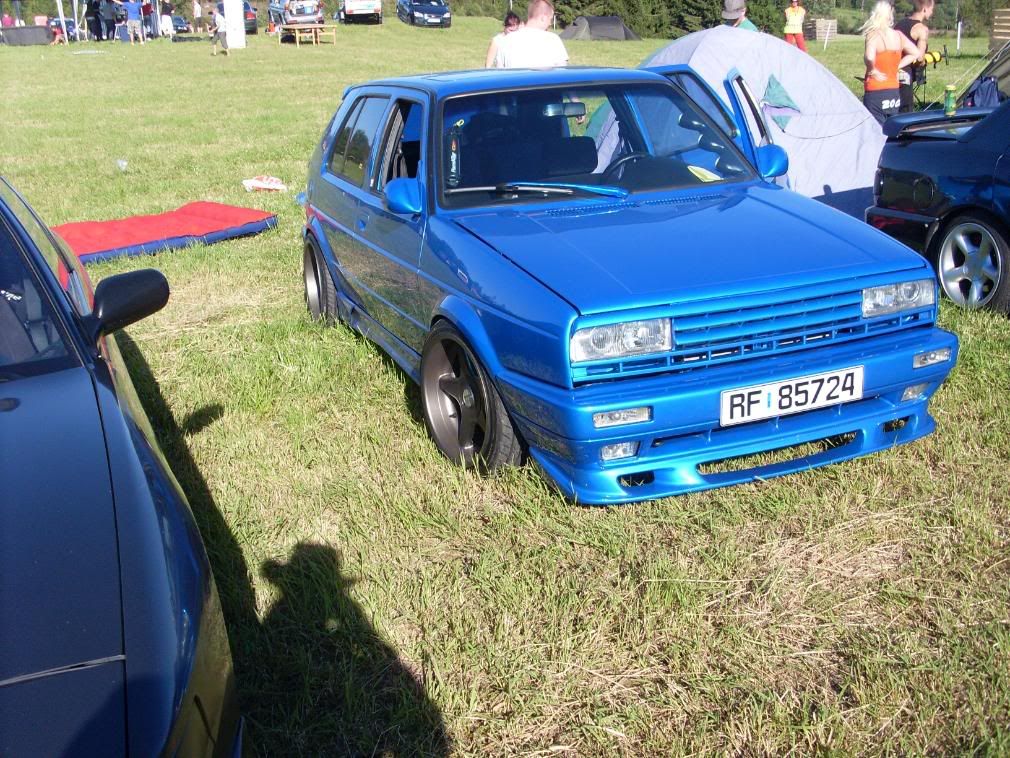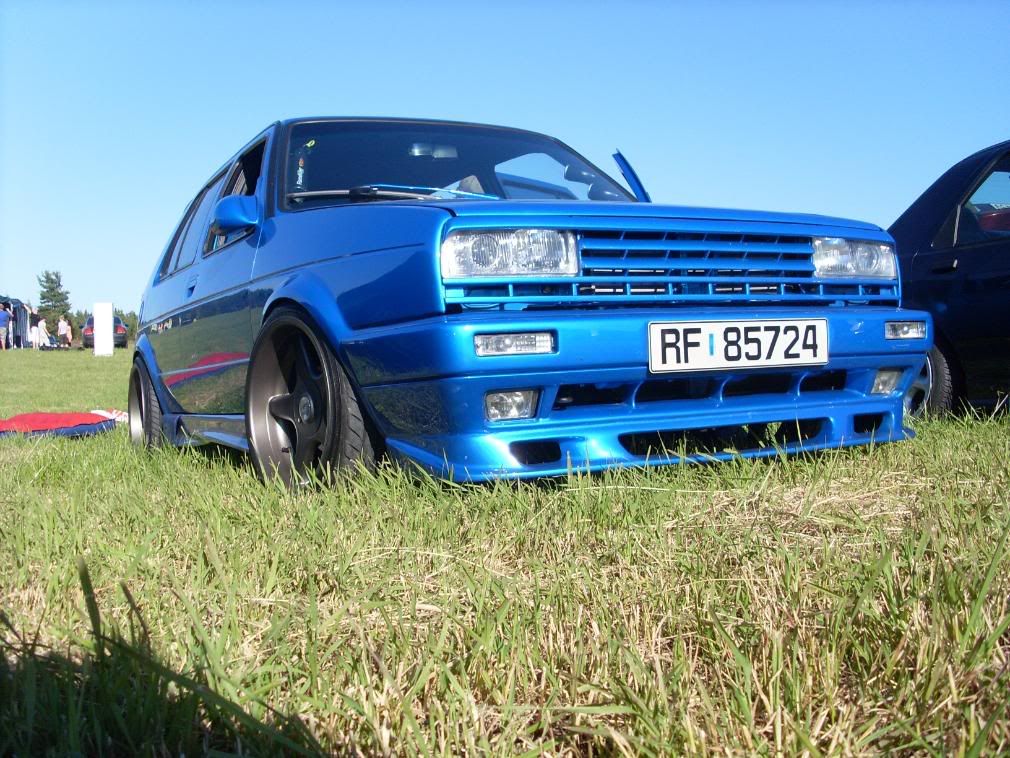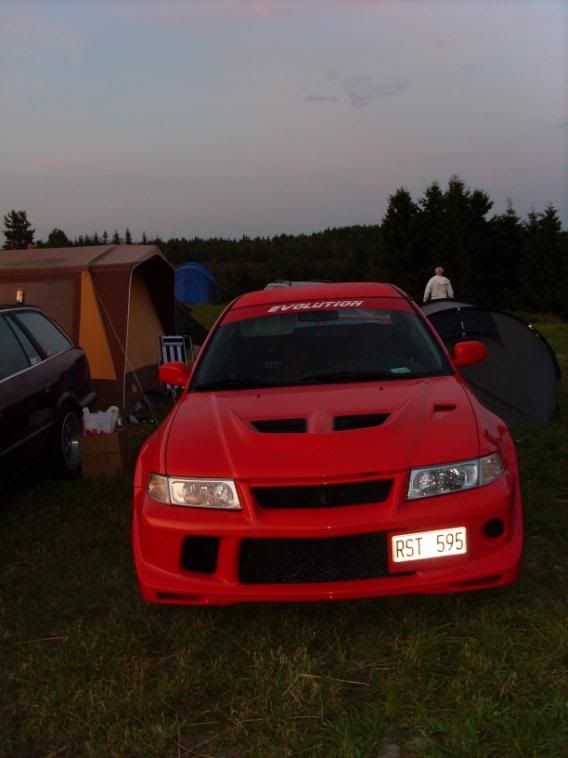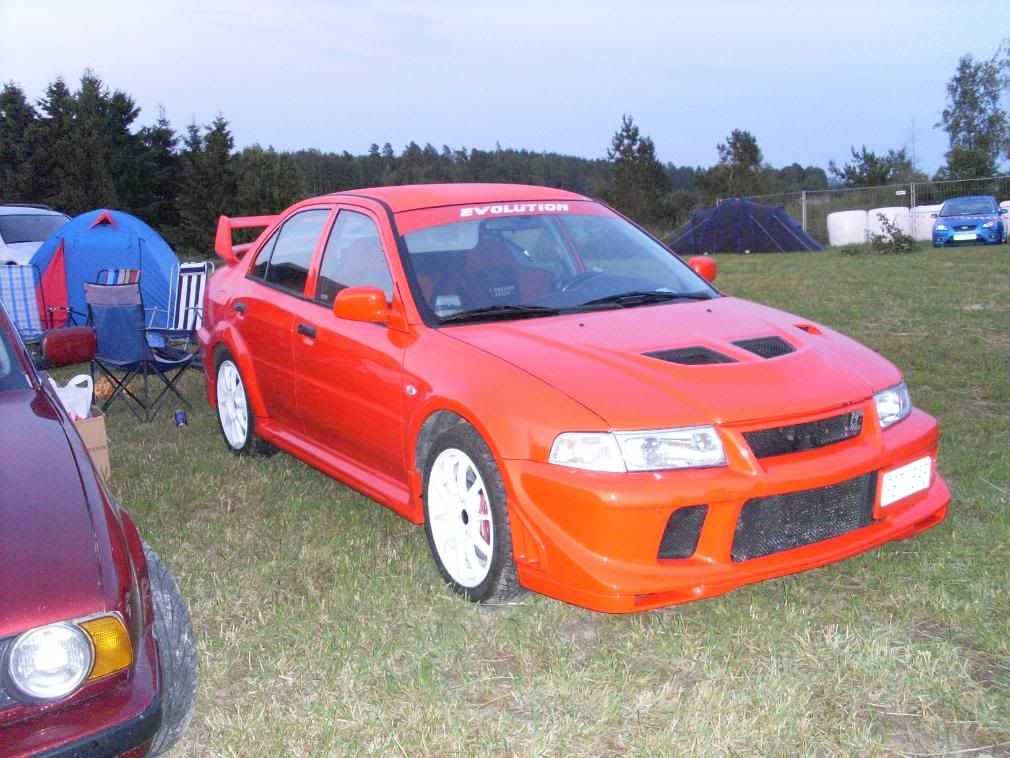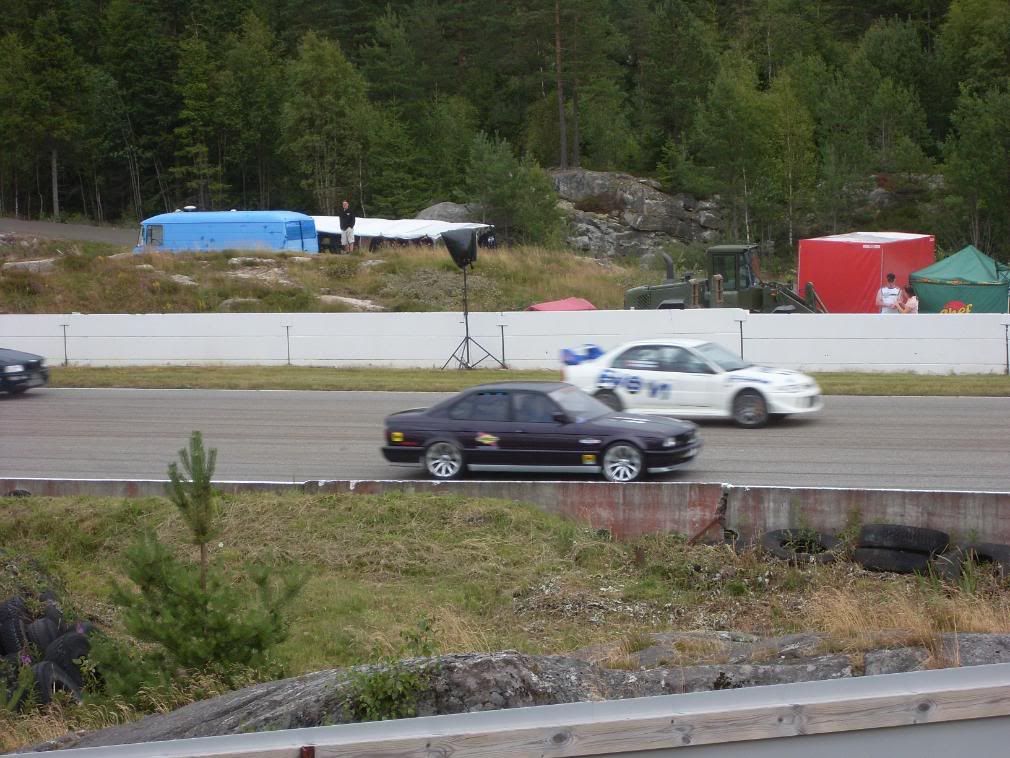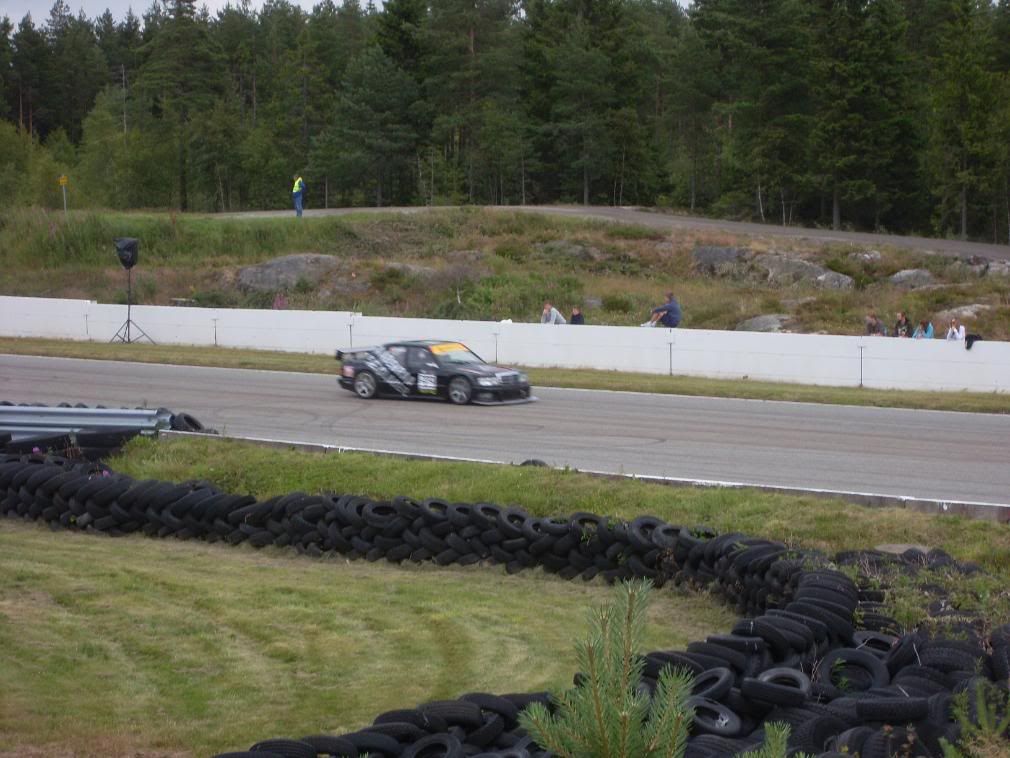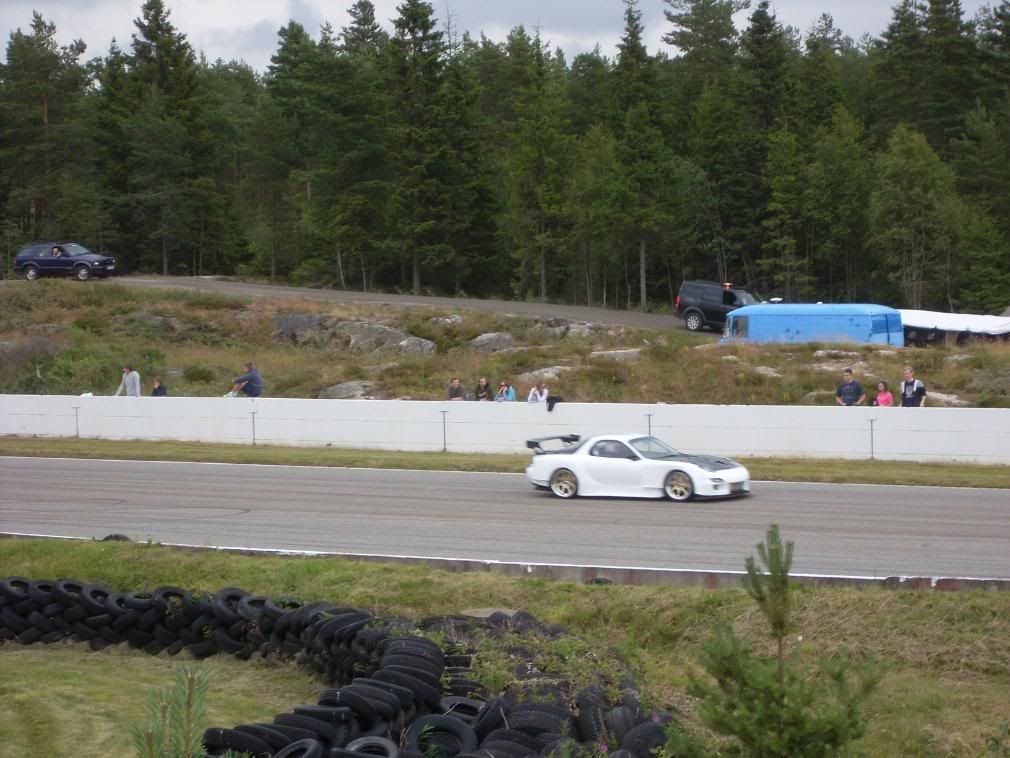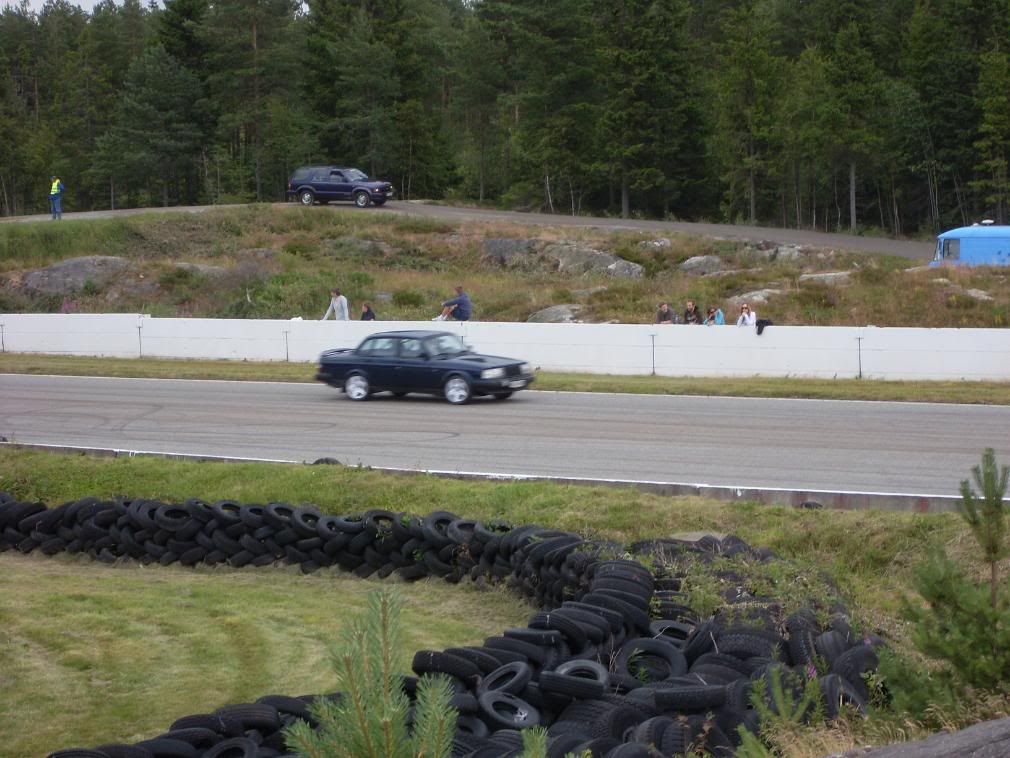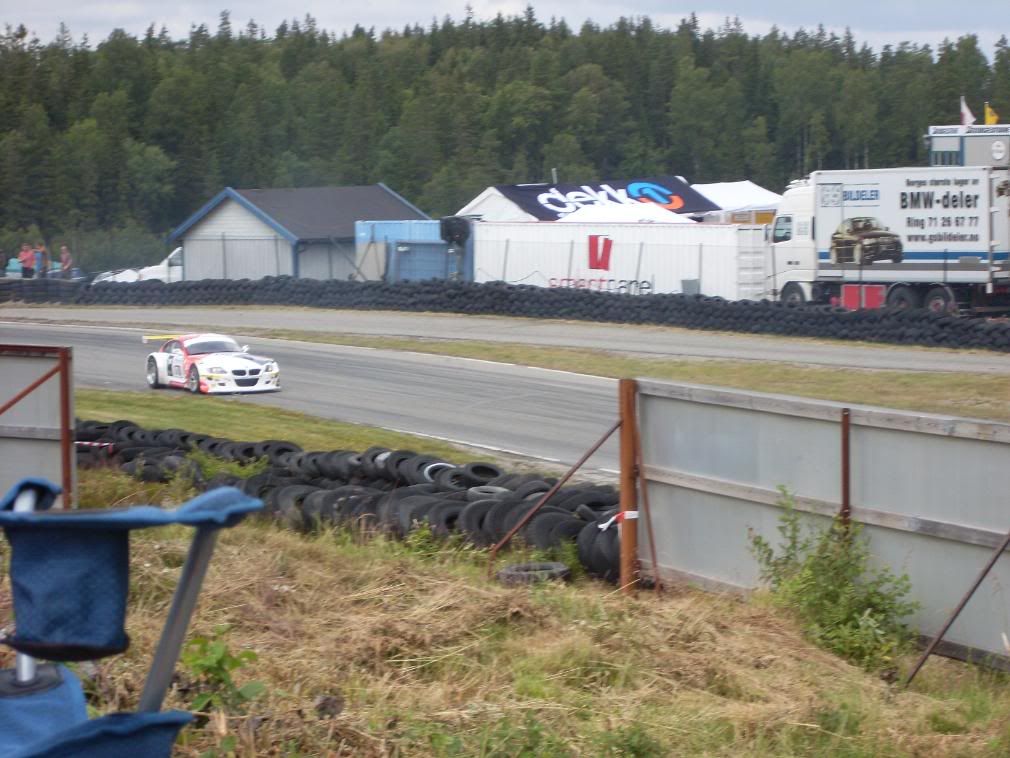 And here`s some from the exhibition:
Insane paint job on corvette: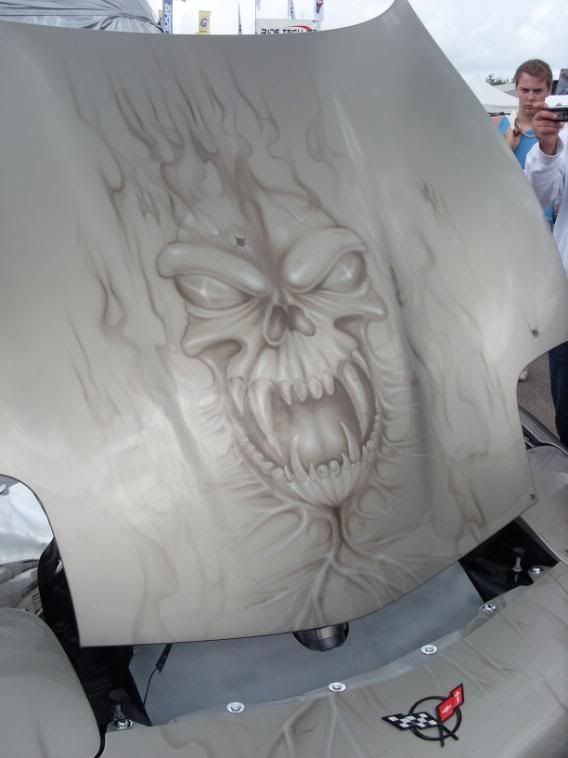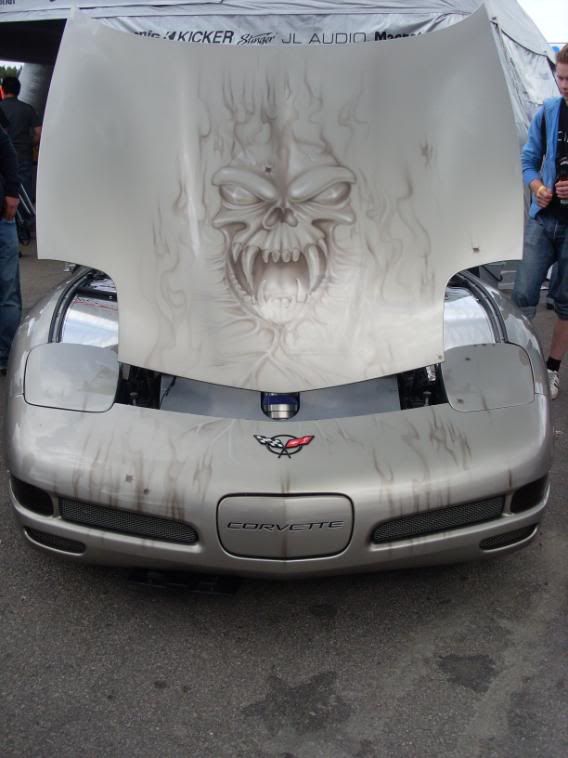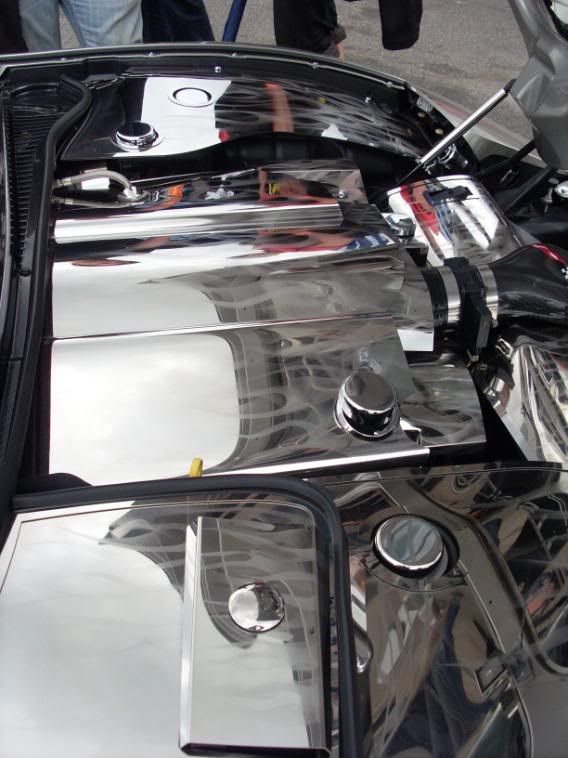 F&F Evo replica: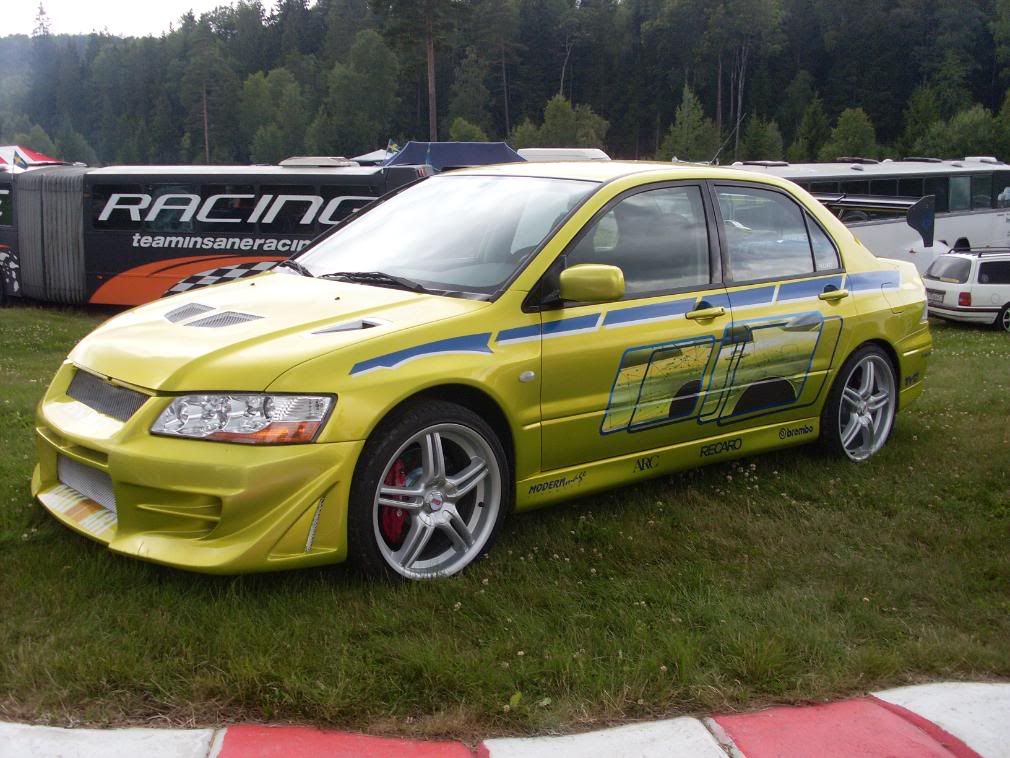 finally a 200sx put to good use hehe: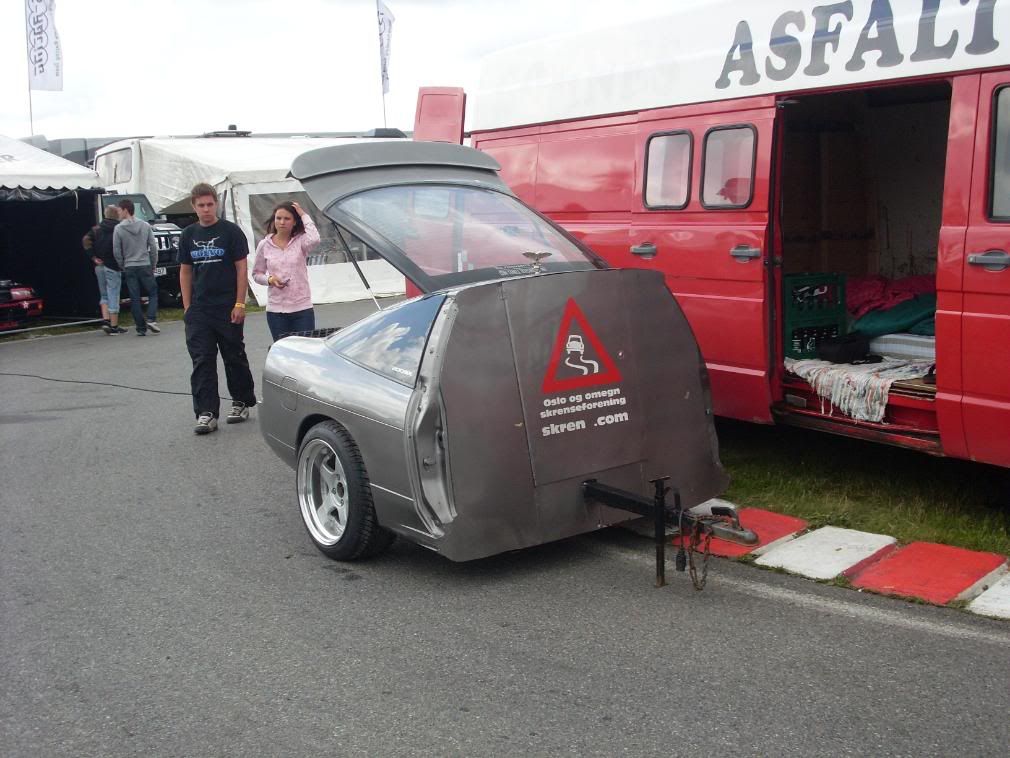 THE FAMOUS: Il Tempo Gigante (yes its the real one!!!!)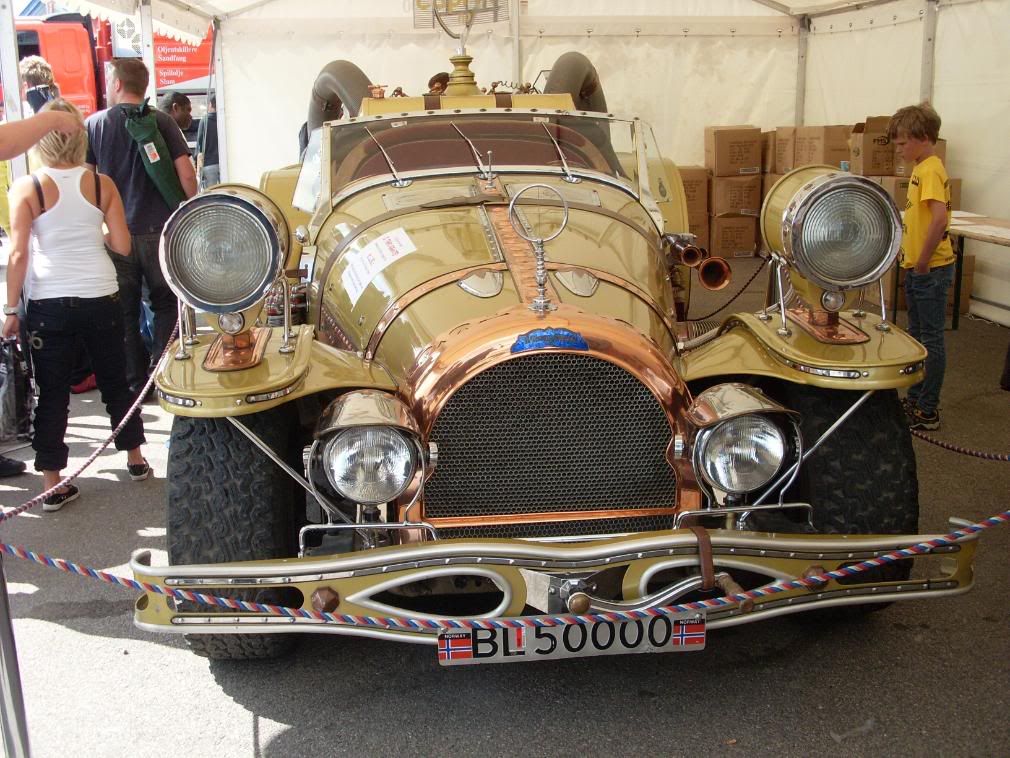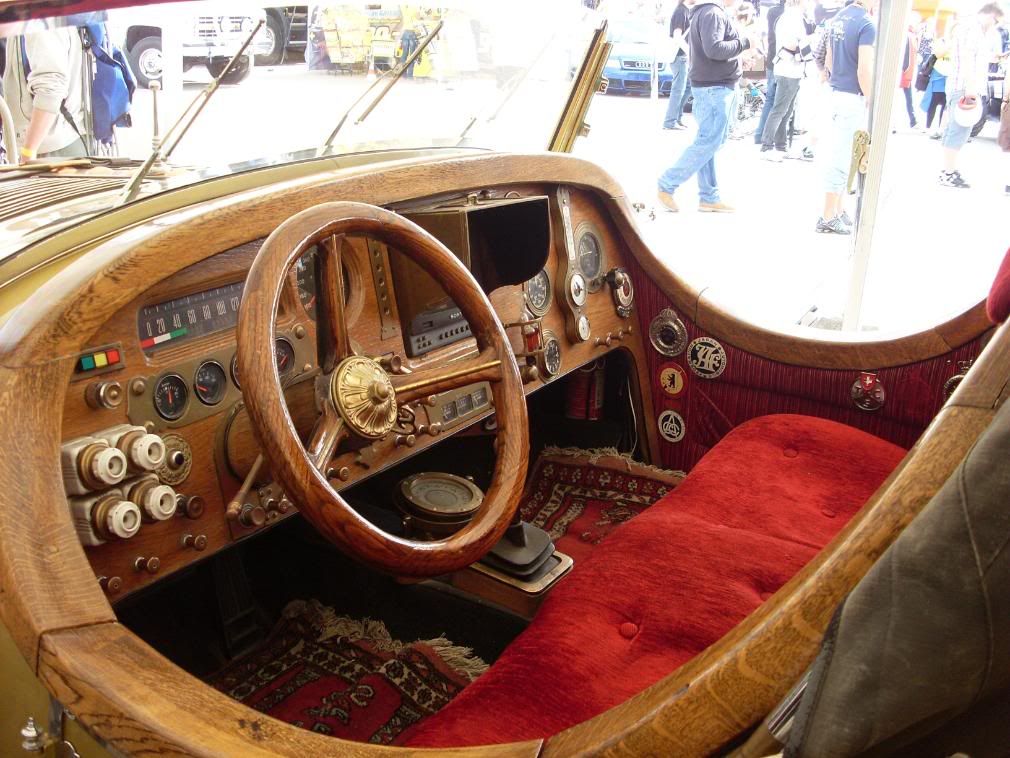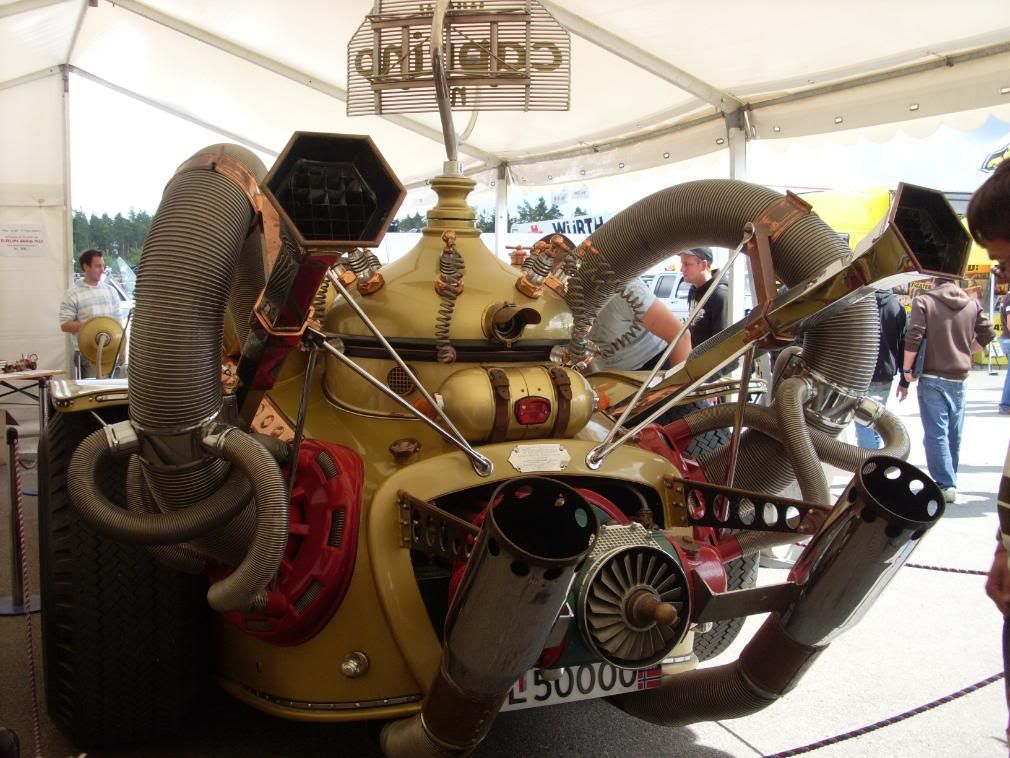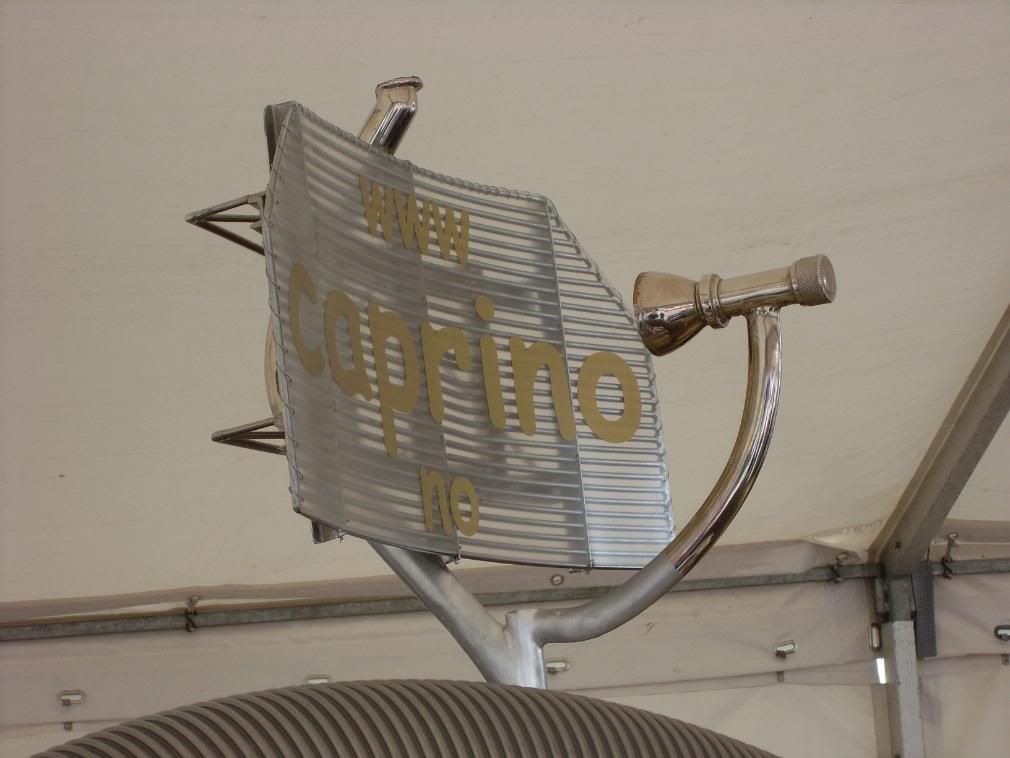 And yes it was driven on the track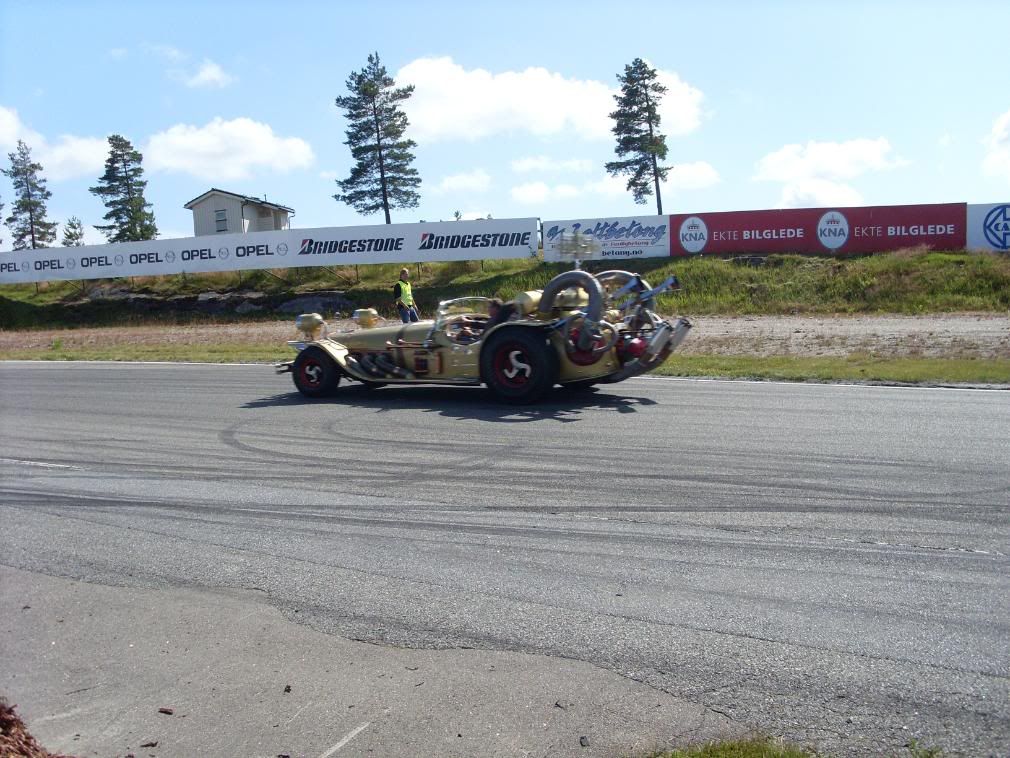 More pictures from the track: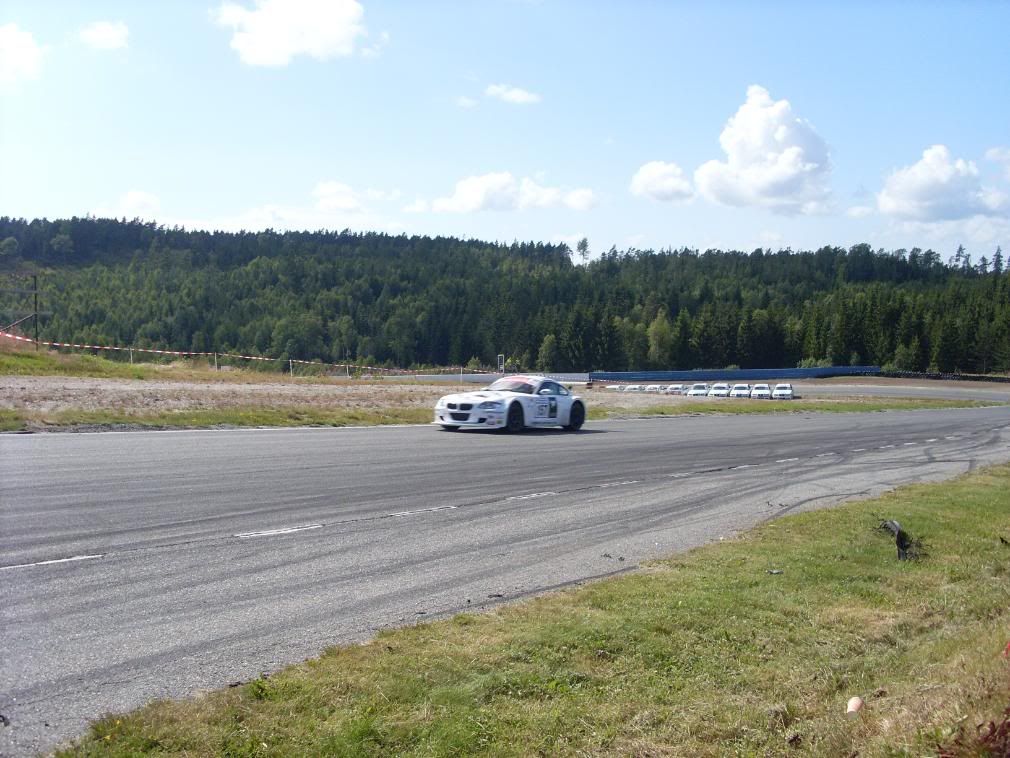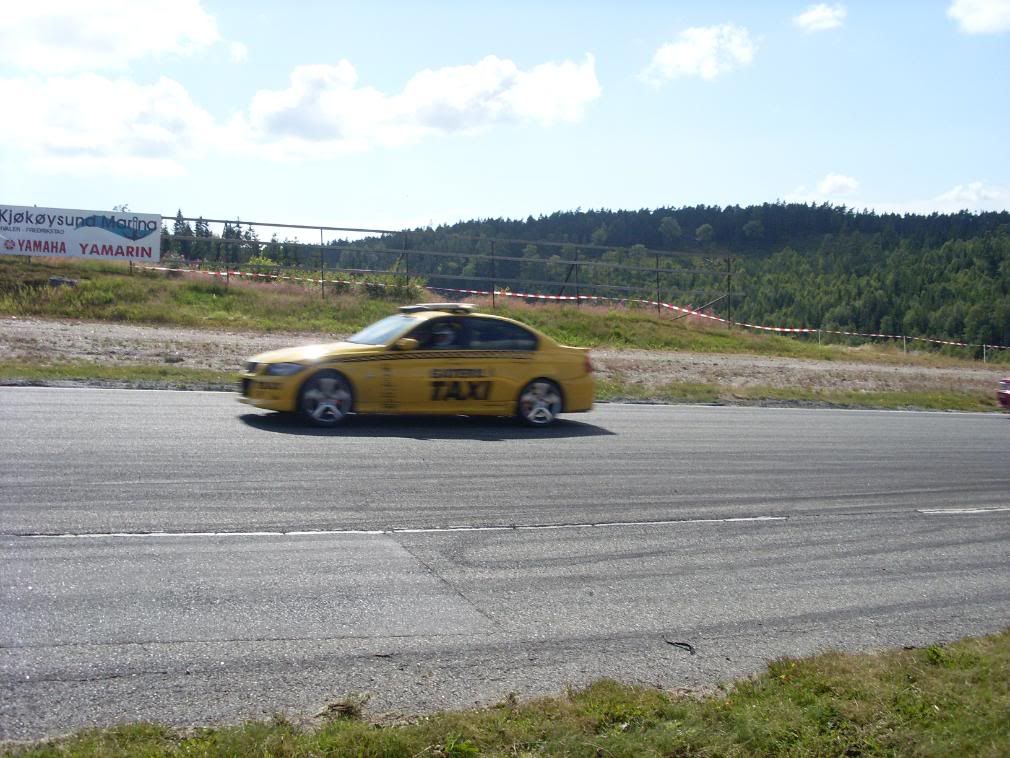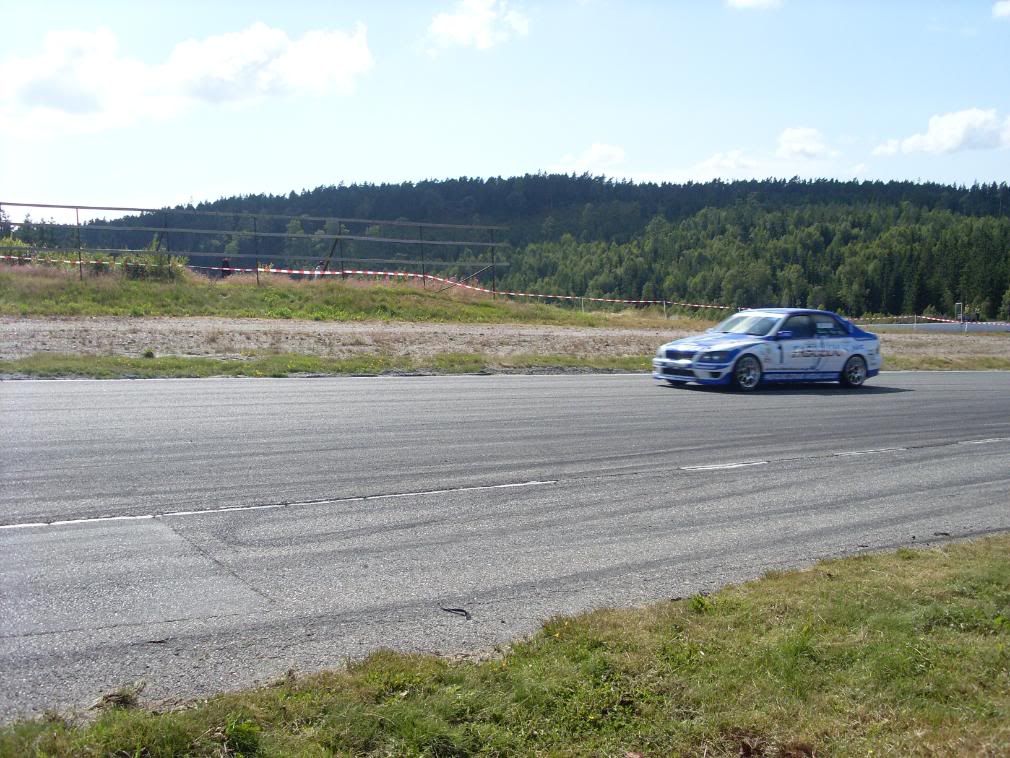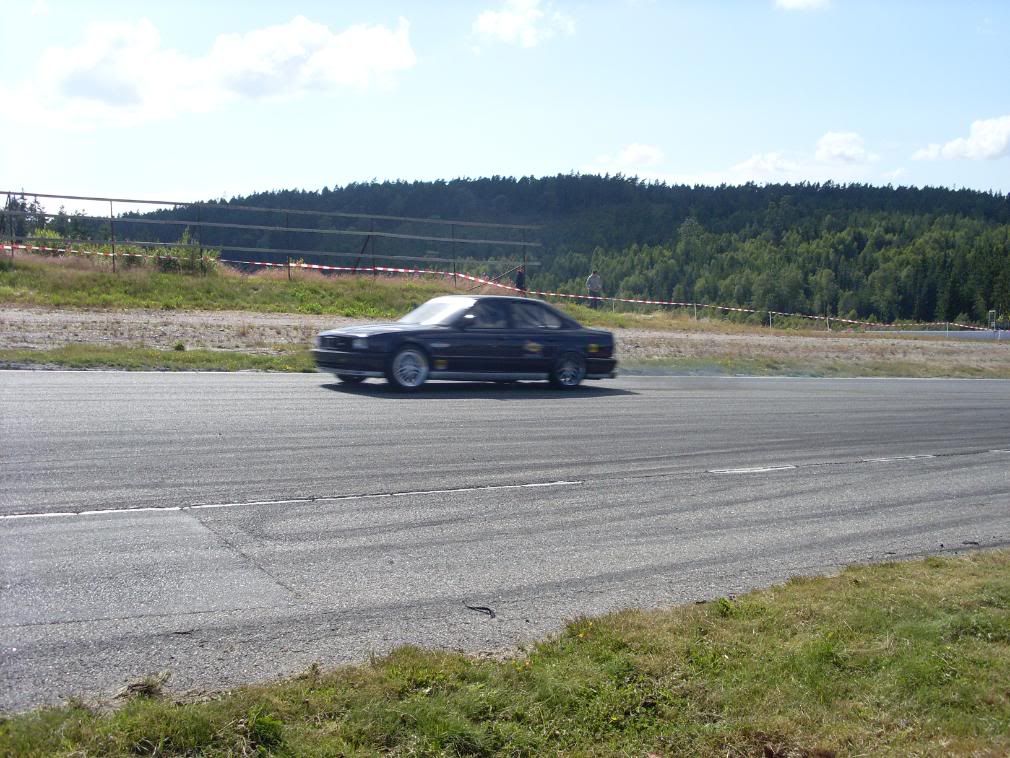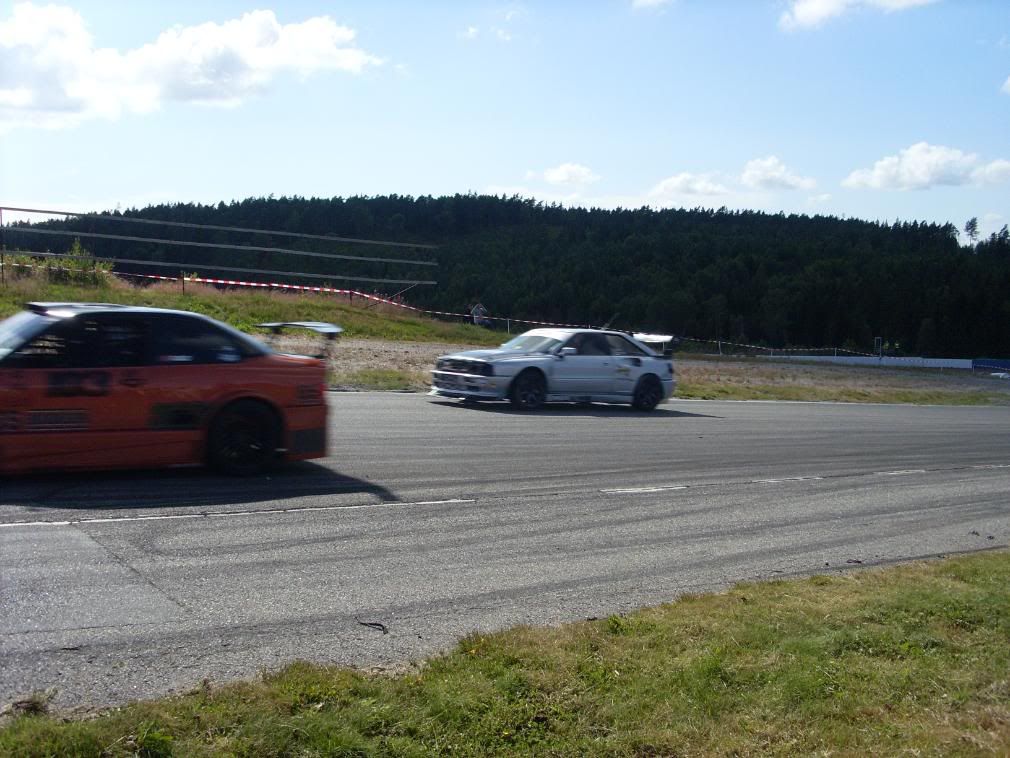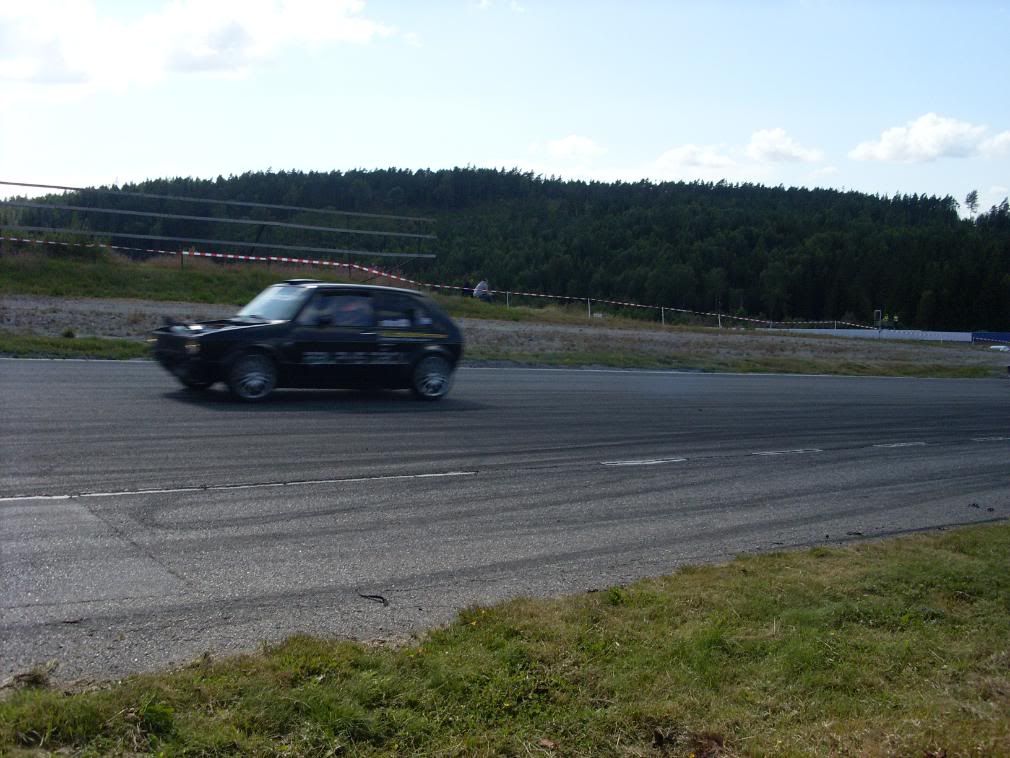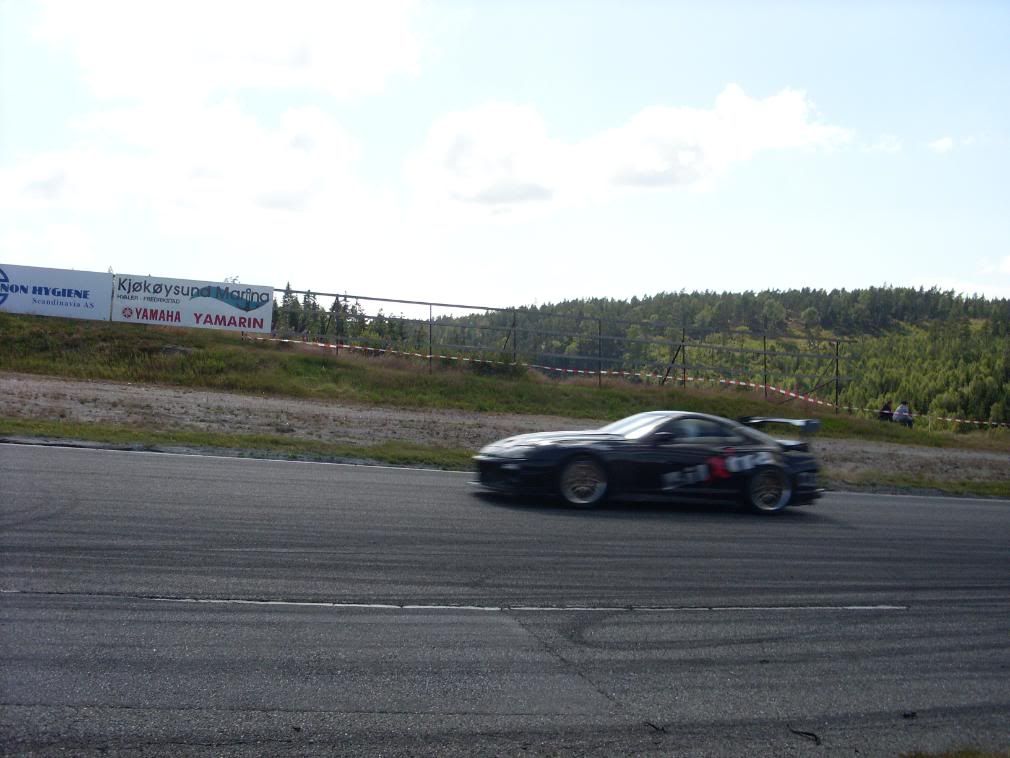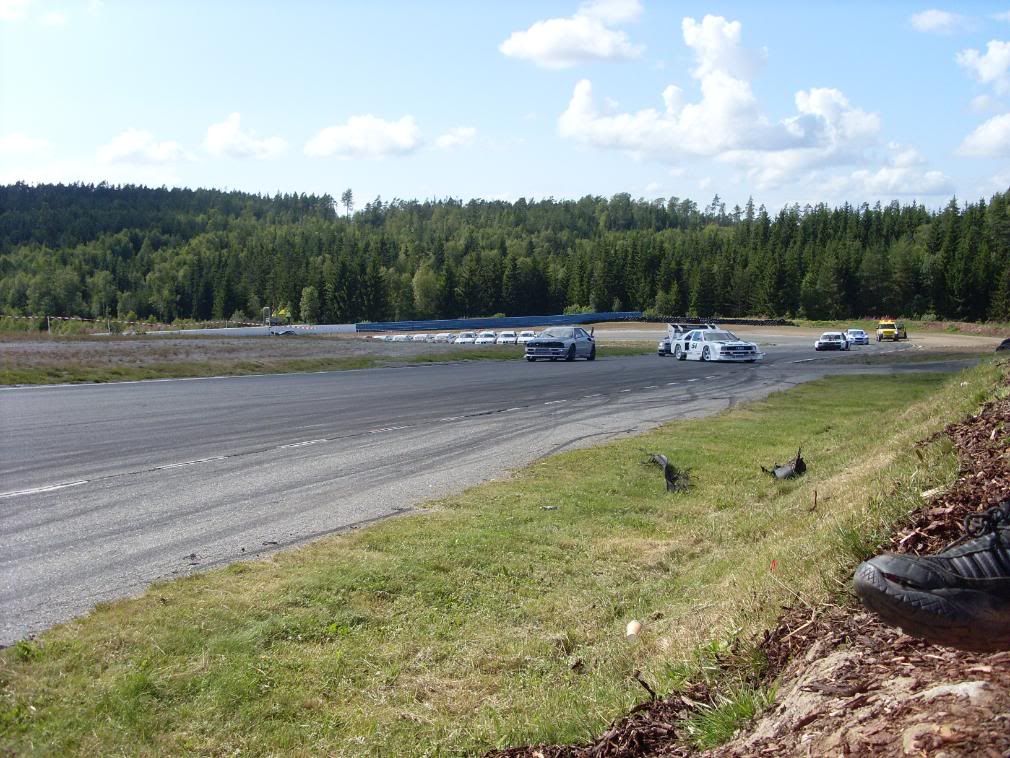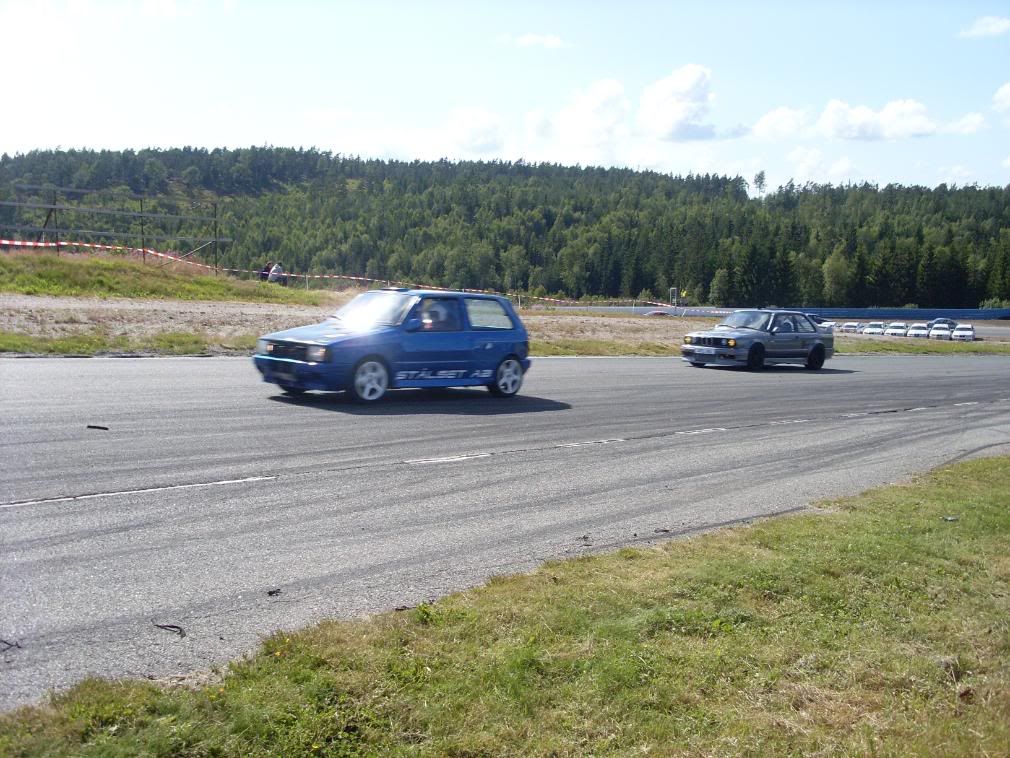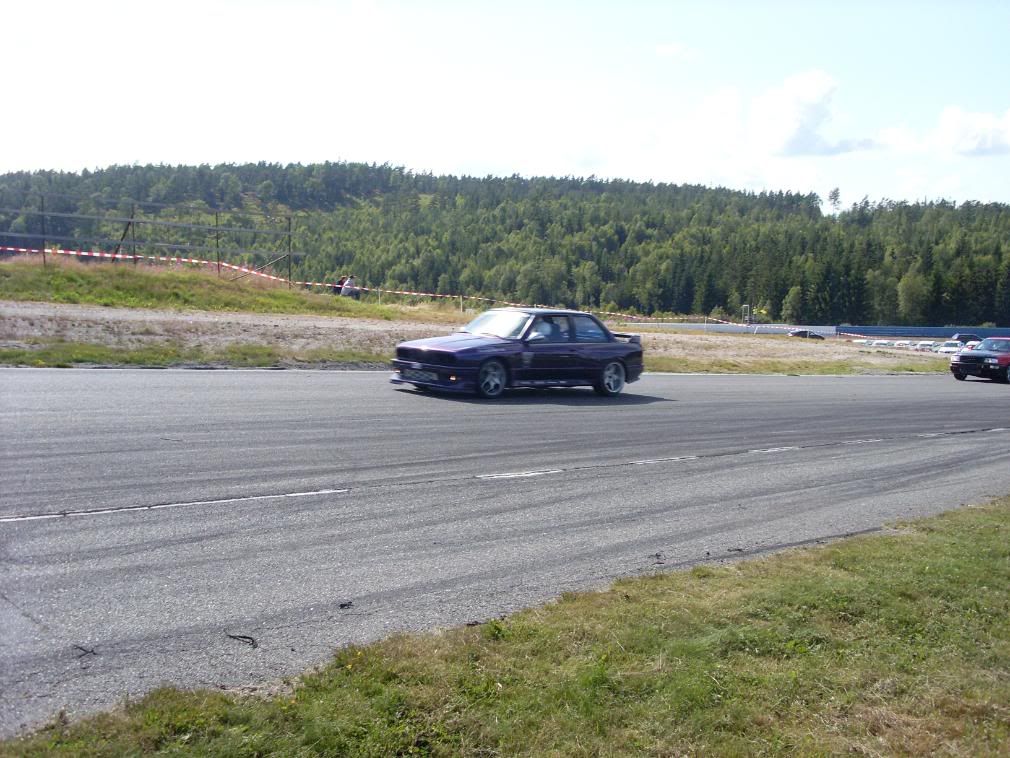 And some pics of my car: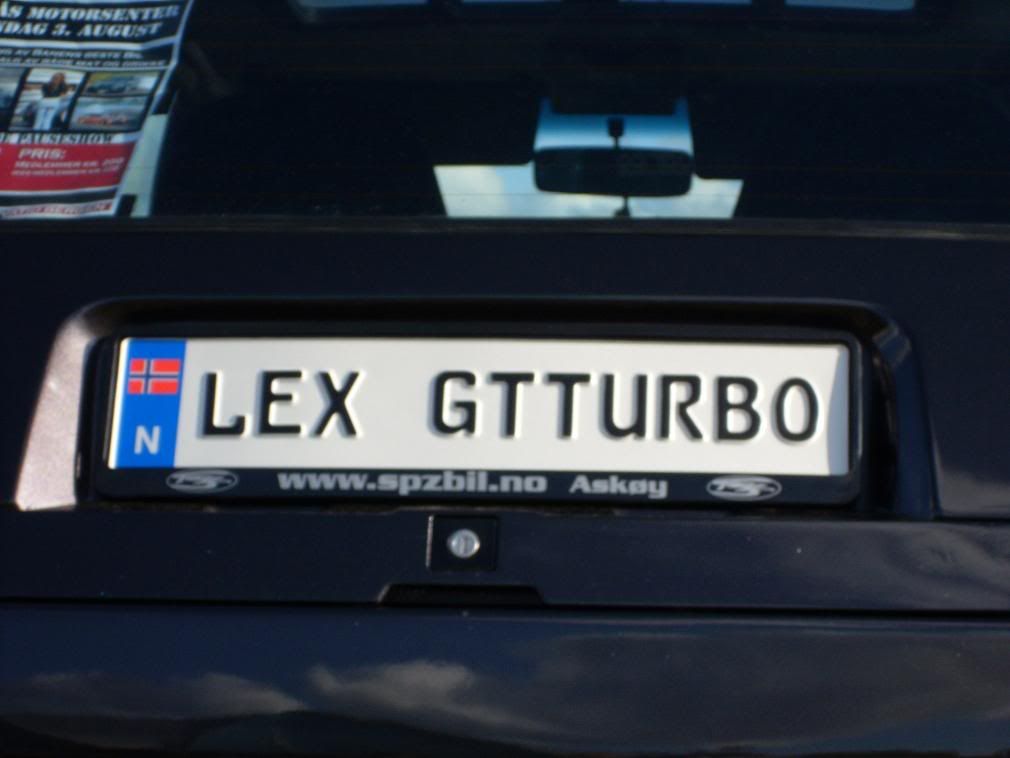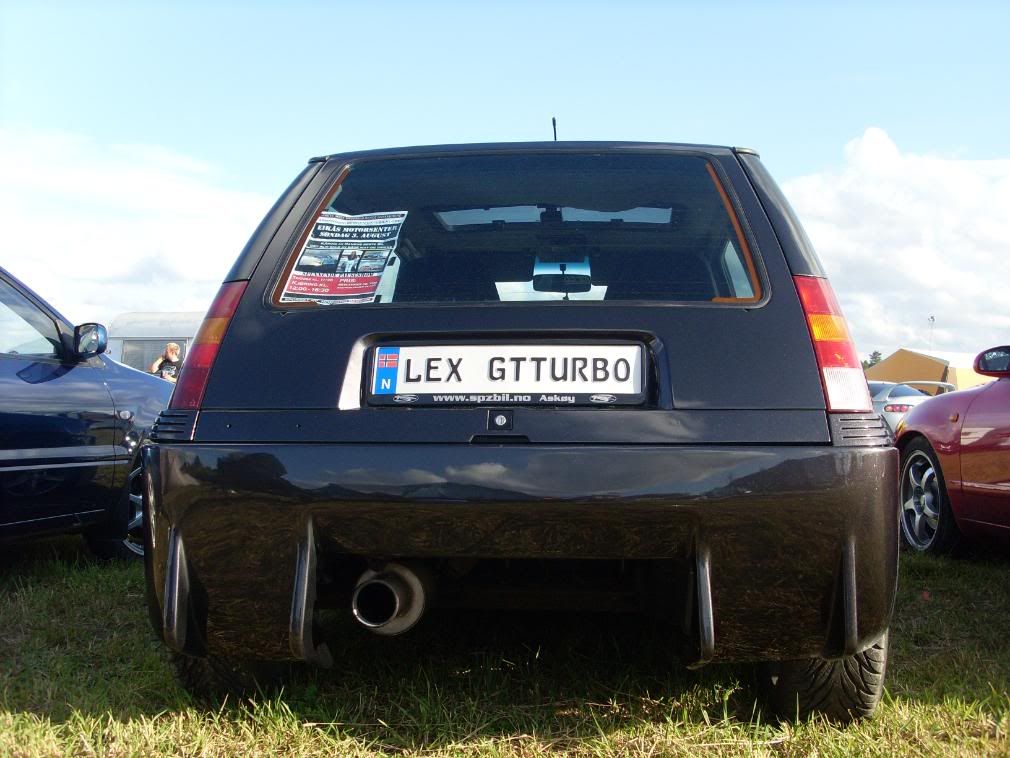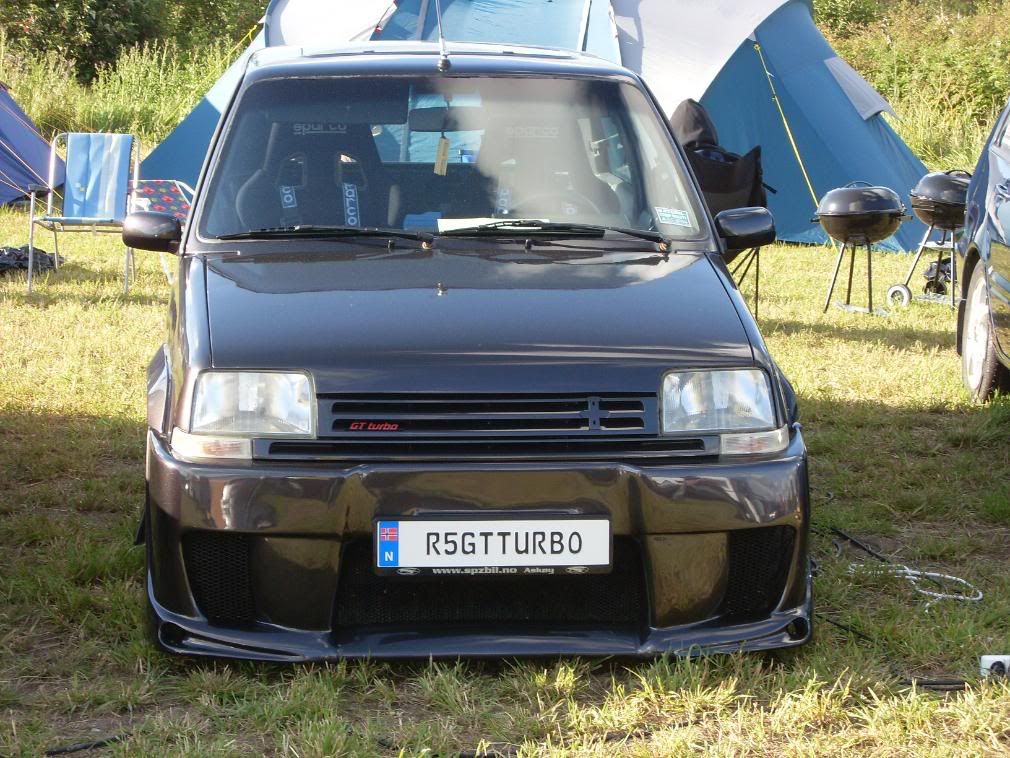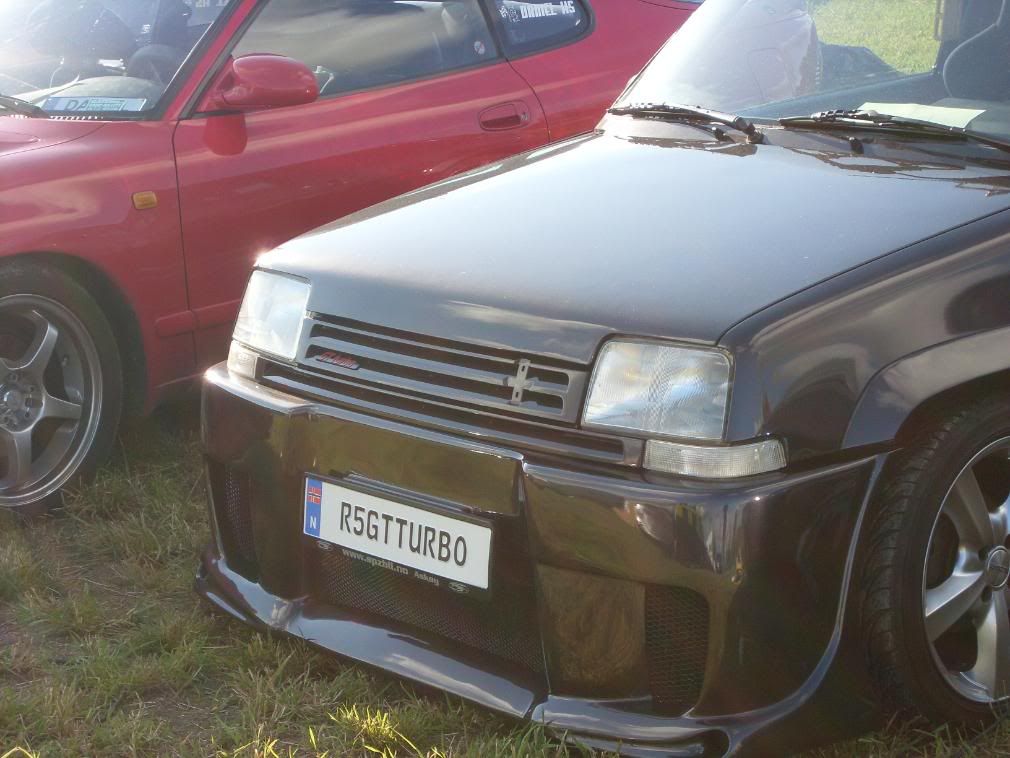 I will put out more pictures soon but I guess this is enough for today
5
« on: 18:13, Sat 28 June 2008 »
I couldnt seem to find any posts about this. i need mine re-installed by tomorrow evening so please, so if anyone has some good advise on the easiest way to get it back in please tell me as soon as possible.

Thanks
6
« on: 09:00, Tue 24 June 2008 »
7
« on: 01:17, Fri 20 June 2008 »
These are simple questions really, ive just got a new forge T3actuator. First thing i noticed when i got it was that there are 2 outlets for vacuum hoses, and the one i used earlier only have 1.
The questions are as follows:
Can i plug one of the outlets and run the same system ive allways had?
If so, is it the same which of the outlets i plug?
And of course:
Any good ideas for what i could use the second outlet for?
Thanks
8
« on: 23:04, Sun 08 June 2008 »
This is not good at all. I sure hope it gets online soon as im awaiting parts i desperately need. Dammit! :evil:
EDIT: CGB`s new website is at
www.cgbmotorsport.net
The site is working perfectly and all products and prices are there
9
« on: 17:45, Sun 01 June 2008 »
Im not sure if im going to go all out when it comes to bhp. Im just wondering what i would need to do to get reliable 180-200bhp in my five.
Its pretty quick allready as im running a garret t3 at 1,2 bar at the moment. Ive run it on 1,5bar earlier and no pinking even then
I know that something has been done to the carburator, but i have no idea what has been done.
The original Intercooler has been strapped, but im not sure if it has been done anything internally.
As i wrote earlier in this post, im not sure im going for 200bhp yet, but still its tempting.
10
« on: 14:40, Thu 29 May 2008 »
After I got my car back from respray the entire instrument panel died. The list of things no longer doing theyre job consists of:
Tachometer
Speedometer
Oilpressure gauge
Fuel guage

The strange thing is that no wires has been cut, so everything should be good but its still not working :evil:

Still all the lights in the panel are working, i have no idea what to do.
please help me out on this one..
11
« on: 21:03, Tue 27 May 2008 »
As youre about to see there was ALOT of bodywork to be done on this one.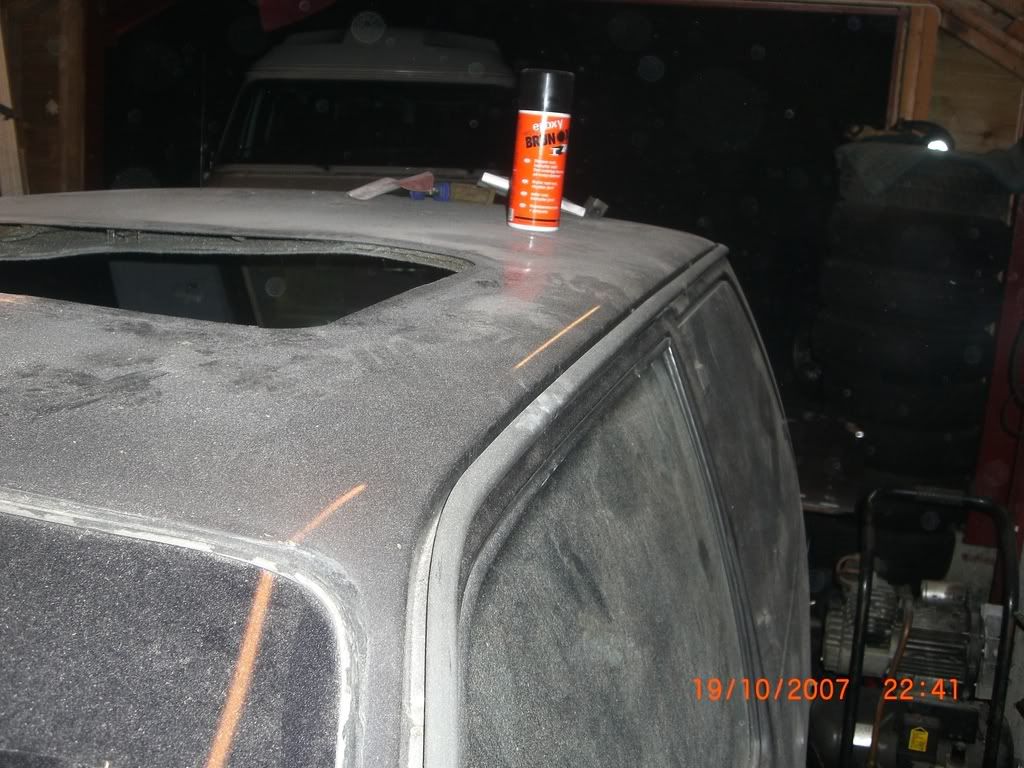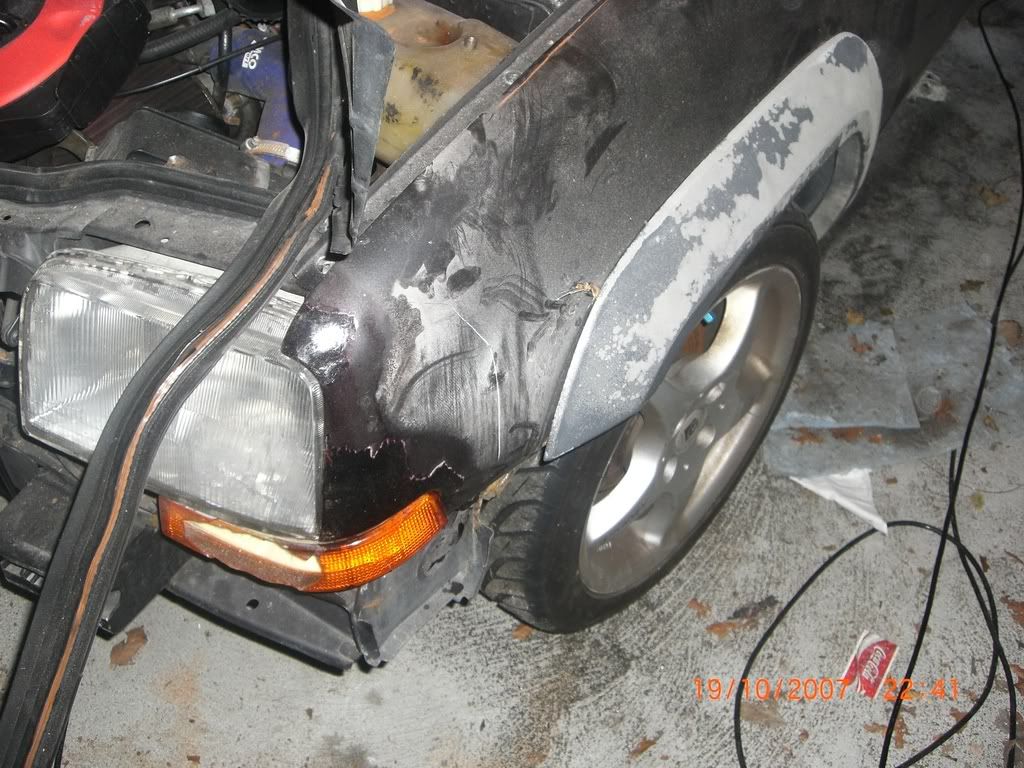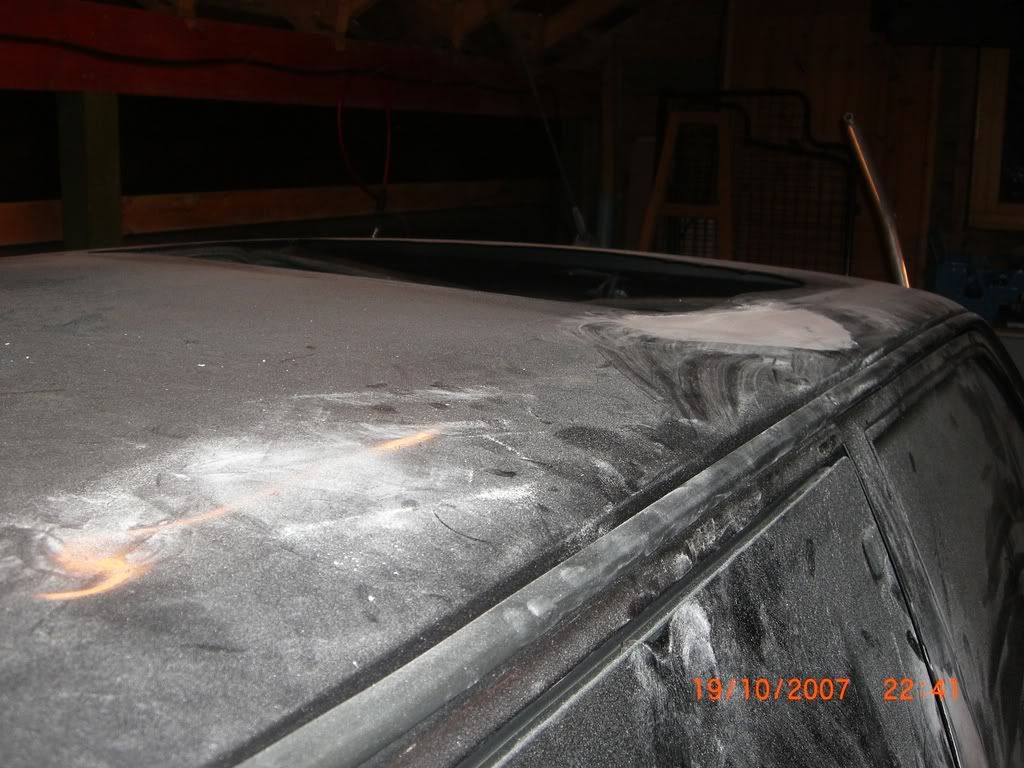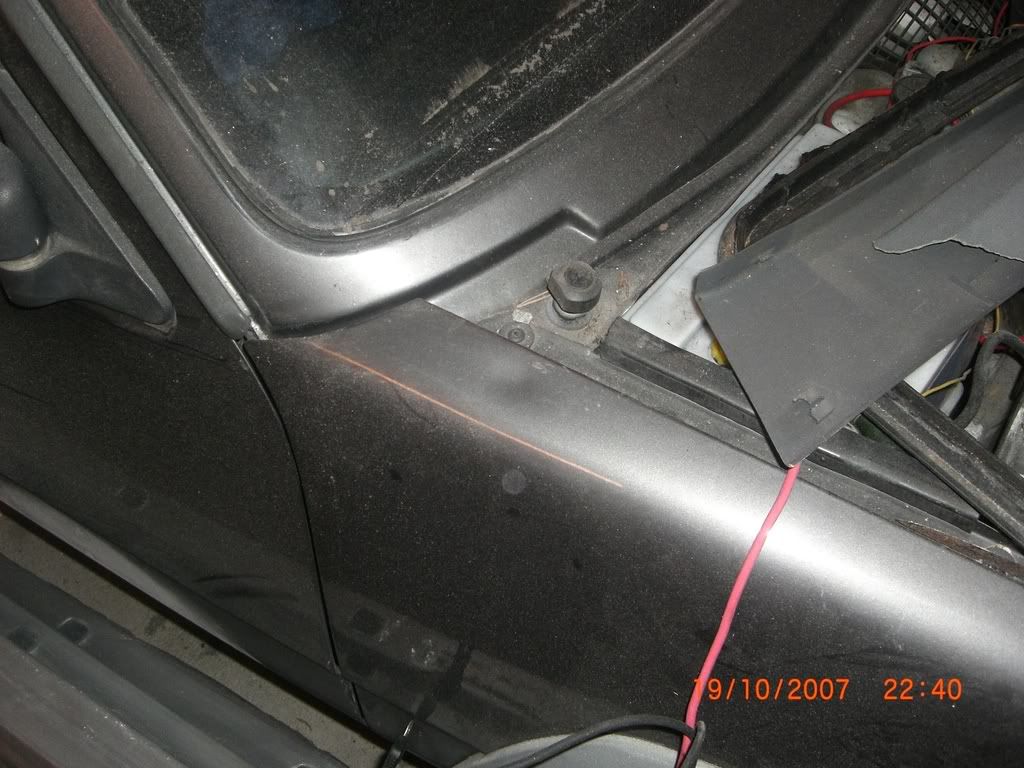 Some pics of the bodykit before work and respray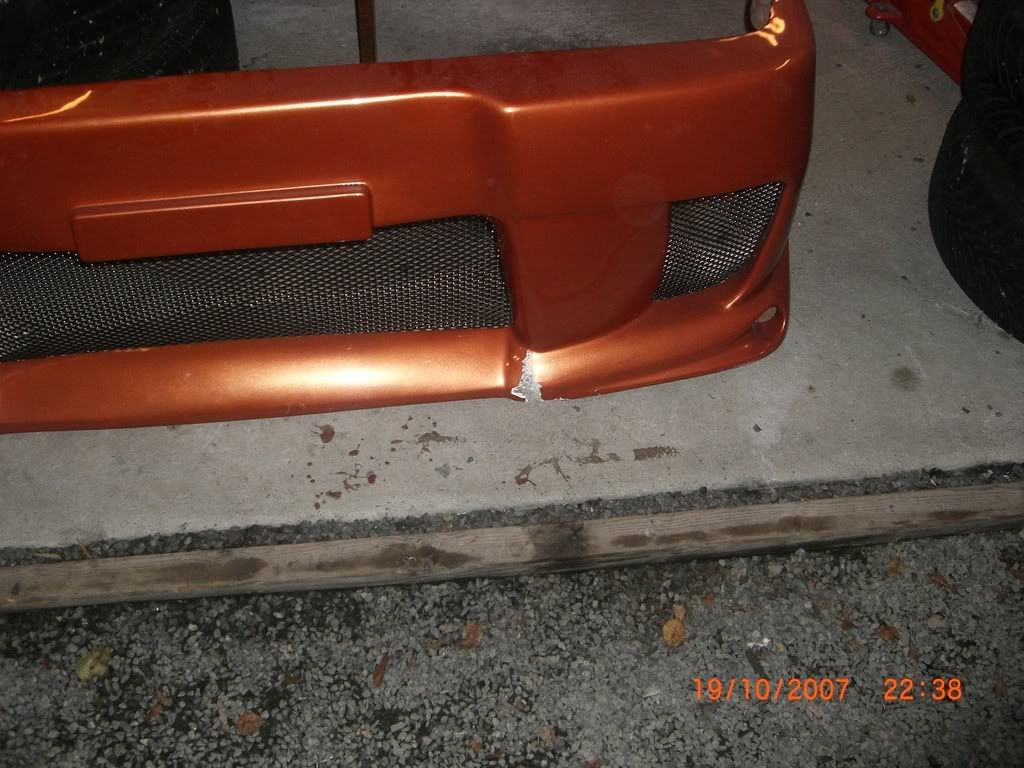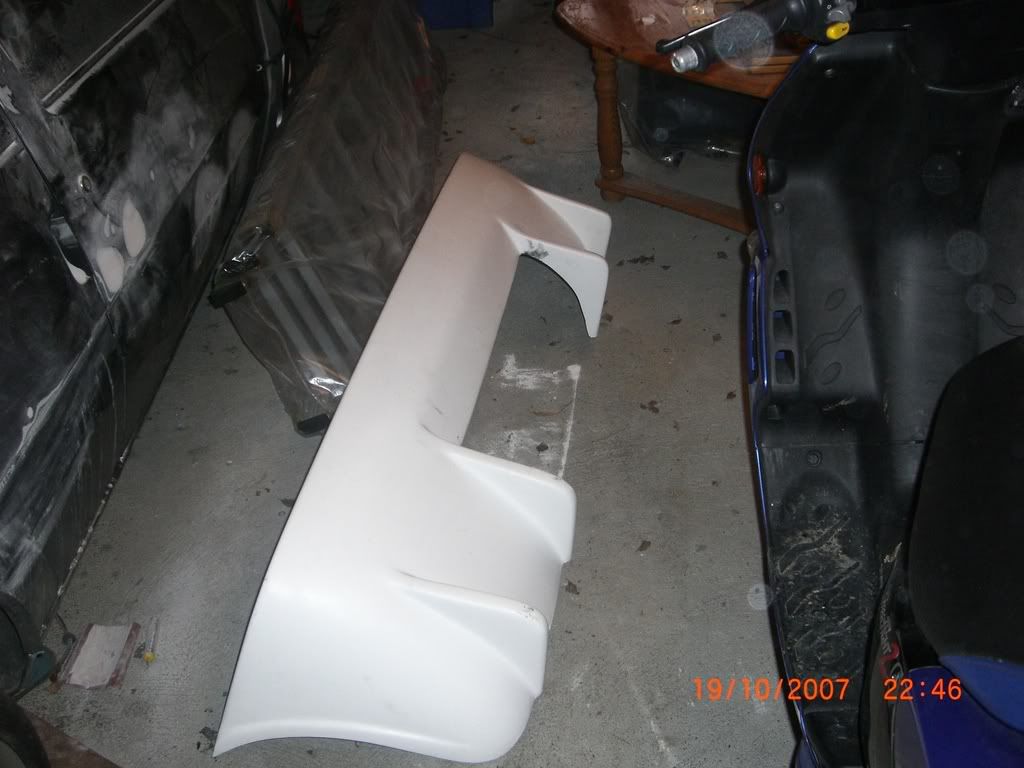 Here its back from respray, and ready for reasembly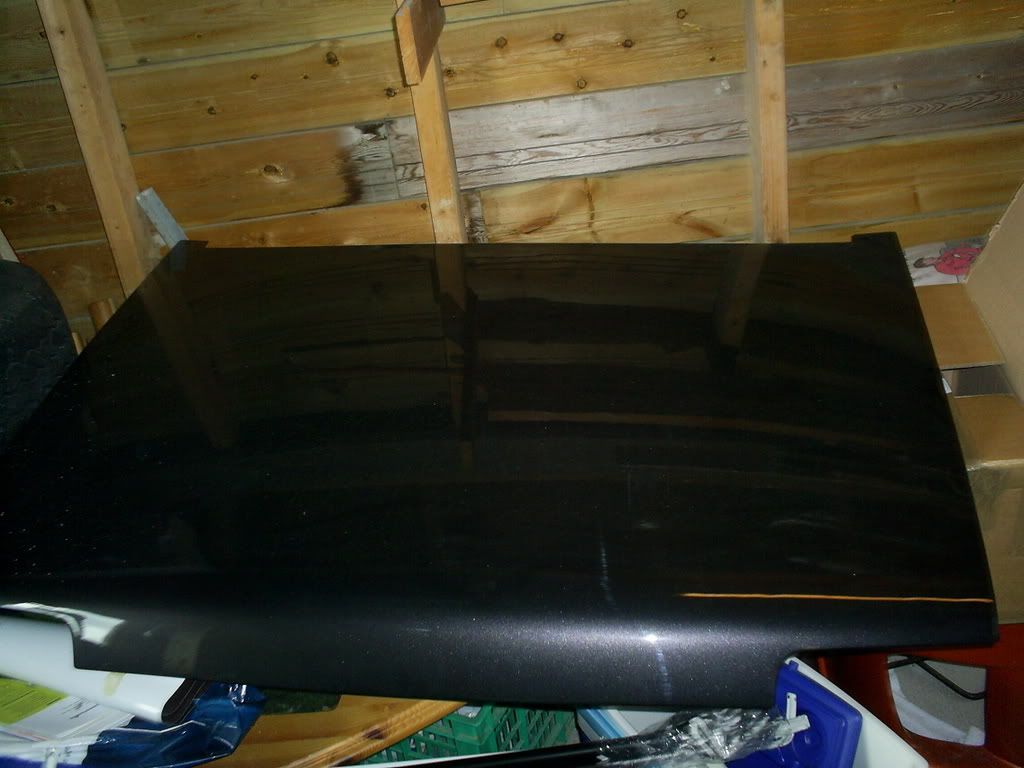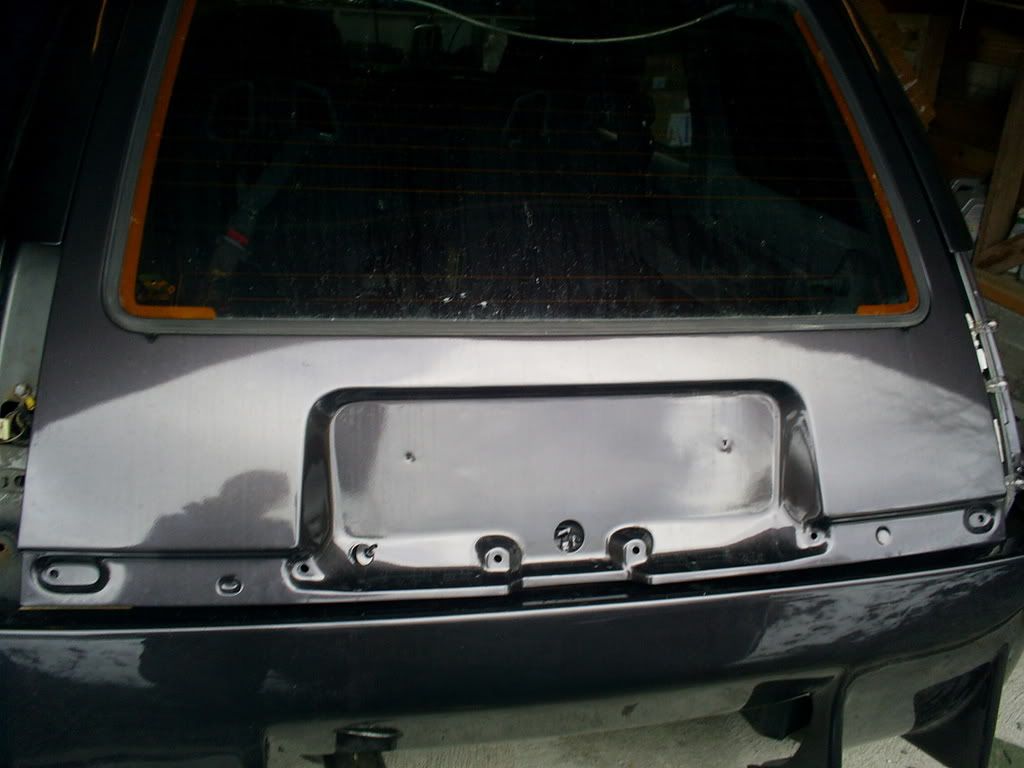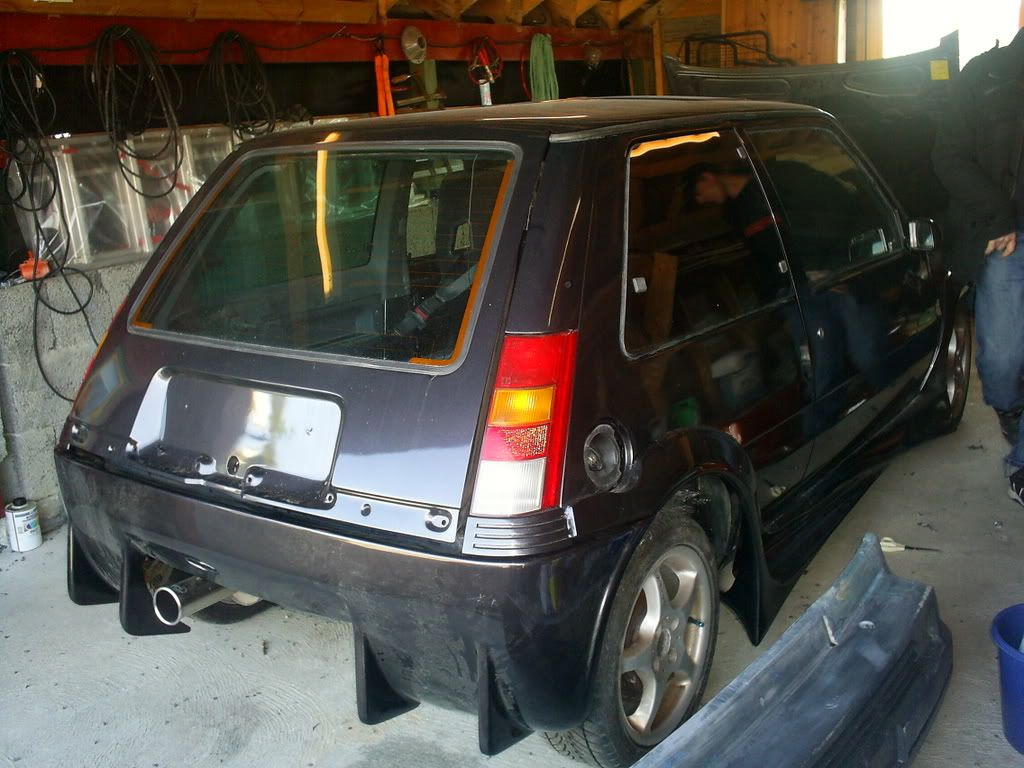 And here it is reasembled, exept for te F¤#% petrol flap which had one of those horrible isotta stickers. so im still waitng for a new one as the one ive got got F%¤# when trying to remove the sticker. other than that i guess im pretty satisfied with the cars appearance, except lowering it and getting some 17"s for it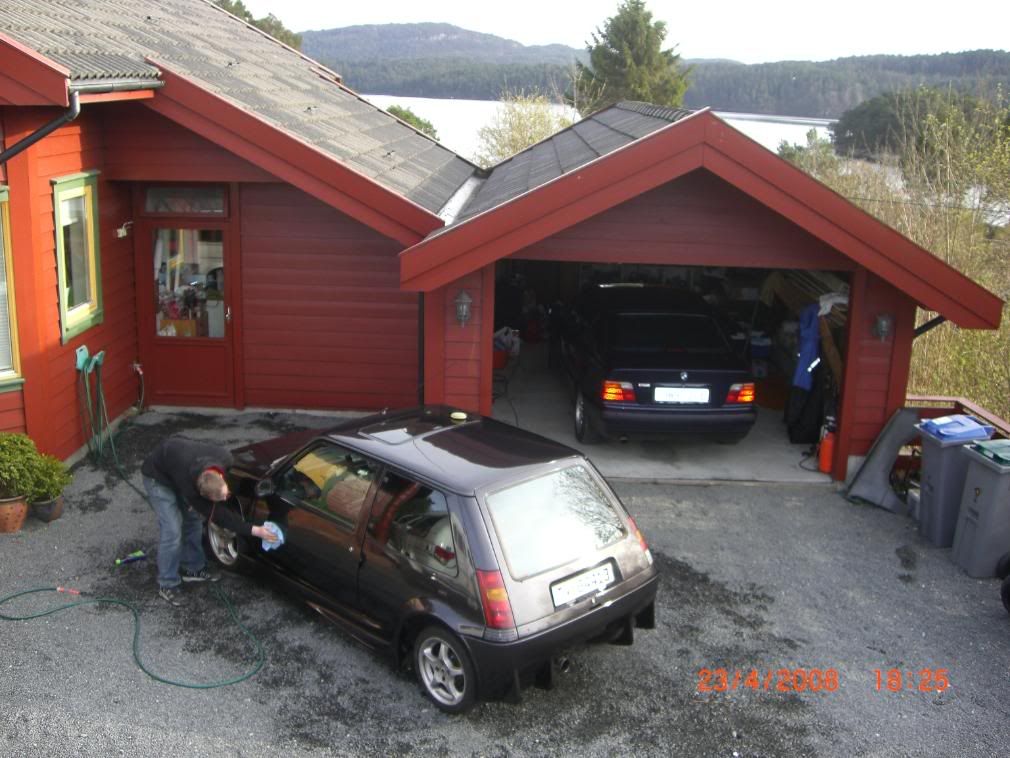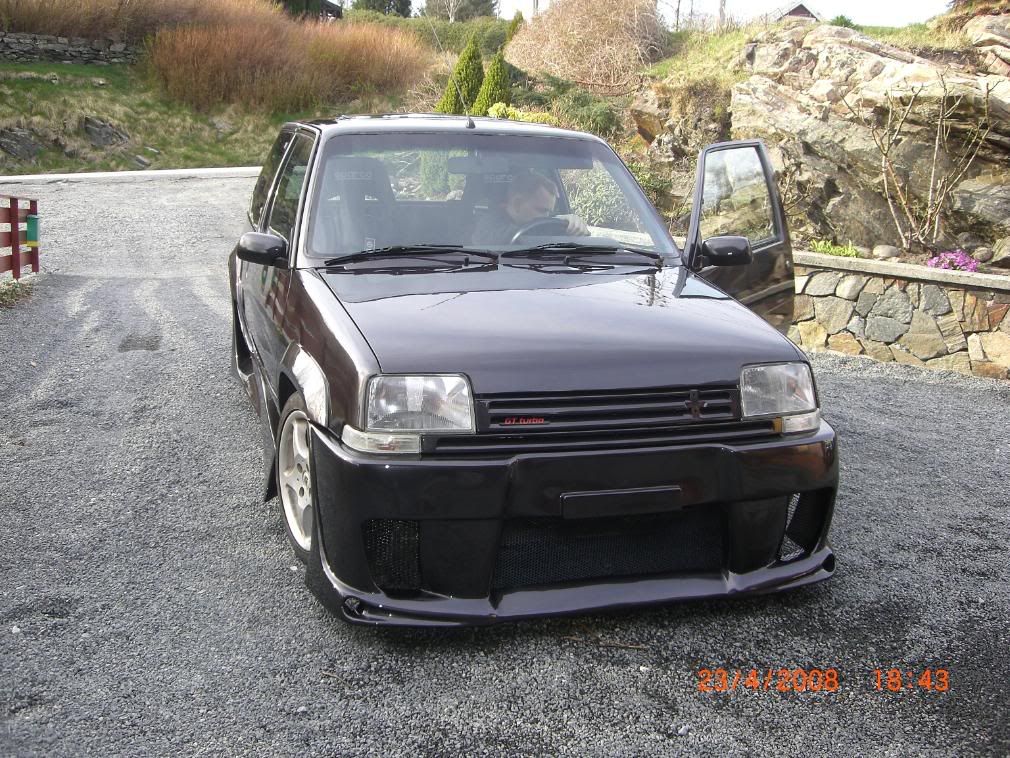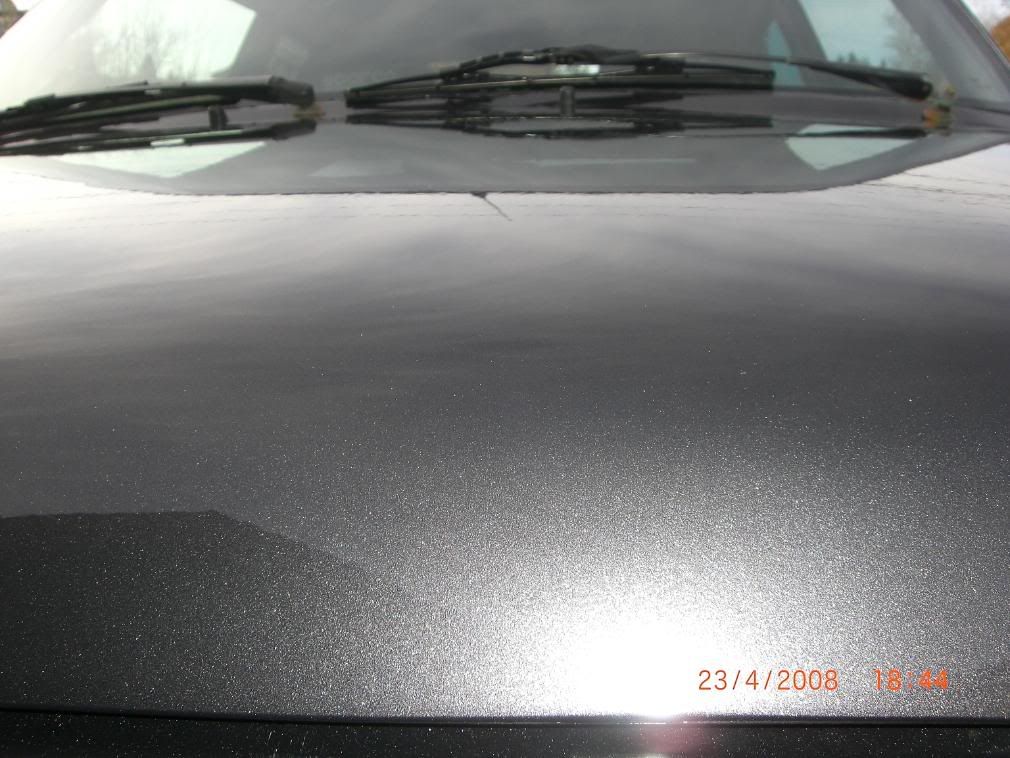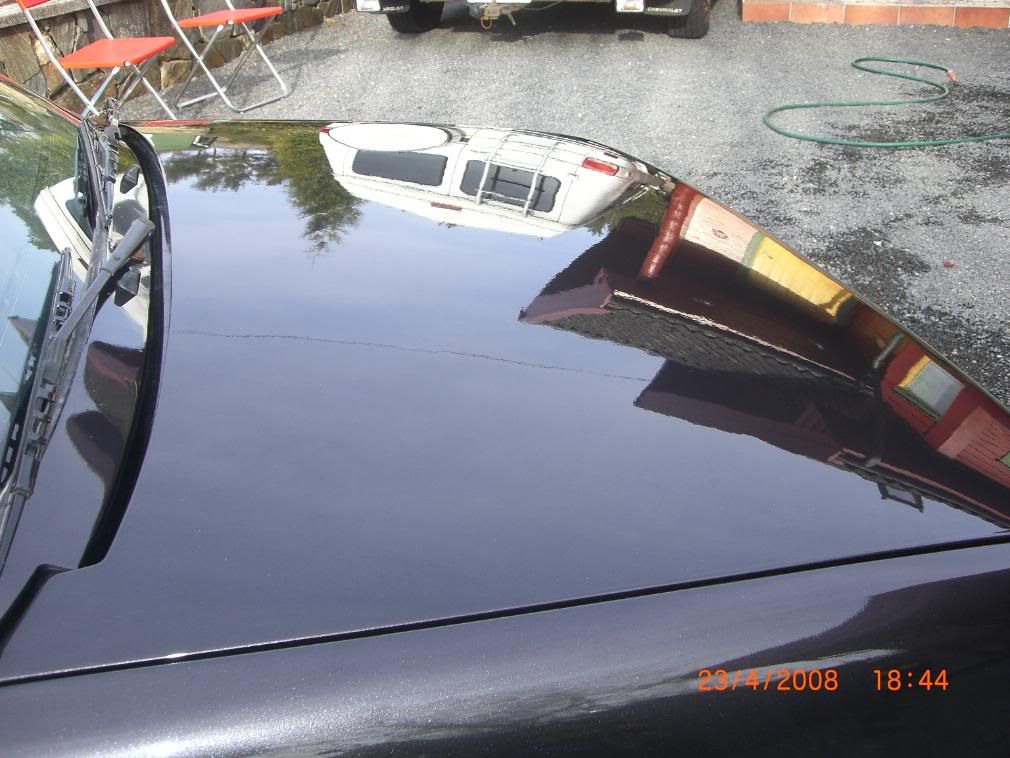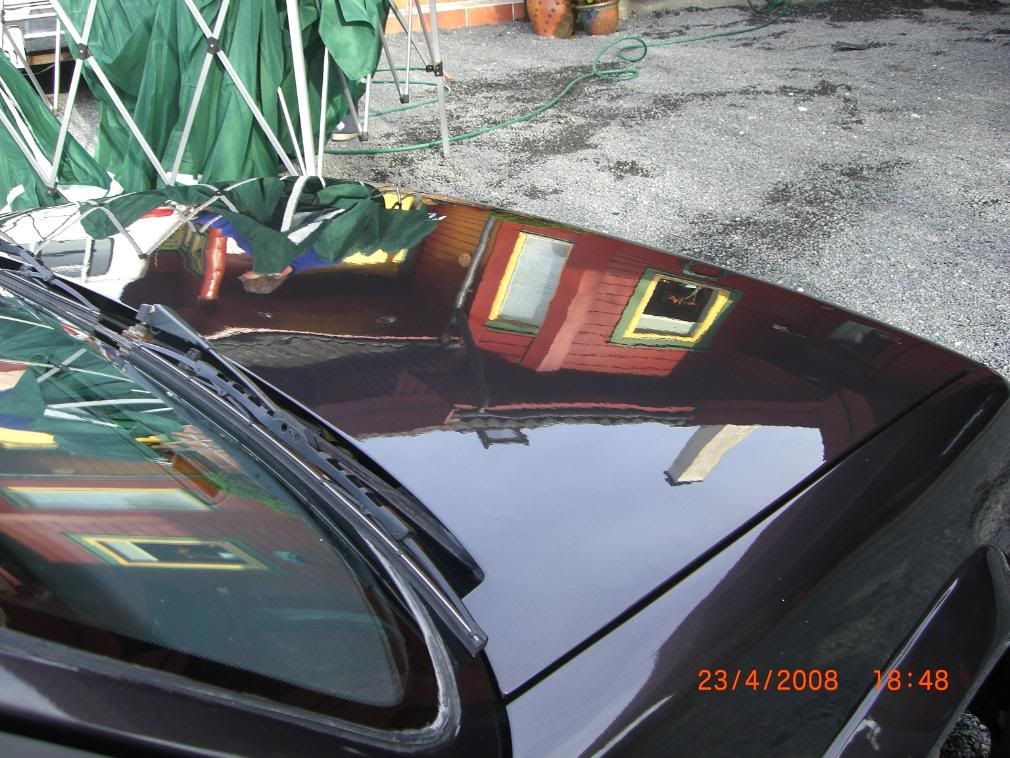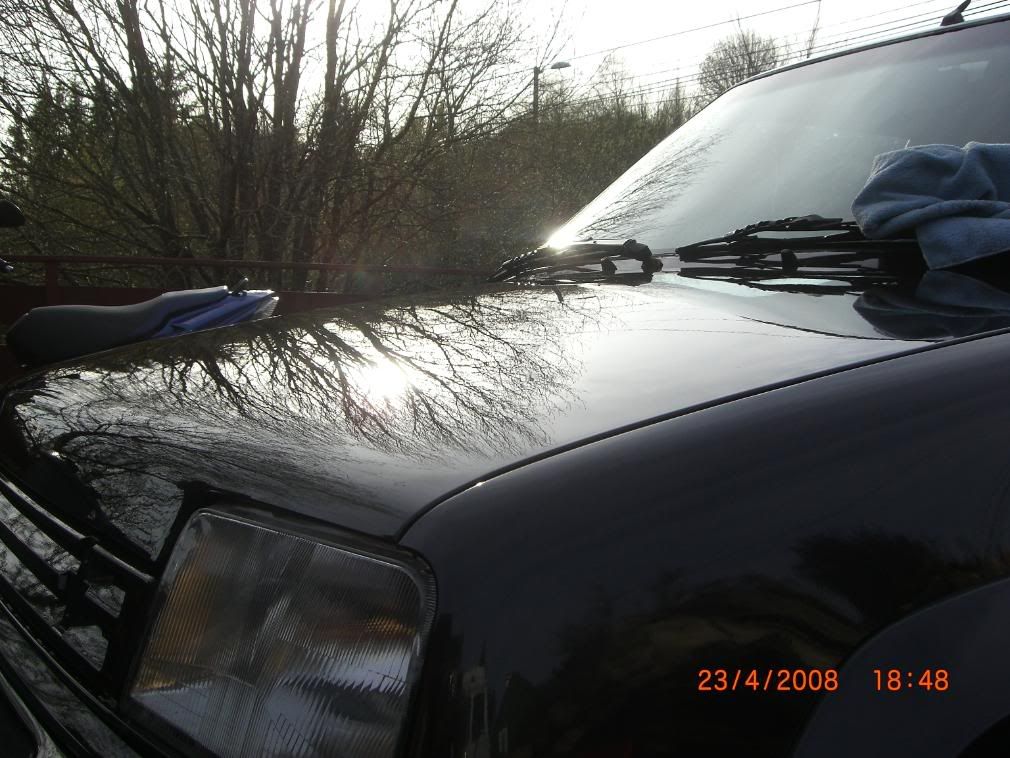 Pages: [1]