1
« on: 11:00, Sat 06 March 2010 »
Hi Matt i have just finished a project of the same sort i had a 86 phase 1 which was badly rusted so picked up a campus and followed with the conversion, i can confirm that the gt complete rear axle just bolts on to the campus with x4 19mm nuts, you can put the gt brake compensator on but the problem i had is my campus did not have a brake compensator in the first place with no brackets so i just plumed in new brake lines from the servo at the front straight to the rear calipers and then will put inline those adjustable race compensators and set it up myself, it wont be pressure loading but i can then fine adjust myself.
The calipers i believe are the same with the standard gt discs the problem ive got is my campus pad carriers are not wide enough for my 285mm disc which are 28mm thick i did order gt carriers from cgb motorsport but they were the same as the campus so trying to overcome this myself but you will not have this problem if you are using the standard discs.
The handbrake cable will just bolt straight on no problem.
If you are putting a gt engine in or converting to a turbo you will have to sort the fueling out,
this means you got two choices, first if you would like the reserve tank like the gt has you will need the reserve fuel pump and all the wiring leading up to the front of the car.
Second choice is to leave it as is without the reserve tank like what i did and which makes life a lot easier and you dont have to plum in extra breather and fuel pipes.
You have to do this if you want it running right, you will need to change the fuel pumo which is under the tank to a bosch gt pump and change the fuel filter while your there then trace the feed and return fuel pipes from the pump and tank to the front which will be located to the drivers side there you will put a fuel pressure regulator either a gt one or an aftermarket adjustable one doesn't matter you just dont have to tinker with gt one just bolt and go. Look for a breather pipe which goes of to the passenger side from the tank, just blank these off.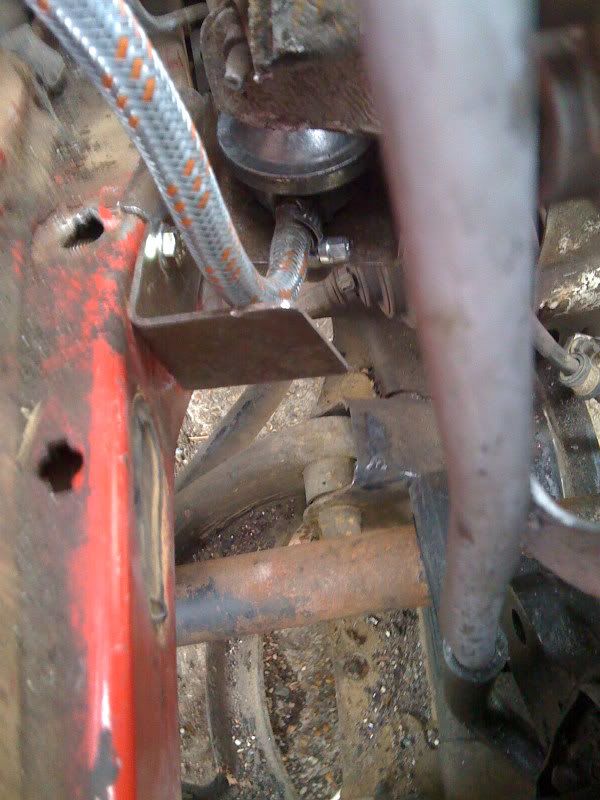 Thats the major important things i think off now but feel free to ask any questions.