1
« on: 21:26, Mon 02 February 2009 »
OK, so I joined this club absolutely yonks ago under the username Maximum_Power. I think I was 16 at the time.. I then discovered RTOC and didn't come on here at all really (until recently) :oops:
It's not all bad news though.. My love for 5's since I was 16 has done nothing other than grow! I'm now 19 and I've had 9 Renault 5's and 1 200sx.
Pictures speak a thousand words, so I'll share some with you..
Here is my first car: A campus GTT lookalike (let me know if it is now owned by anyone on here, I'd love to see how it's doing):
I bought this whilst I had my campus with the intention to restore it back to original condition (it wasn't a real cup car, just a lookalike), but gave up and sold it:
I then sold the campus after a year of motoring, when I had a years NCB, and bought this GTT: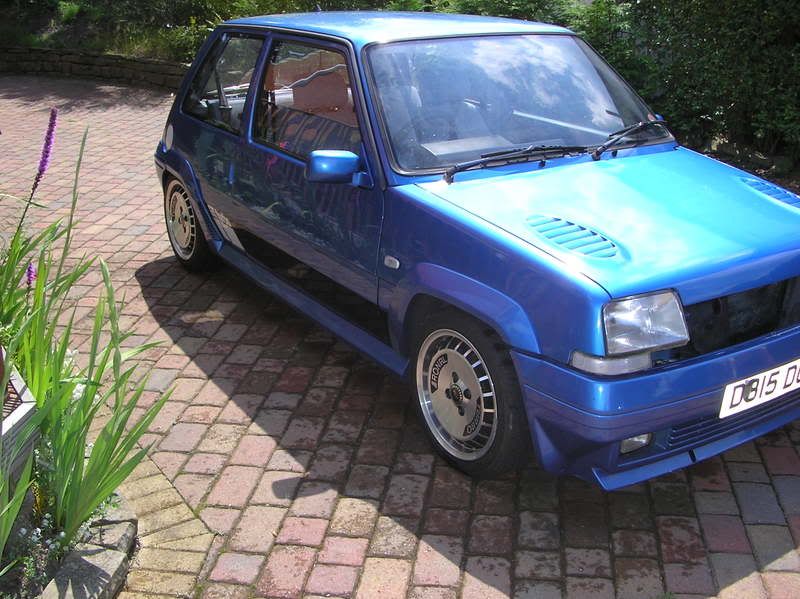 I then sold that after about 4 months (stupid mistake), and bought the 200sx: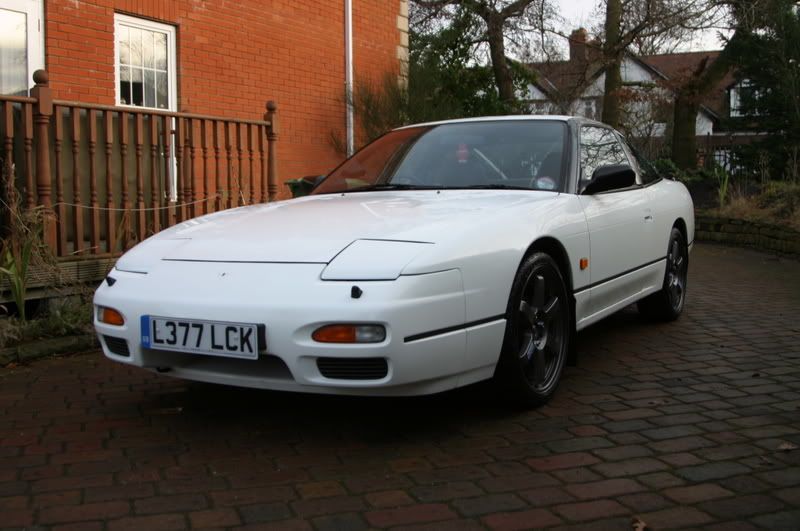 I then sold that after about 3 months, because it was boring compared to 5's and then I bought this: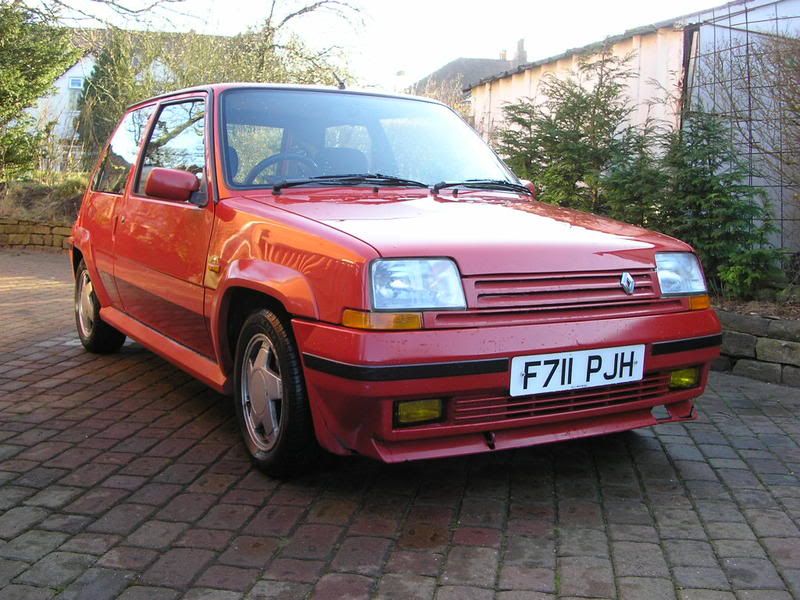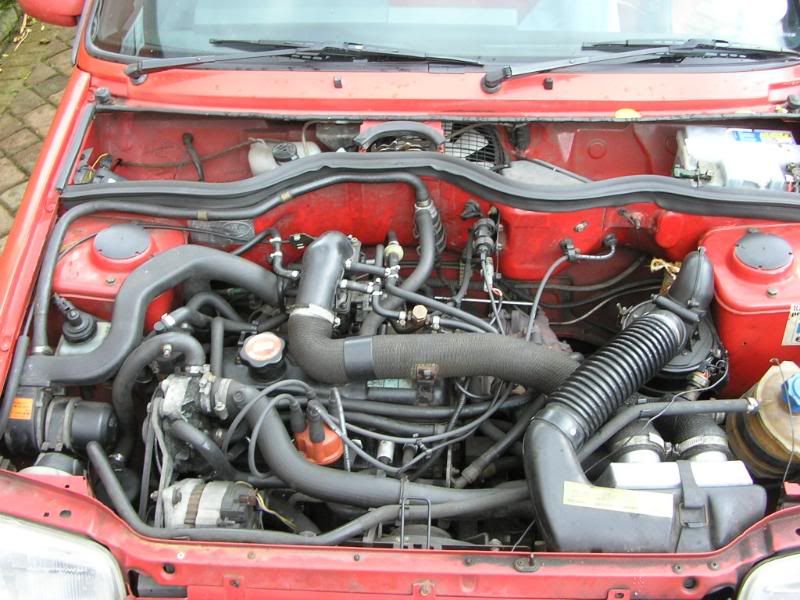 I obviously (having had 9 in total) bought and sold a few in between, but they were my main cars.
Having learnt that 5's are the only way forward, I decided to settle for the red 5, and started sinking some money into it: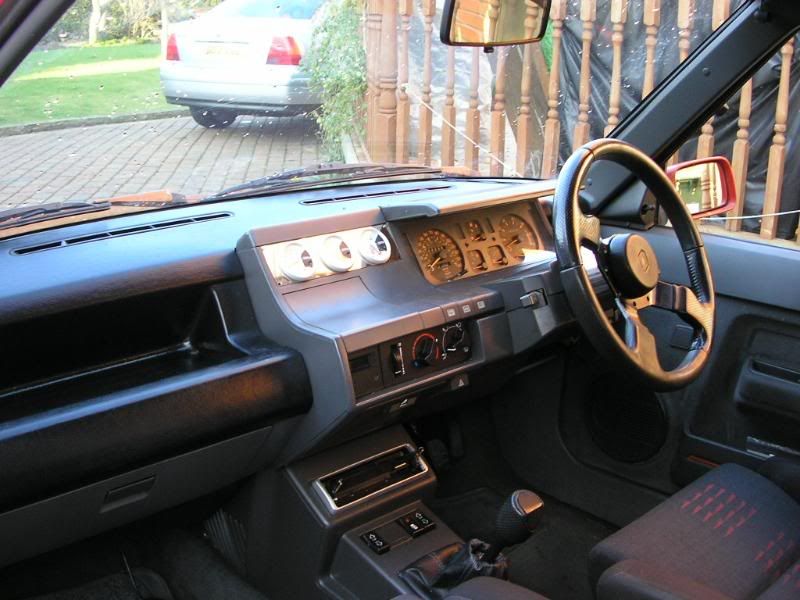 However the paint let it down, so I booked it in with a bodyshop (a guy off RTOC). When I'd saved enough money, the date was set, and my Dad and me set to ripping it to pieces. Didn't take too long, as we've had to disassemble / reassemble a few of my 5's in the past
So, on the back of a towing dolly it went all the way up to Carlisle...