1
« on: 19:56, Fri 02 October 2009 »
Hello all,
My names Ian (obviously :lol: ) and I own a R5 Campus and an import Nissan 350z (fairlady Z)
I'm from Birmingham and I'm 23.
I have always loved the GT Turbo so when I was 15 I bought a campus (not a GTT due to insurance) and added a Ktec Racing Kombat bodykit and some lowering springs off ebay.
I then got a new job and stopped learning to drive due to money, passed my test 2 years later and bought a 206 Hdi (as the R5 had ceased since then)
I quickly got bored of the 206 and bought a 350z. Smashed that up and bought another.
Anyway, long story short I have always loved the 5 GT Turbo and my Nissan is worth way too much to keep taking on track days so I'm thinking of returning to the 5 as a track car.
p.s. Anyone here from Solihull, I had a bit of a play near the old UCI - your car was pretty quick but you asked me if mine was a turbo (which it isn't) so I took that as a compliment
Some pics of my current 350z:
(hope this site supports photobucket)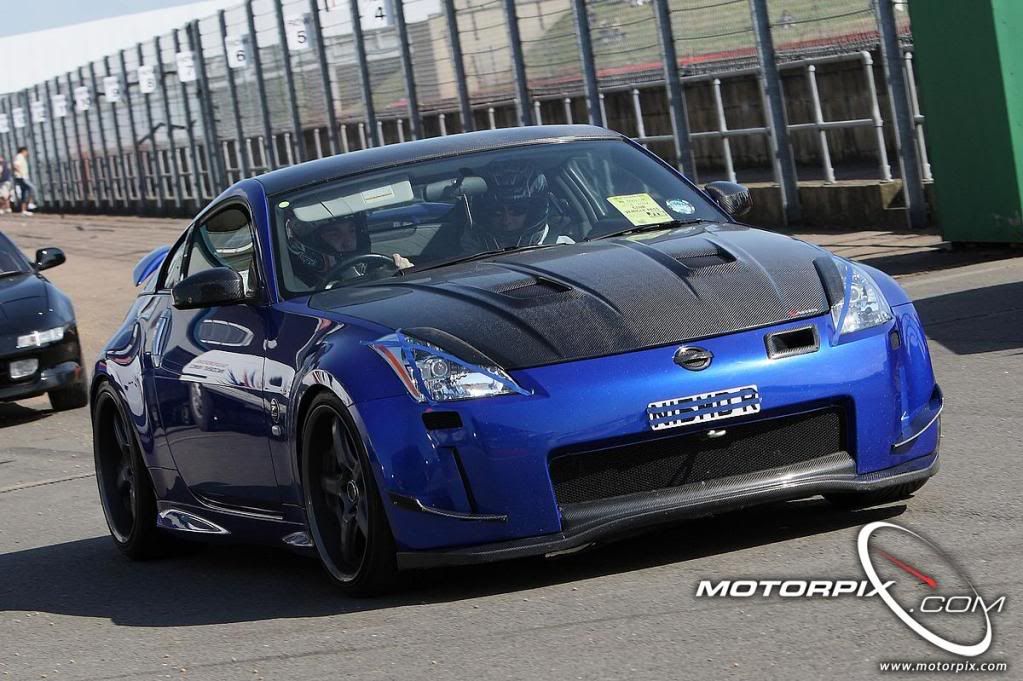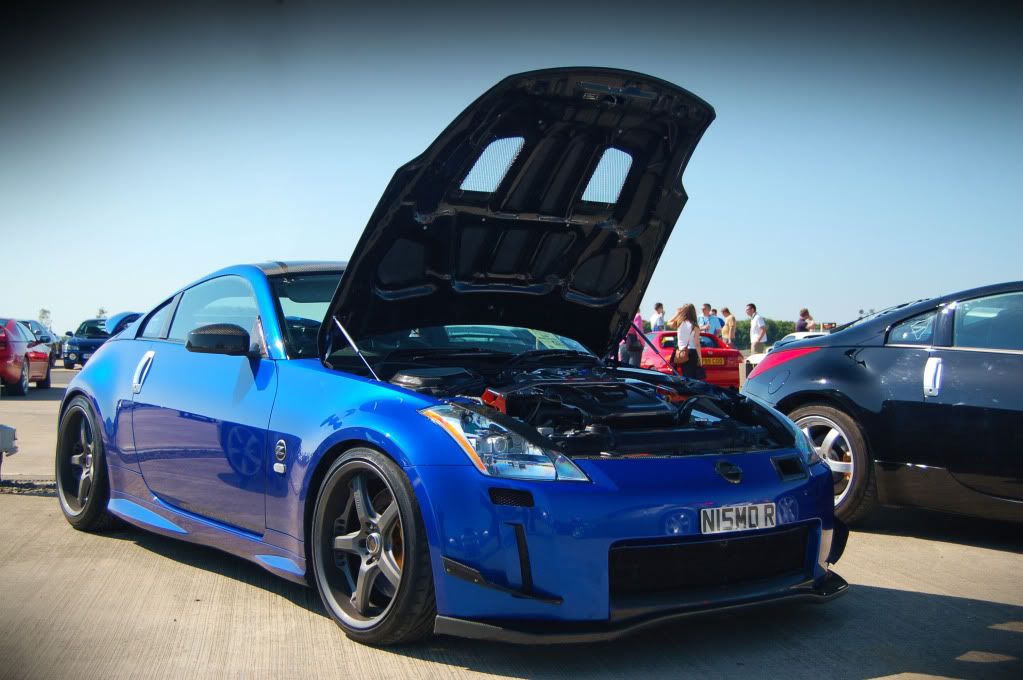 When I got my r5 (got to be 8 years ago now) I used to use Lee's R5 site. Is this the same one from years ago? If it is GOD its changed :shock:
Oh and finally, I accidentally registered as IanS15 but I wanted IanS16 - Can I get it changed?