1
« on: 20:47, Wed 10 June 2009 »
Hi everybody.
We have taken on for a full rebuild a pretty special car thats you dont see everyday.
all the paint and bodywork is being carried out by ourselves her at Sharpe Concepts Auto Refinishing in Colchester.
The interior is being re trimmed By Stuart at Secerno in Colchester (Ex Carisma trimmer)
And the engine is being changed to a ford Cosworth engine, tuned and Fitted by Leon of the formally named Engine Advantages based in Whitam.
I will start the thread off with my side of things and update the rest as it goes along.
It came in looking a little worse for wear with the paint peeling off all over.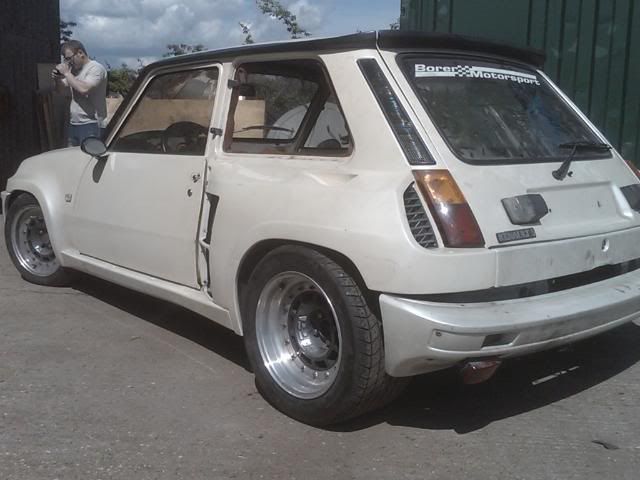 will add some more pics in a few minutes.
Cheers