1
« on: 20:07, Thu 08 December 2016 »
I haven't been on here for a long long time, Ive been so busy with work but I've got my own workshop now and after having the 5 for 9 years, it finally got properly cleaned and detailed.
I was asked to go to a show, and was told everyone is entering show and shine... a show car this is definitely not!
Ah well, I thought it better at least have a tidy up.
The car onoy really gets a QD wipe down before it's taken out and lives in an underground car park.
Some dirt inside, outside, everywhere, haha.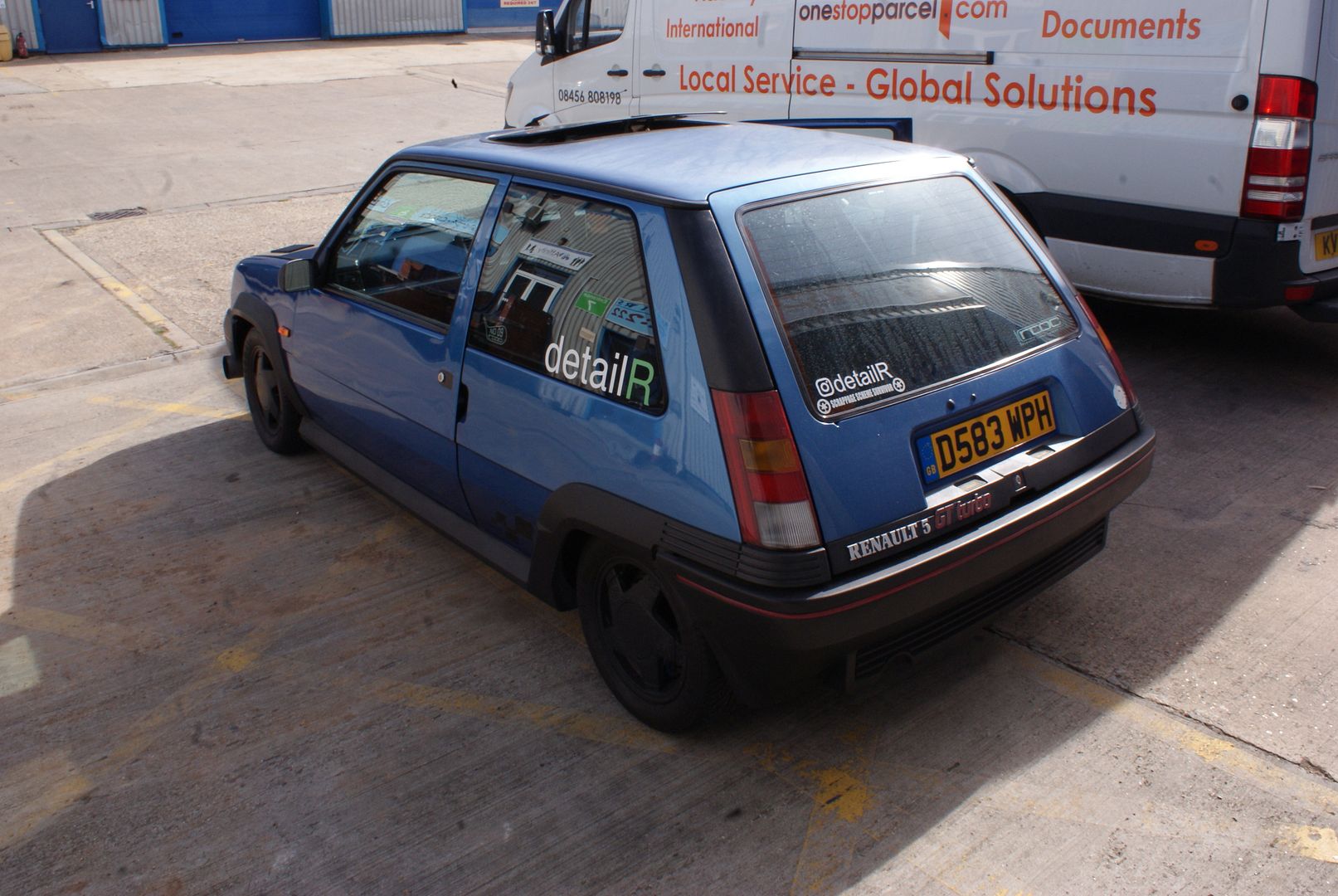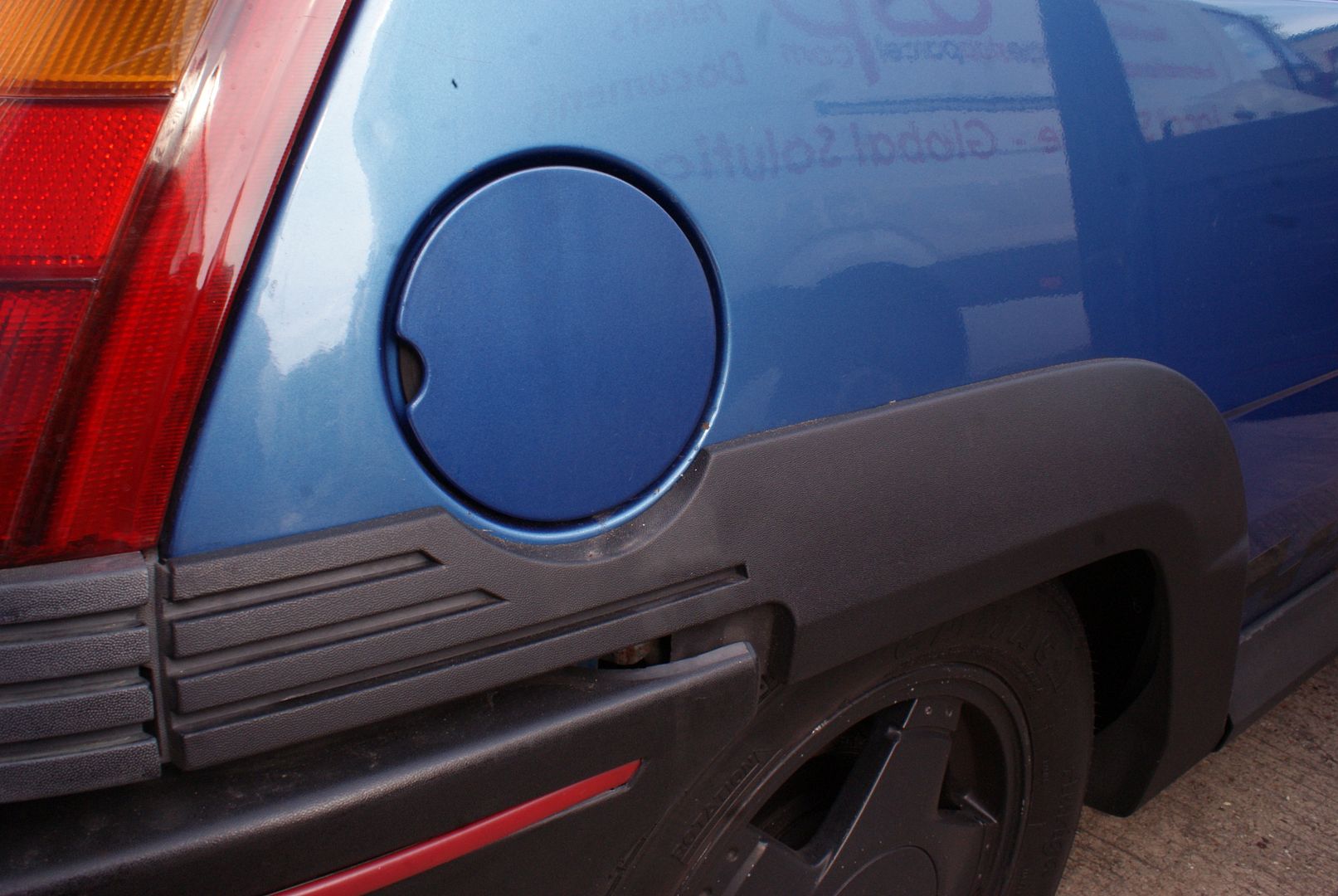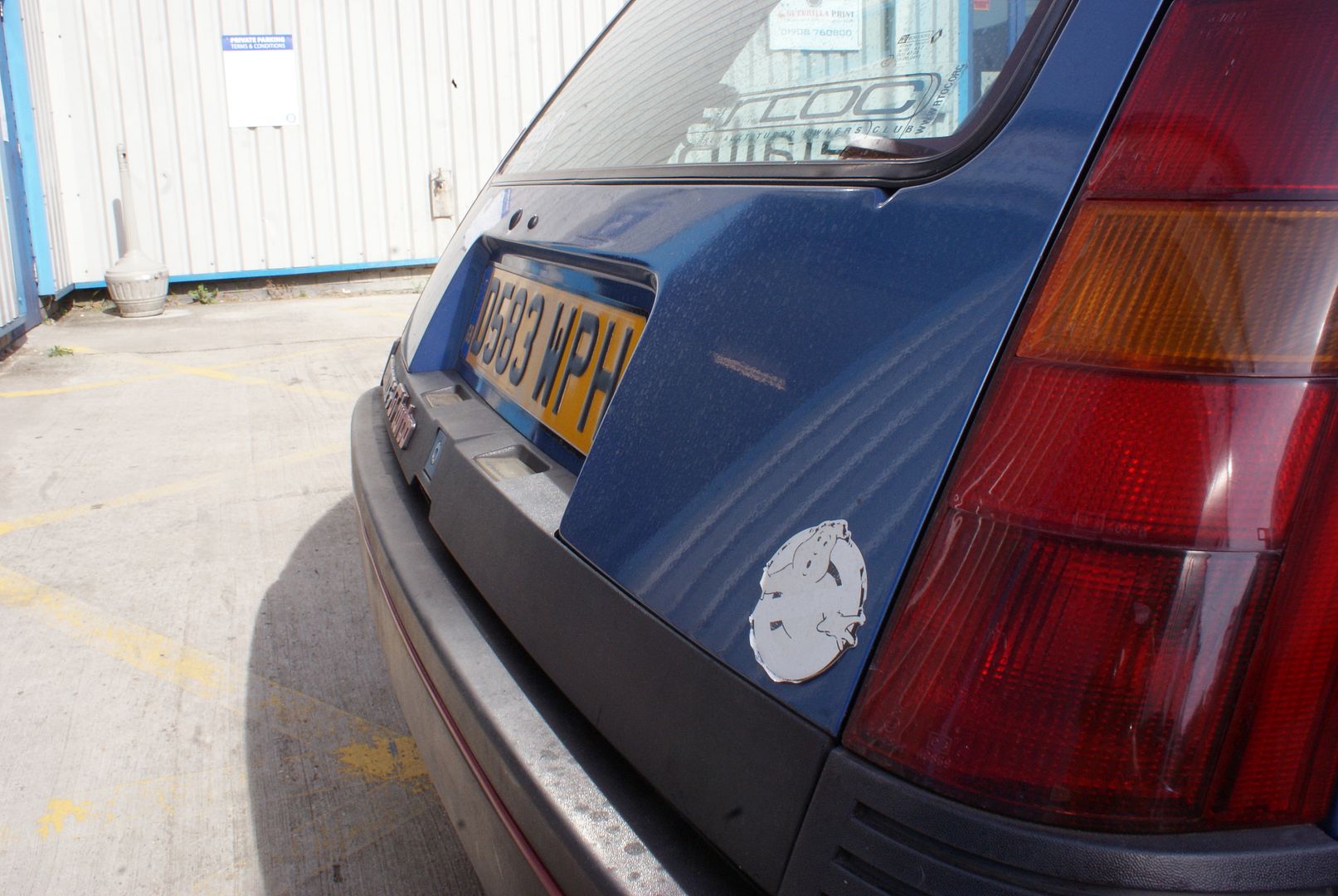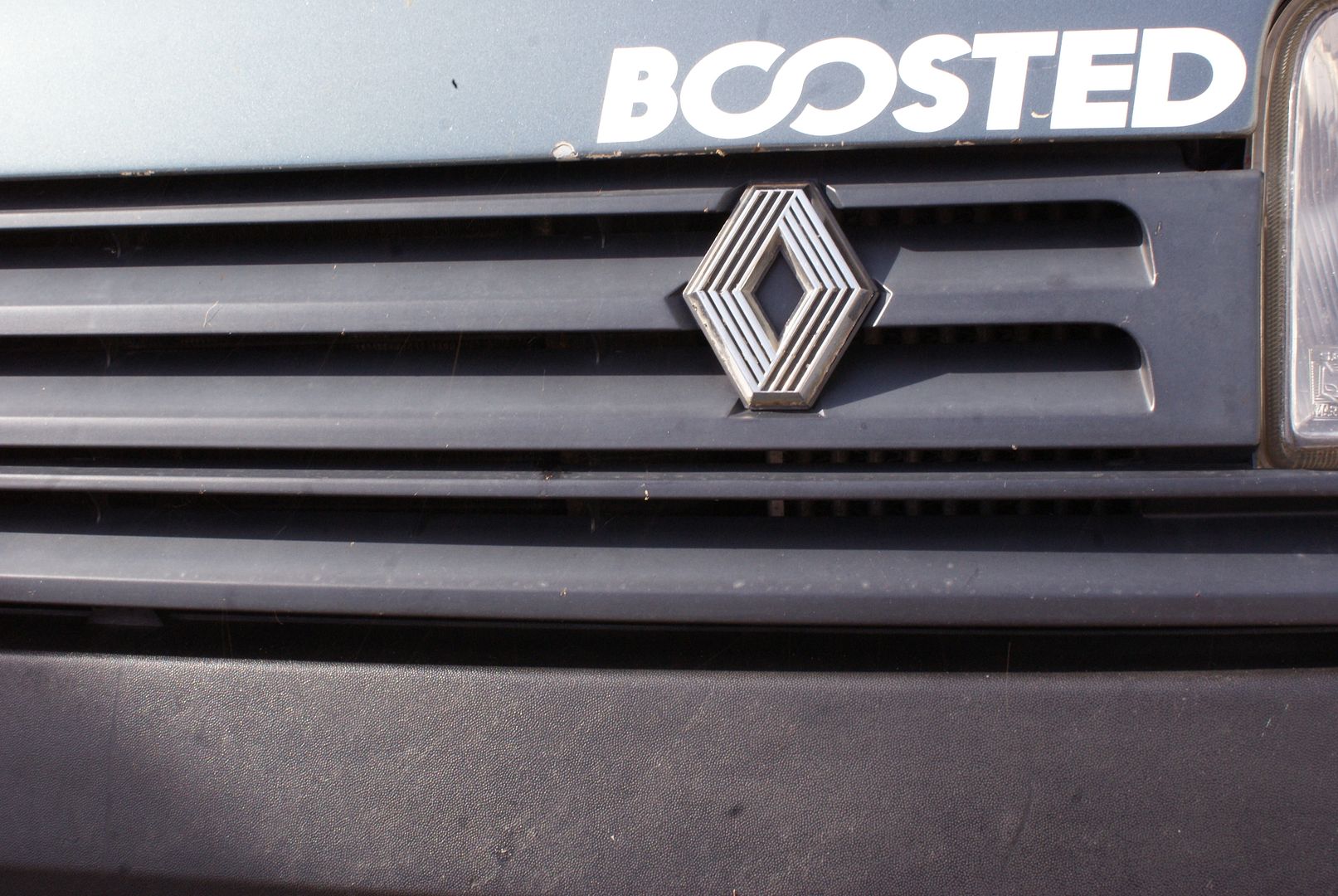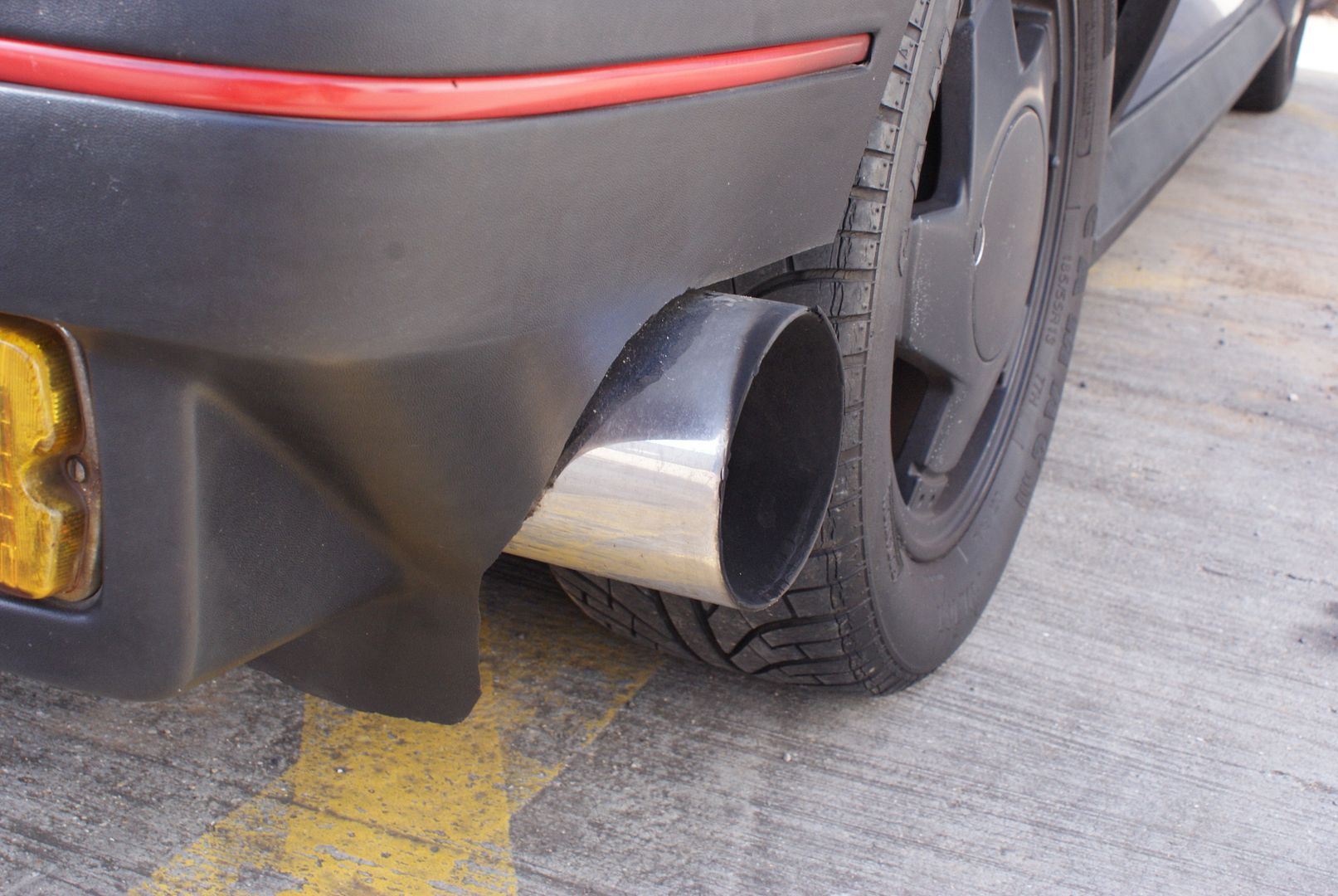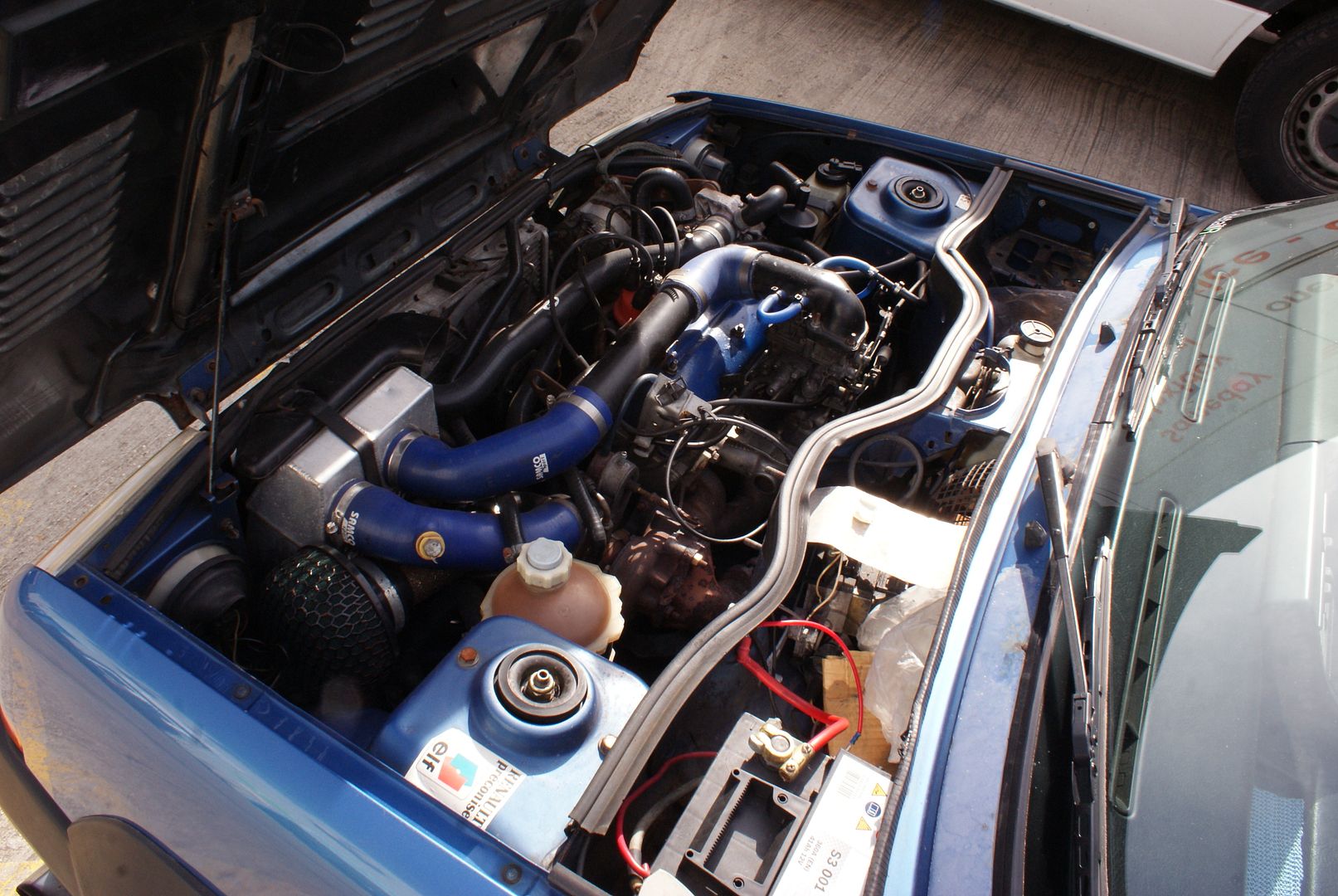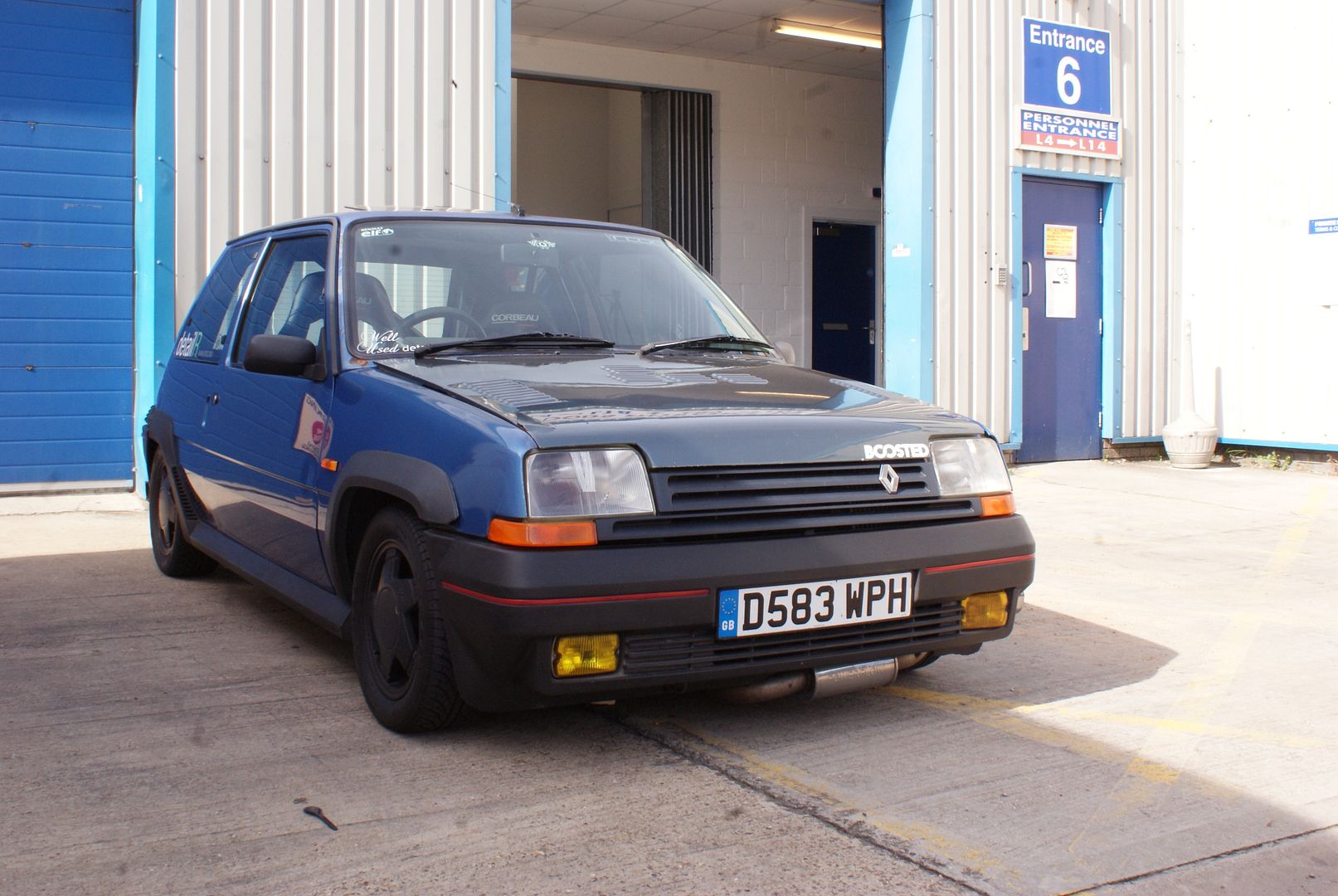 They wheels, tyres and arches were cleaned up with Auto Finesse Imperial, Verso and followed up with Iron Out.
Safety first...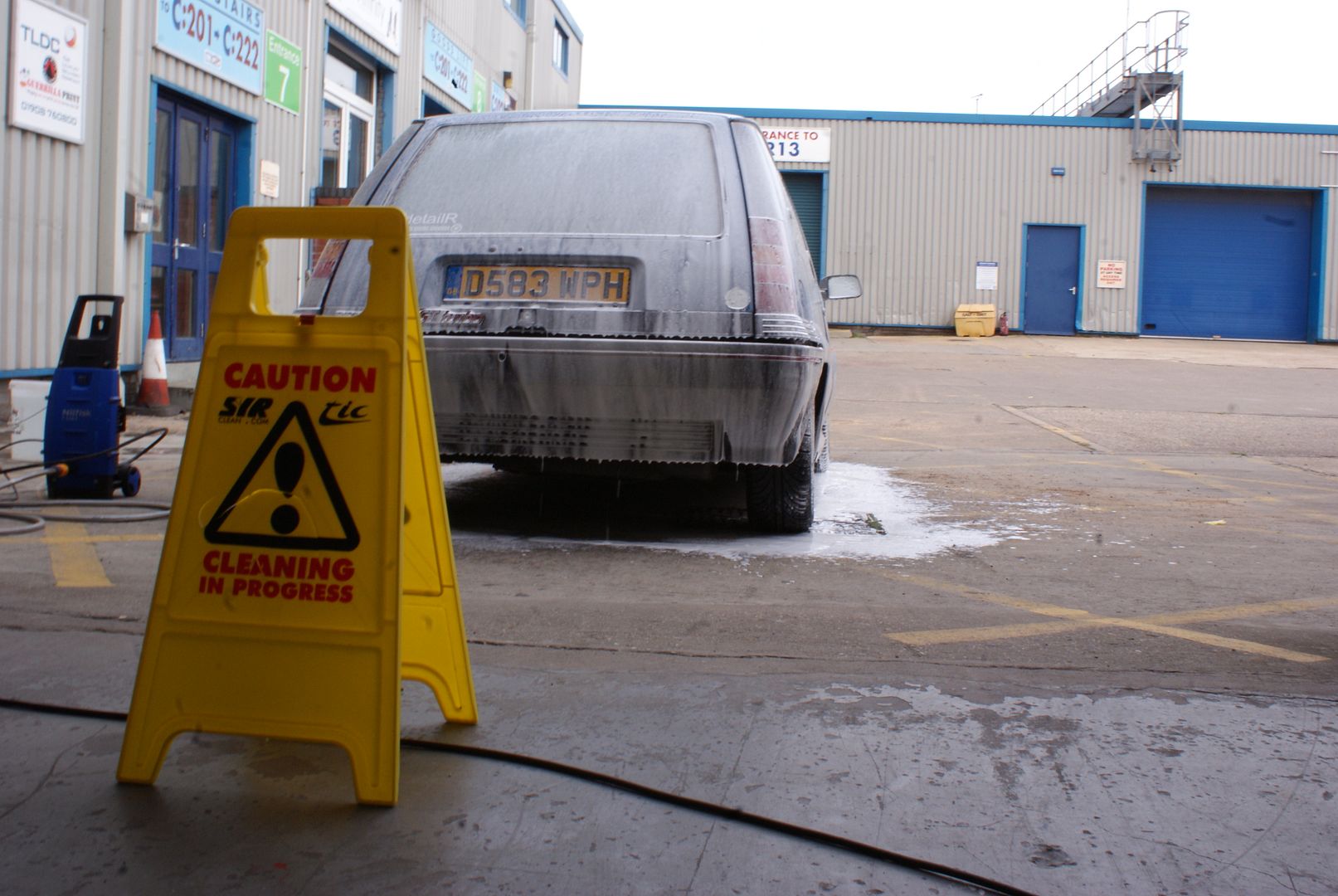 Auto Finesse Avalanche was used to pre wash the car. While it was softening the dirt, the little gaps and shuts were dealt using a detailing brush.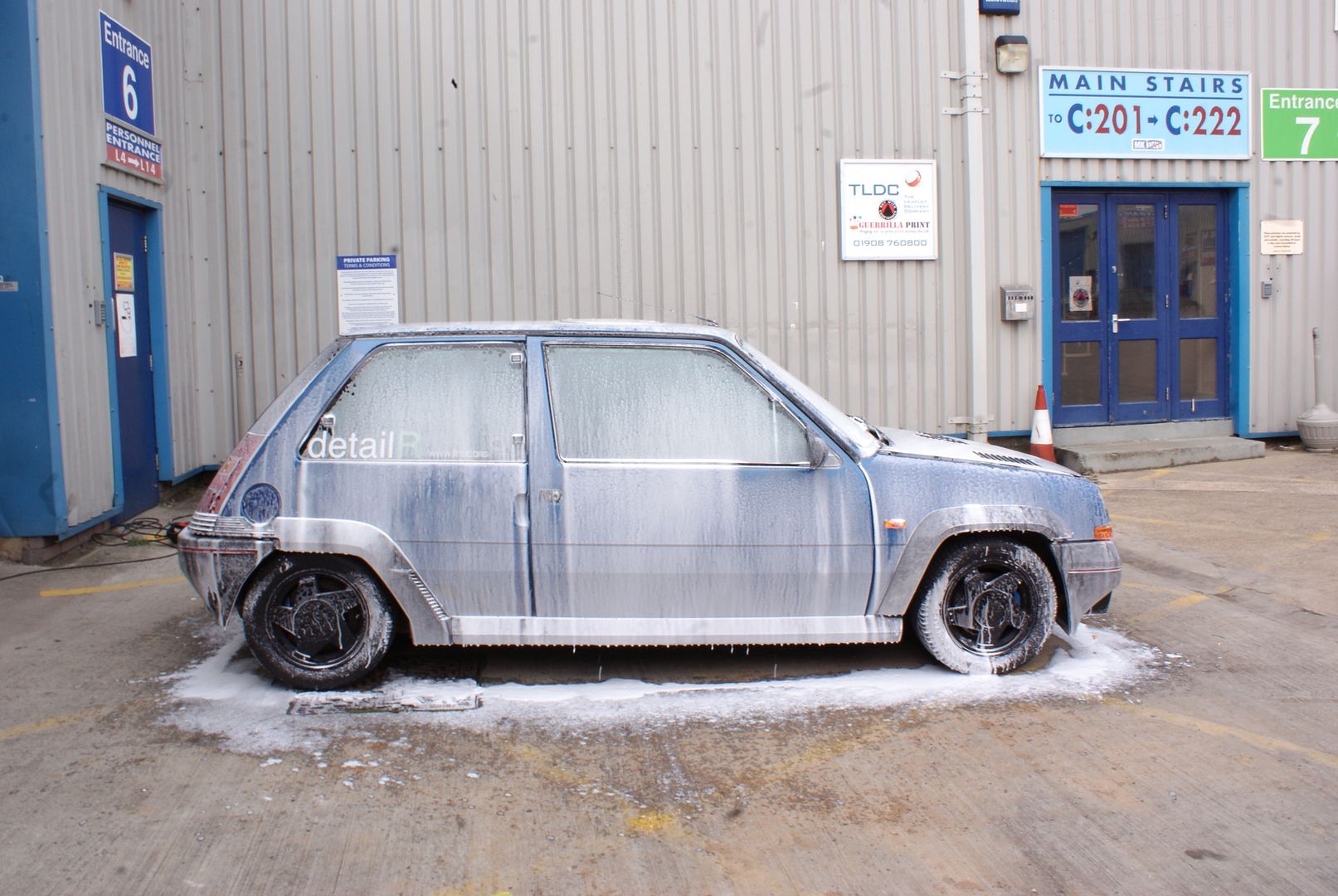 This was followed up with a 2 bucket method wash using Auto Finesse Lather.
Taken inside after a thorough final rinse and dried using compressed air and an Aqua Deluxe towel.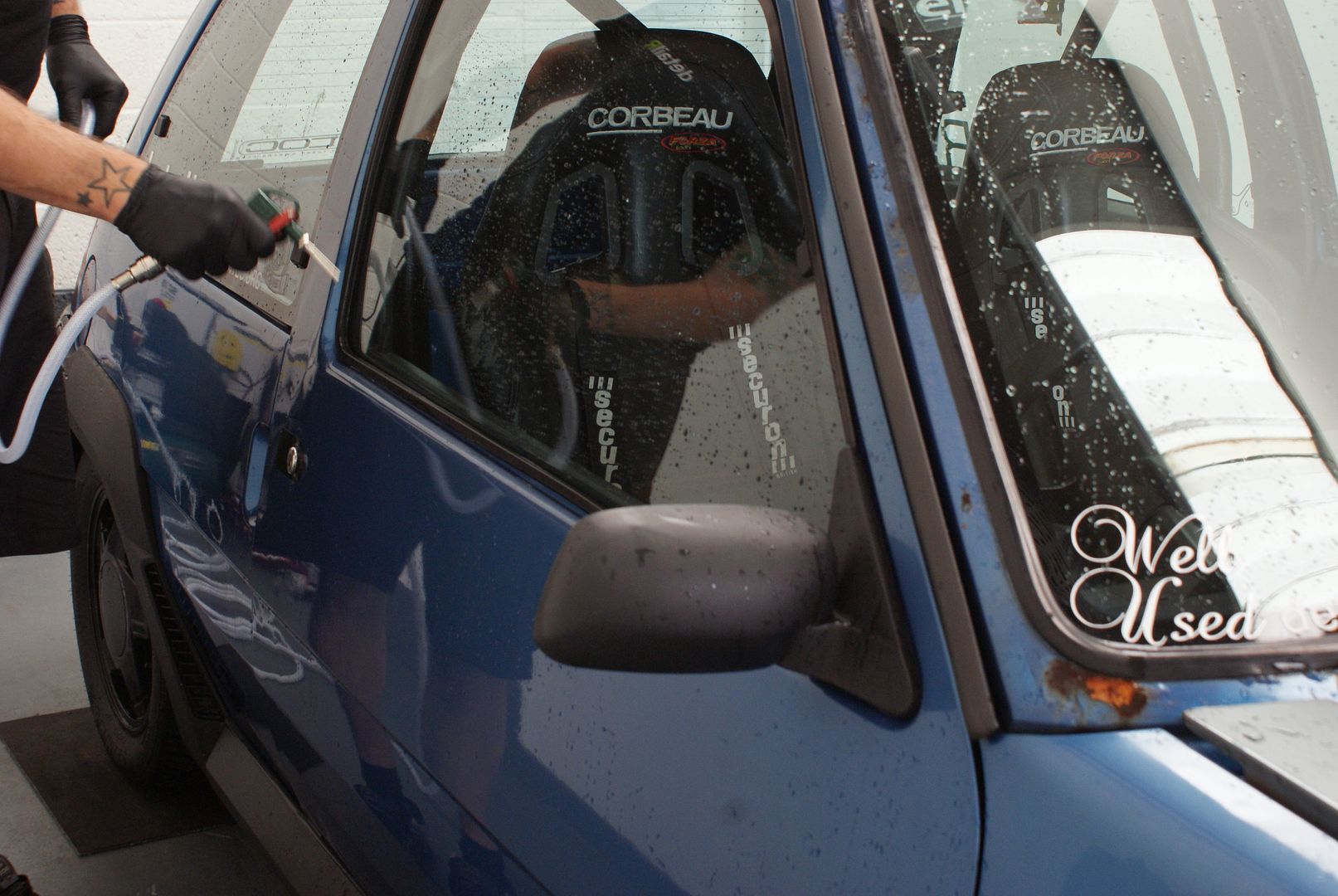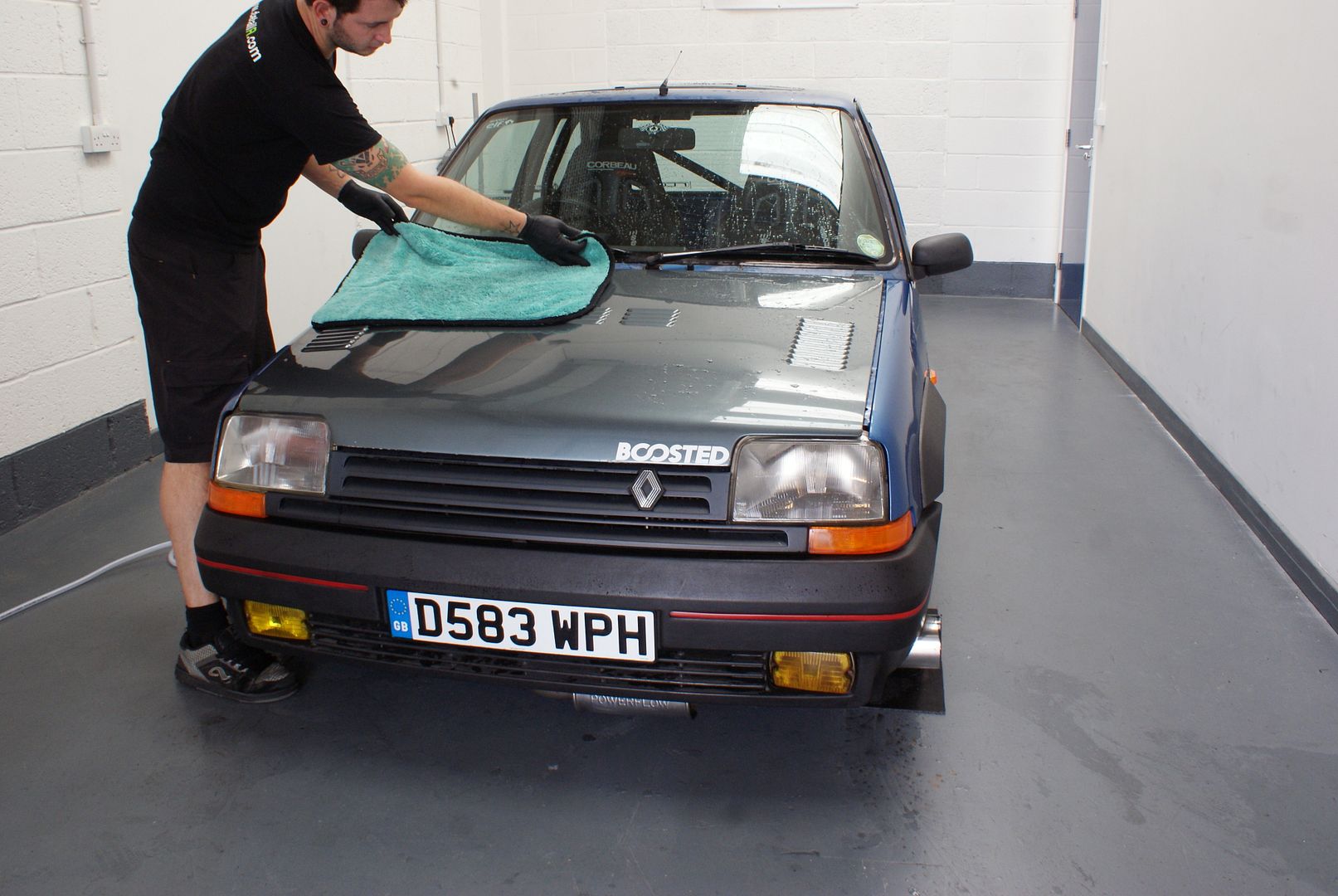 The car was clayed and then onto polishing.
These will be rubbish as I didn't set the camera up for the different light. Whoops!
Only a finishing polish on a medium polishing pad was needed to get where I wanted.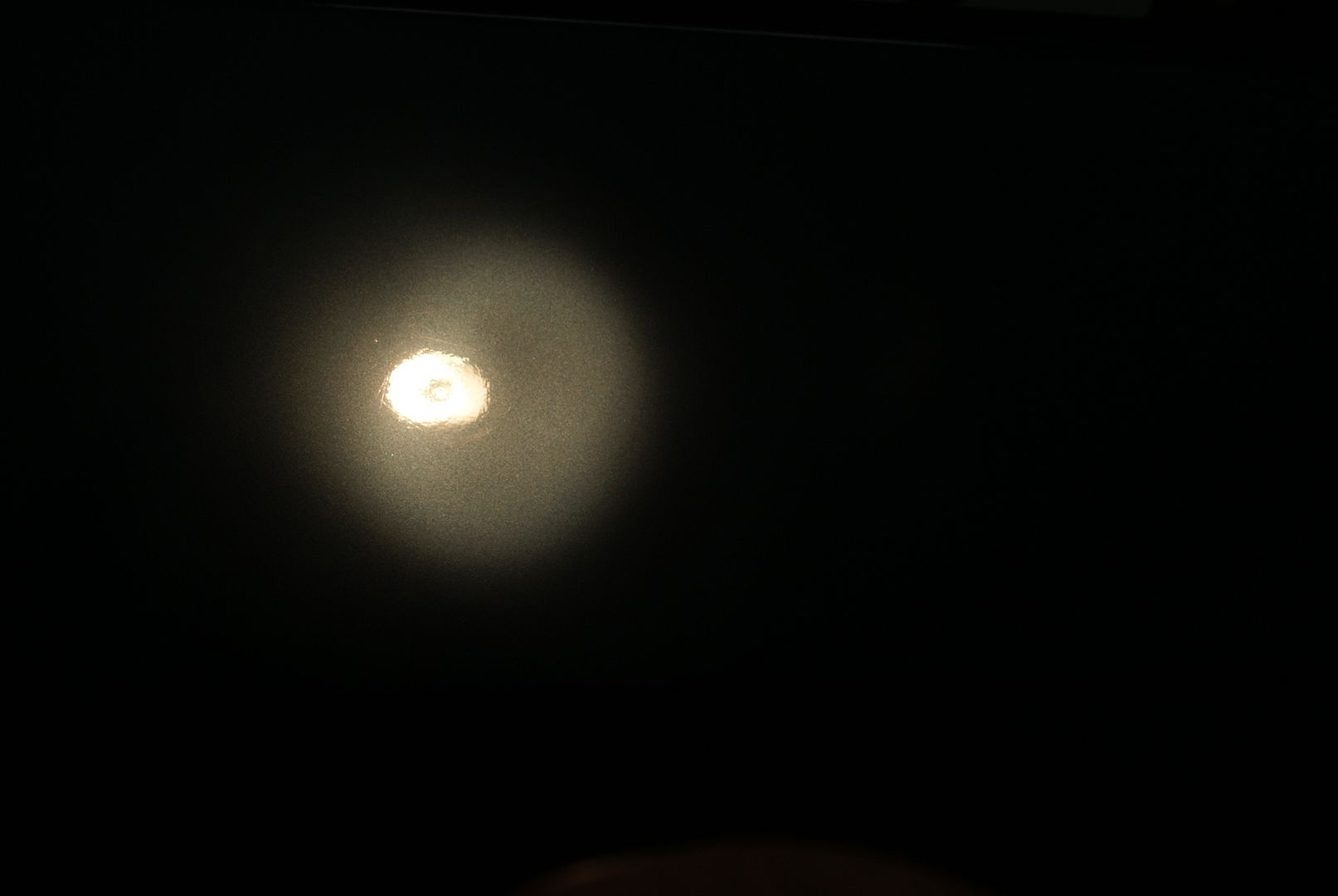 There's always been some marring on the bootlid, you can see the sweeping lines below the torch.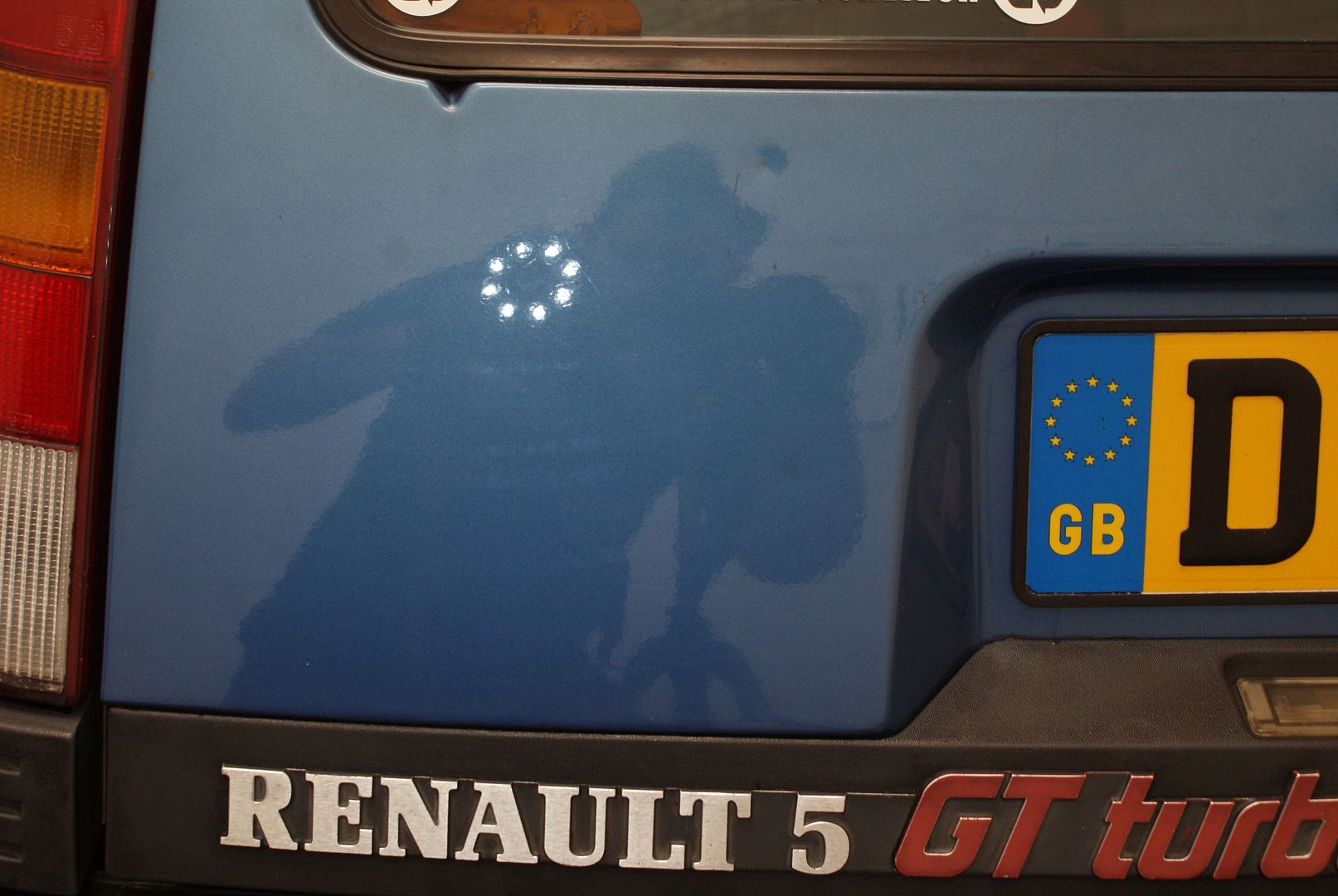 Easily removed.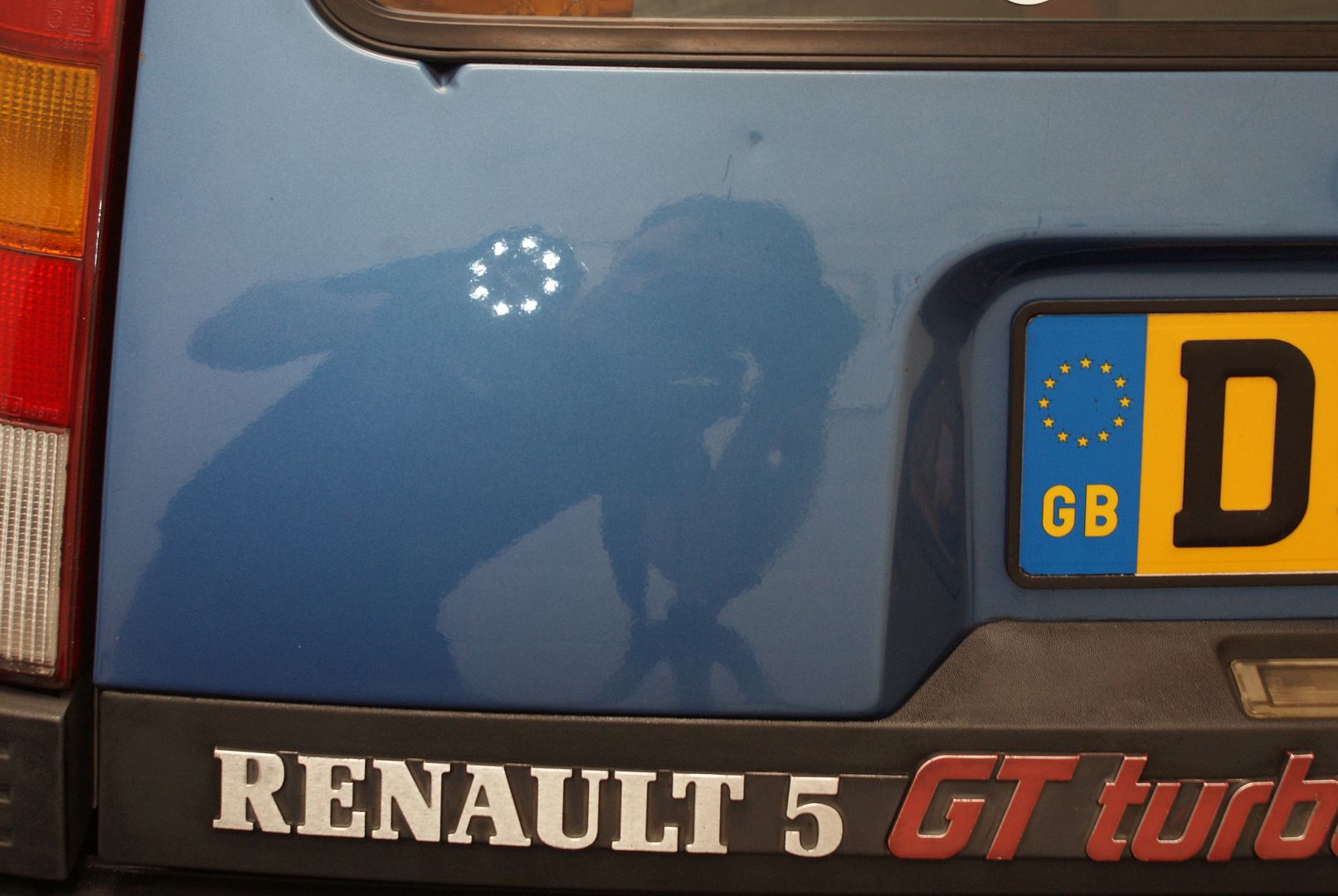 The bonnet before (it was Tungsten grey when I got it, and it'll be easier to sell on one day if it's still grey)
This took a much heavier polishing set with further refinement.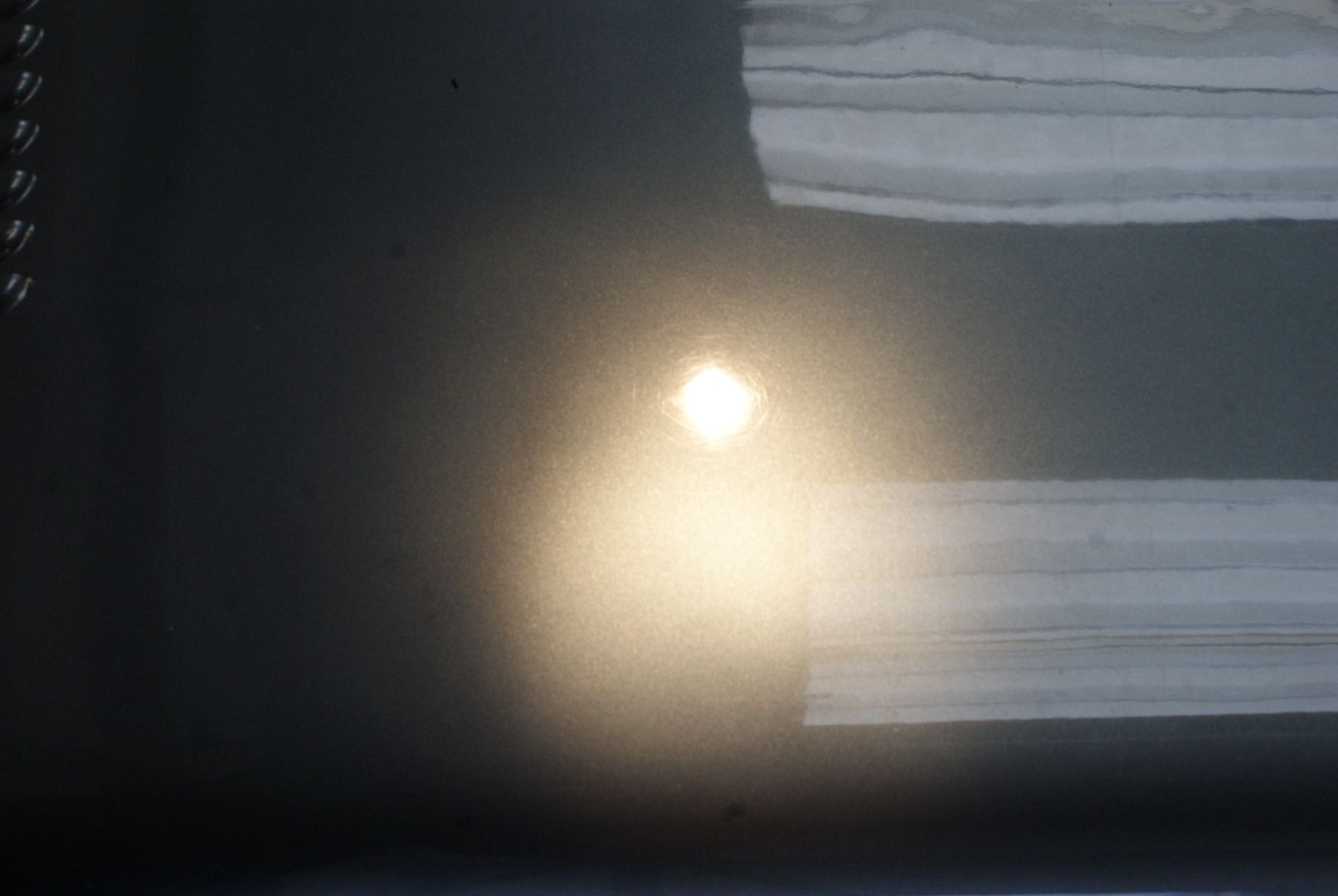 After.
The paintwork was then waxed with ODK Wax Eclipse.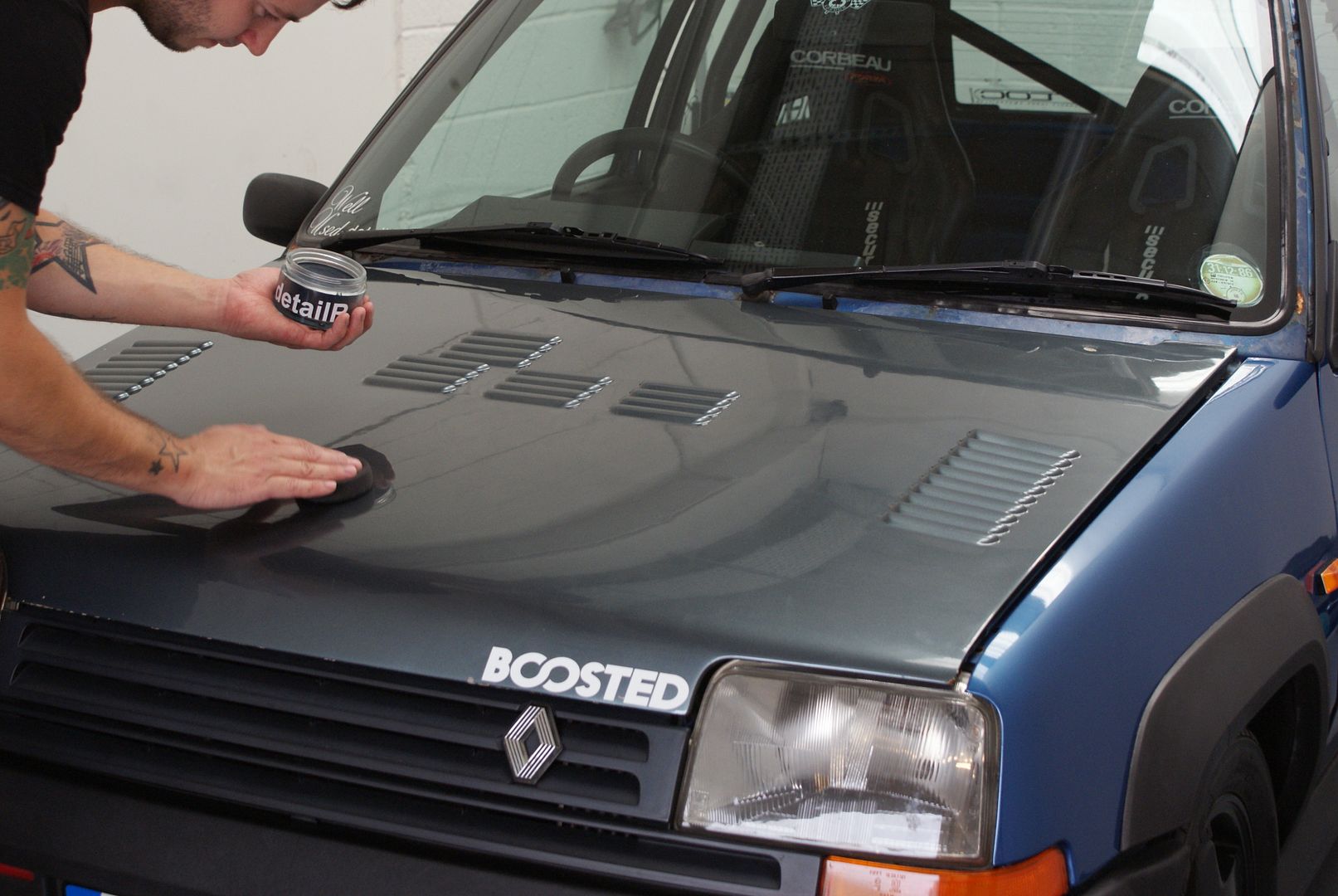 All unpainted plastics were treated. There's a lot on this car!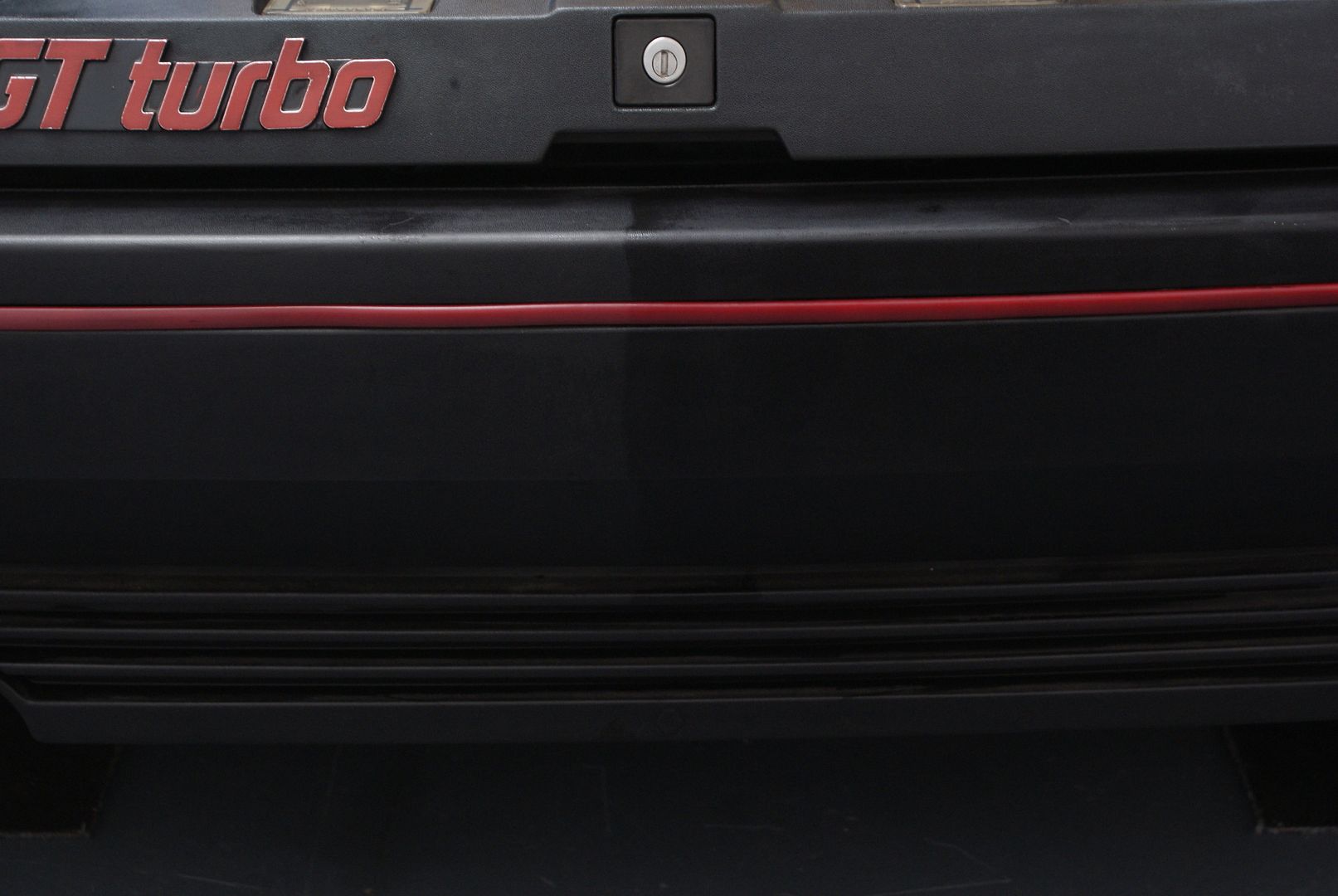 The interior was a bit grubby. Fully vacuumed. Plastics wiped down with the new ODK interior detailer.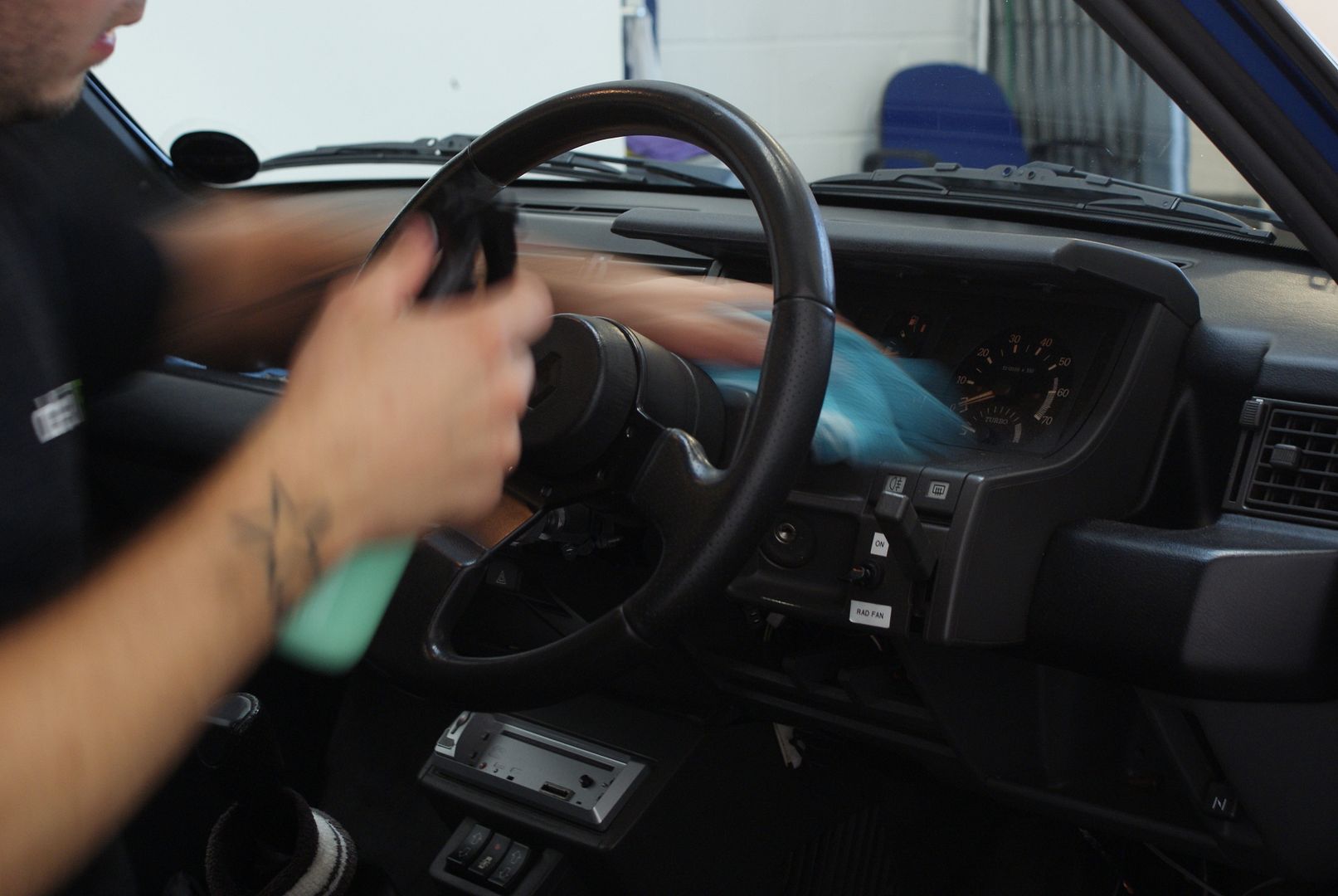 I then turned to the engine bay. Auto Finesse Verso sprayed on and agitated, before being removed with a microfiber cloth.
The alloy intercooler had become tarnished. I didn't have time to remove it so just the top was polished.
After - the crusty looking intake will be swapped very soon.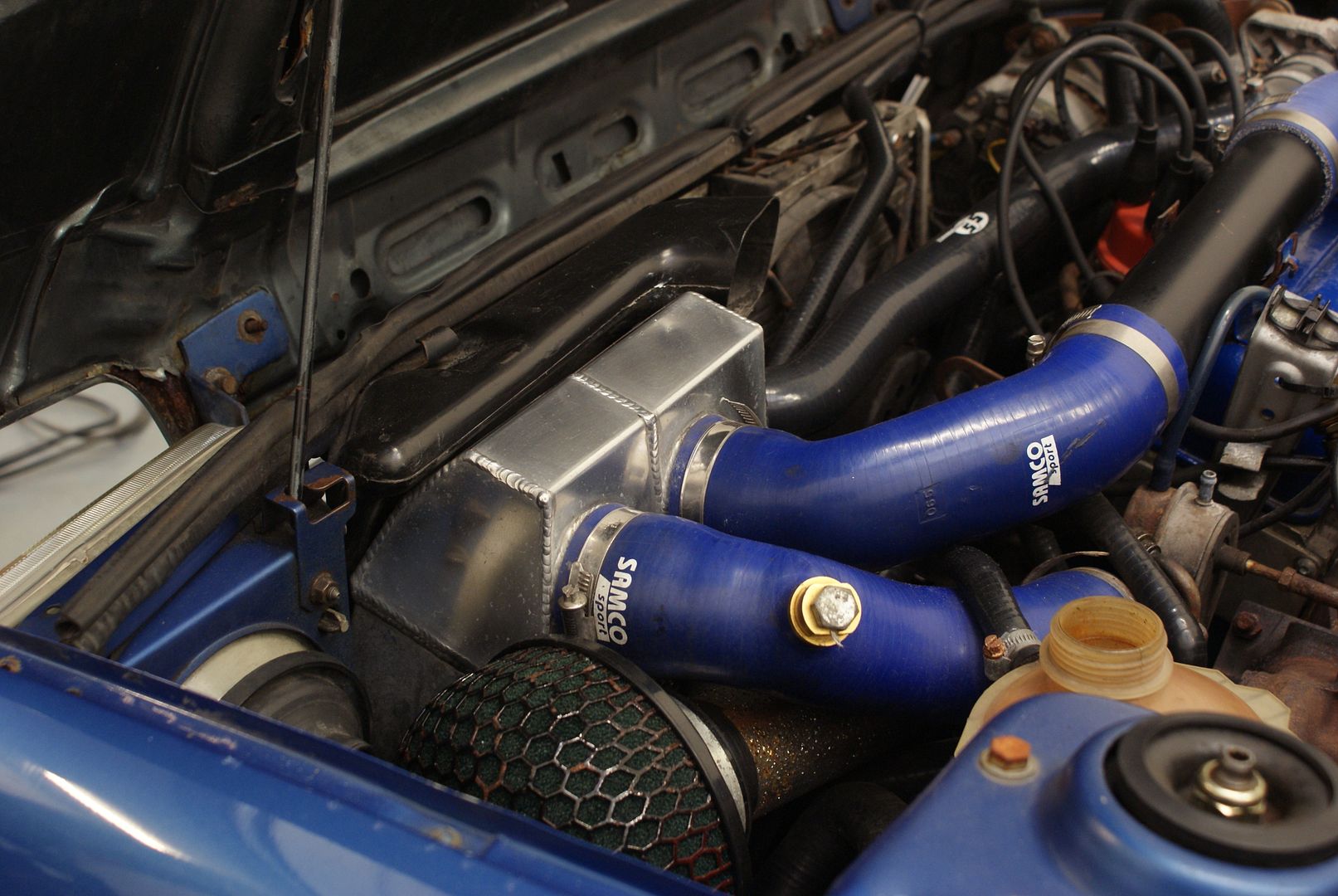 The exhaust take a pasting from the road.
Before.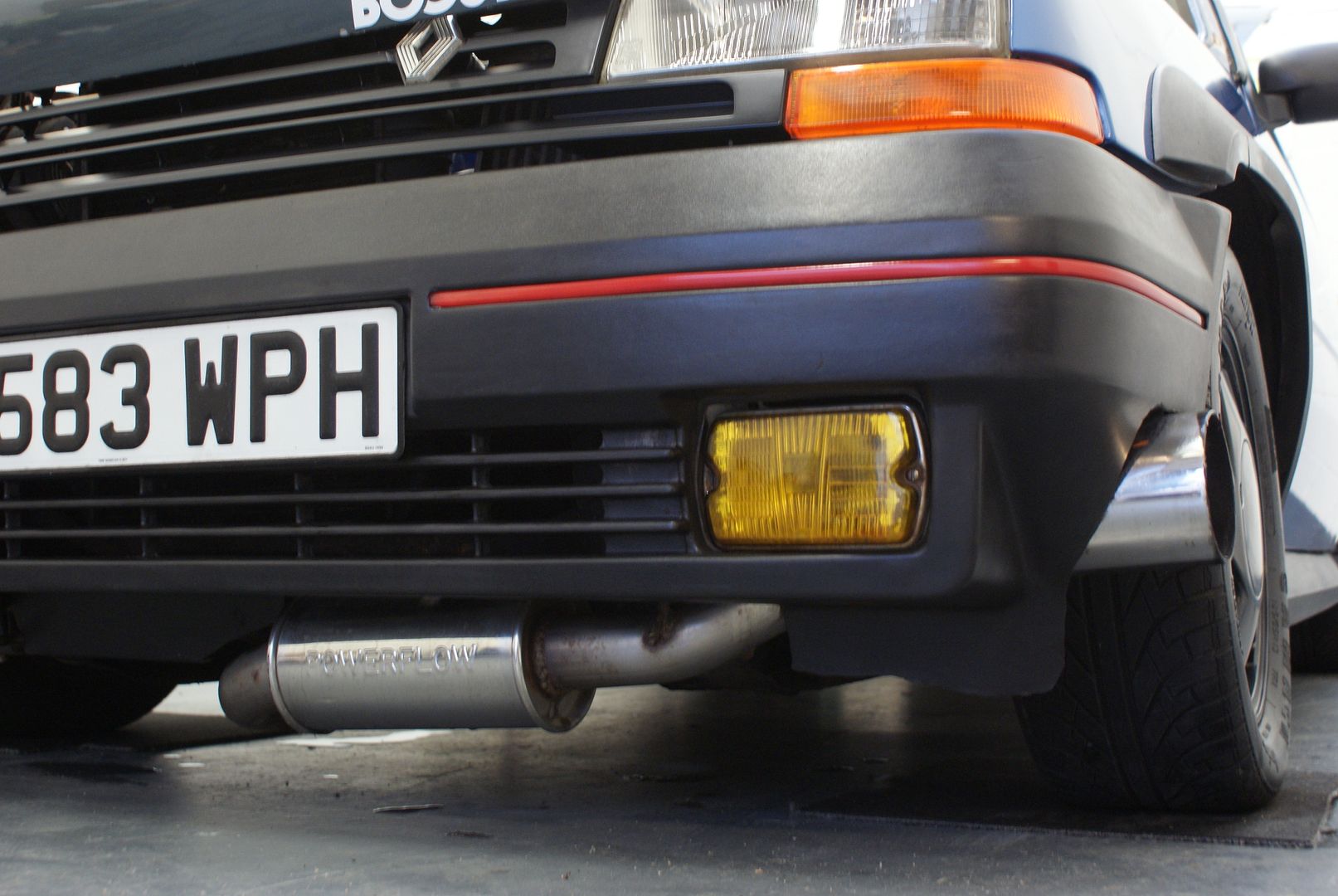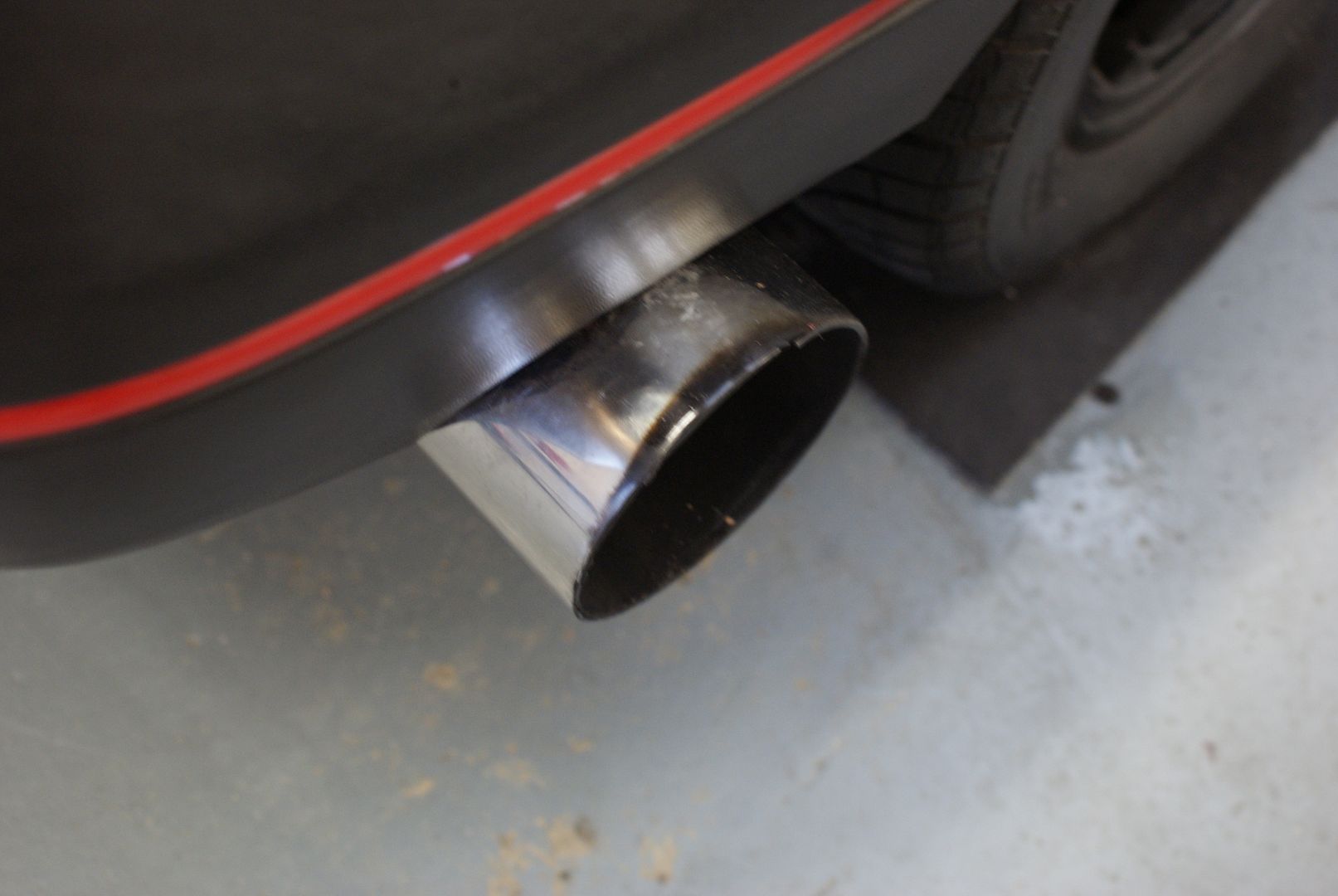 Auto Finesse Mercury used to bring it back.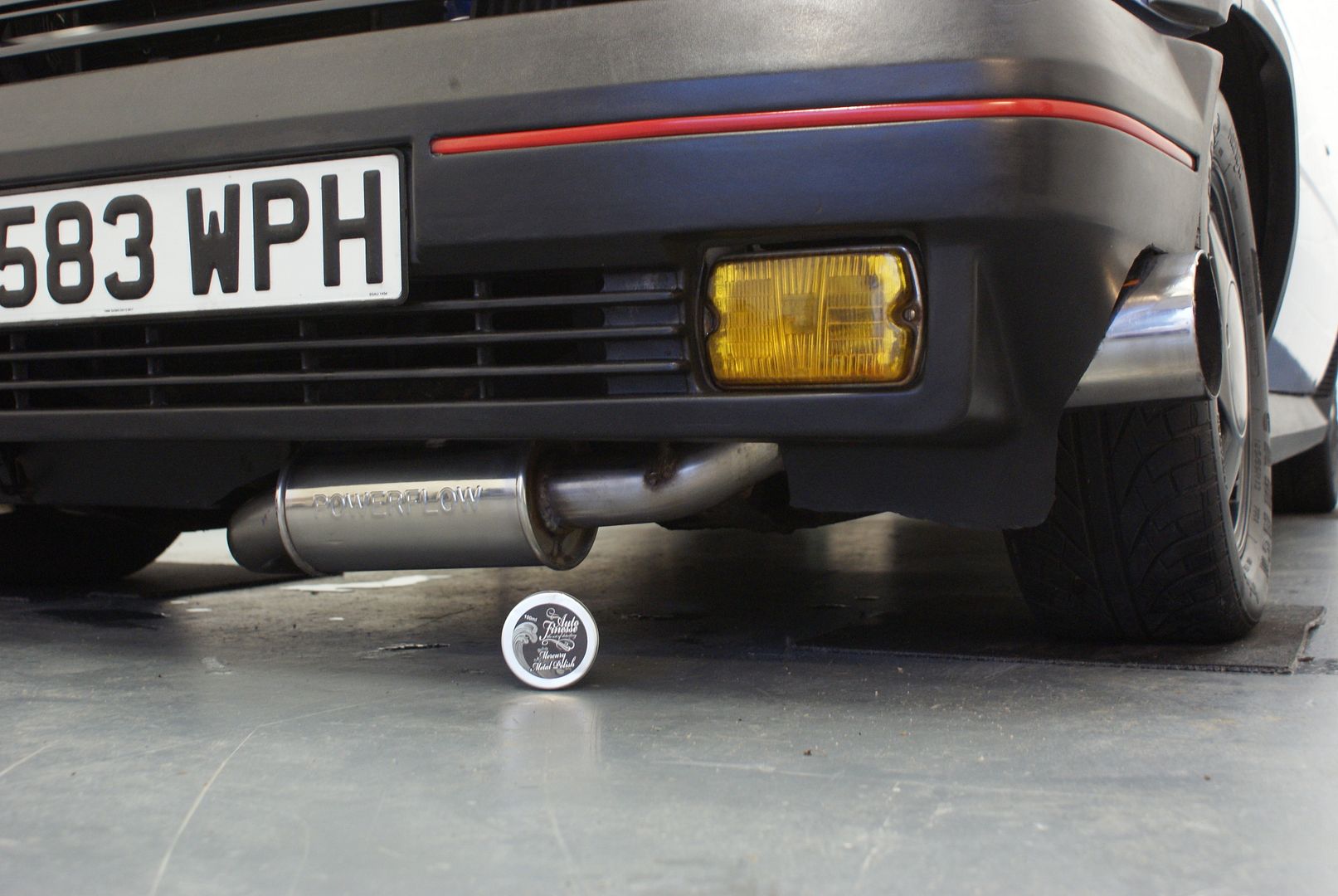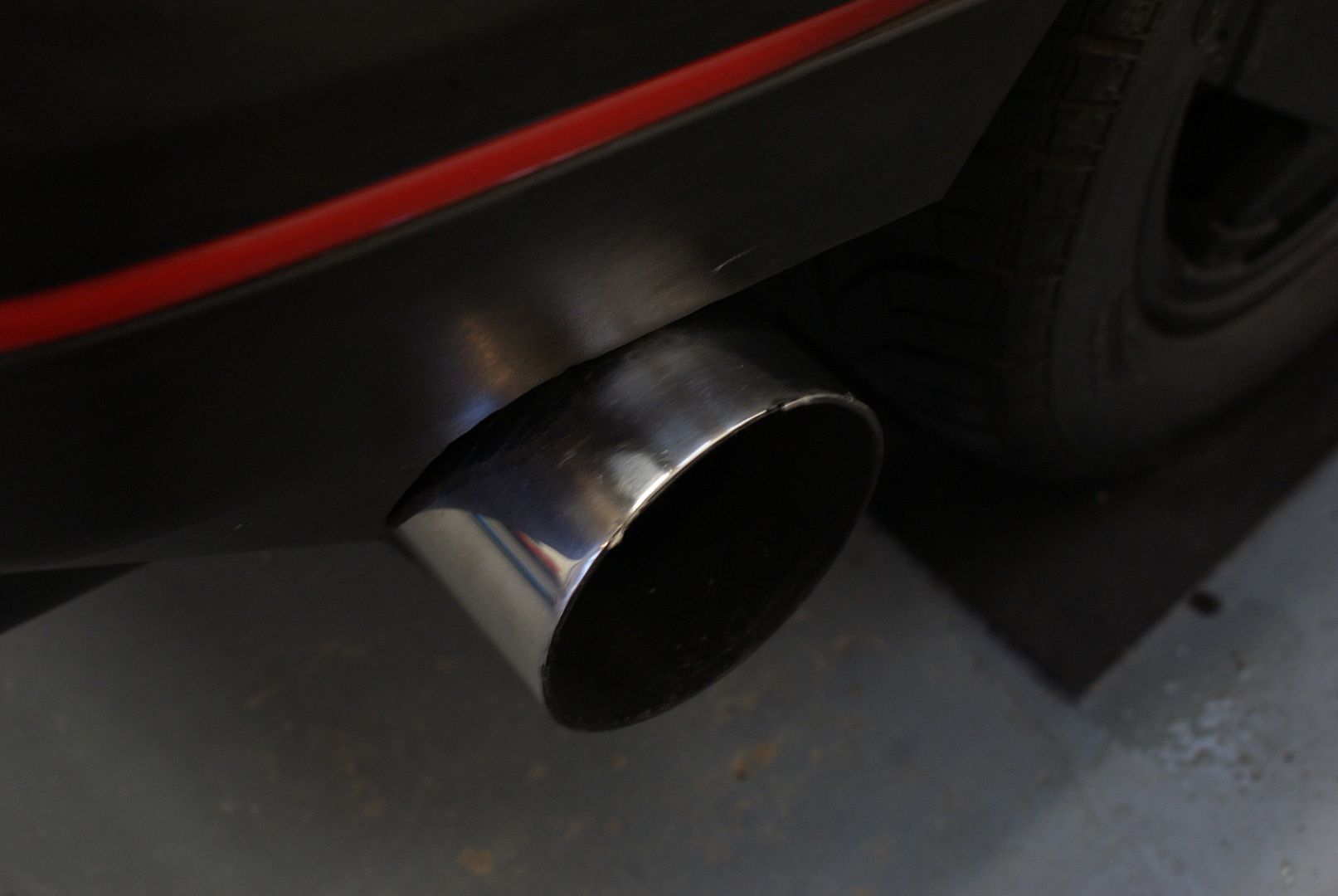 The glass was polished with Auto Finesse Vision.
Tyres dressed with Gyeon Tire.
All finished up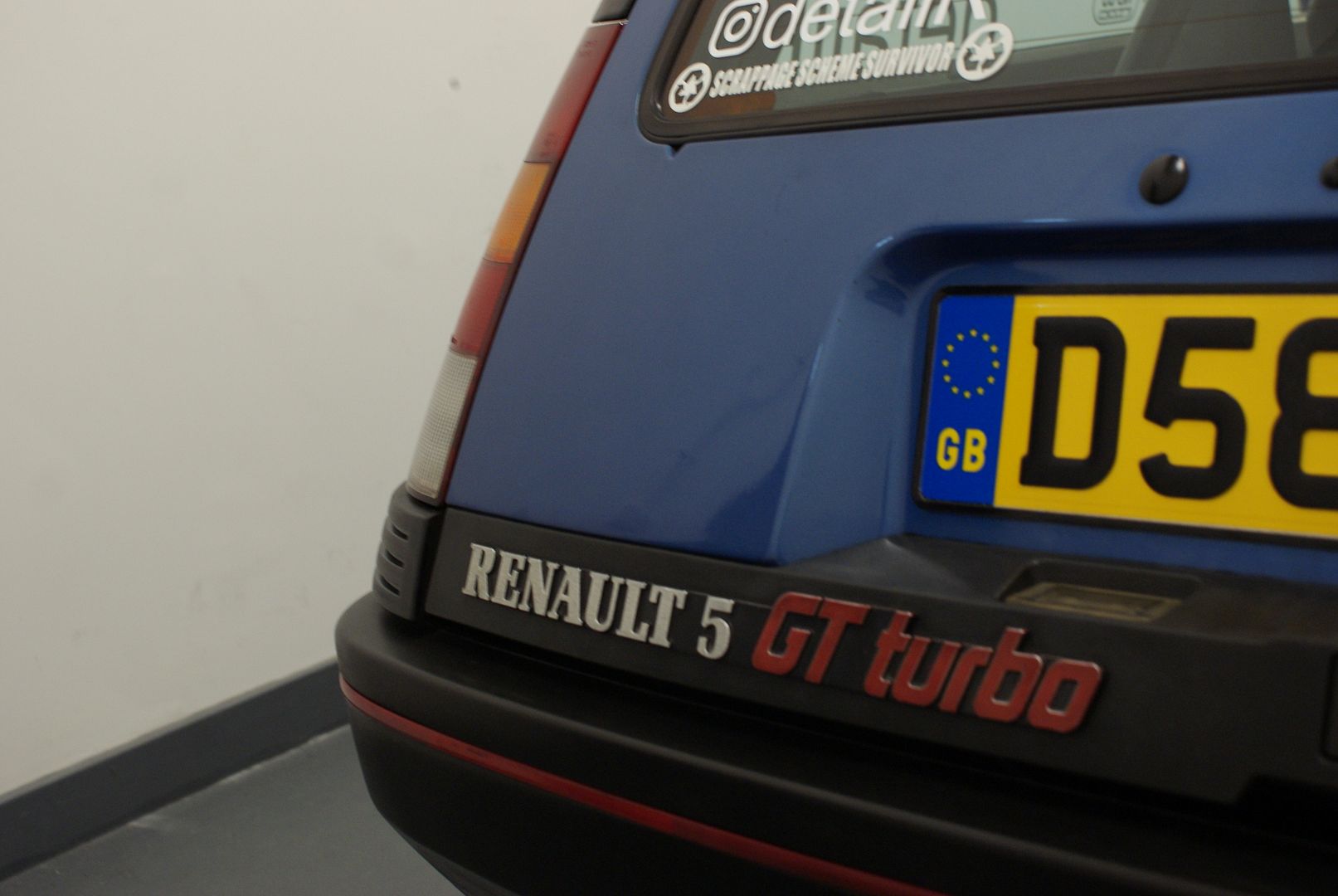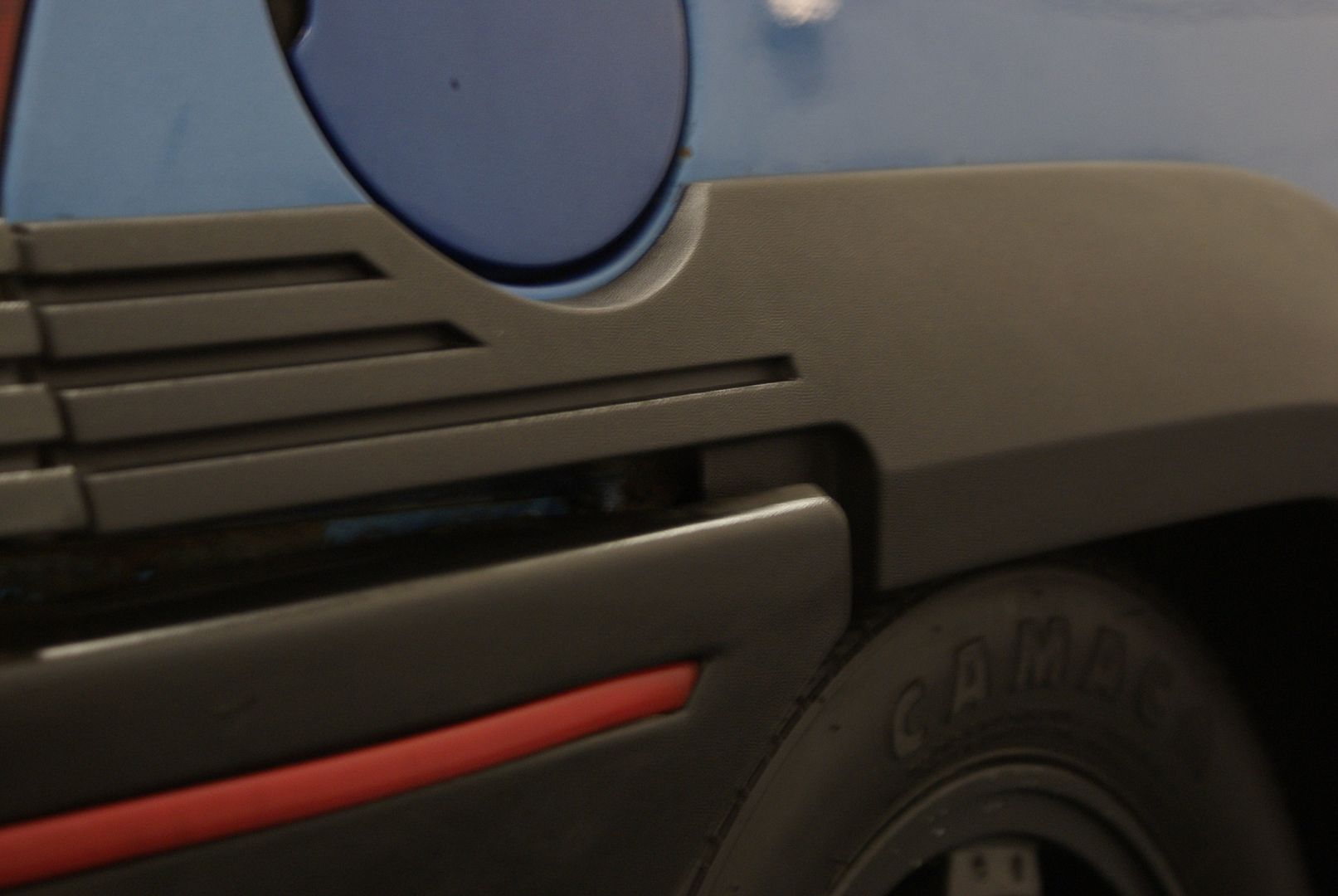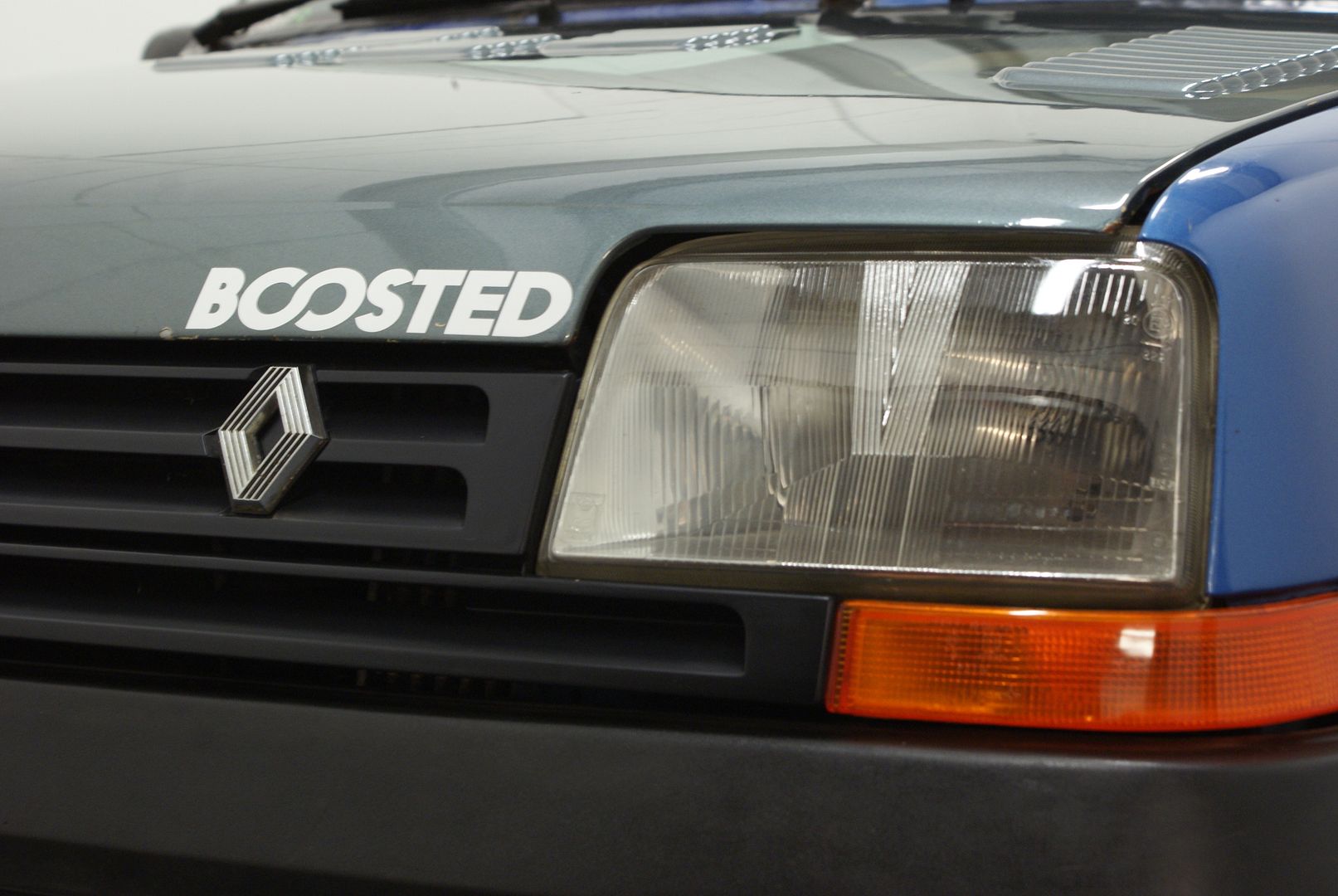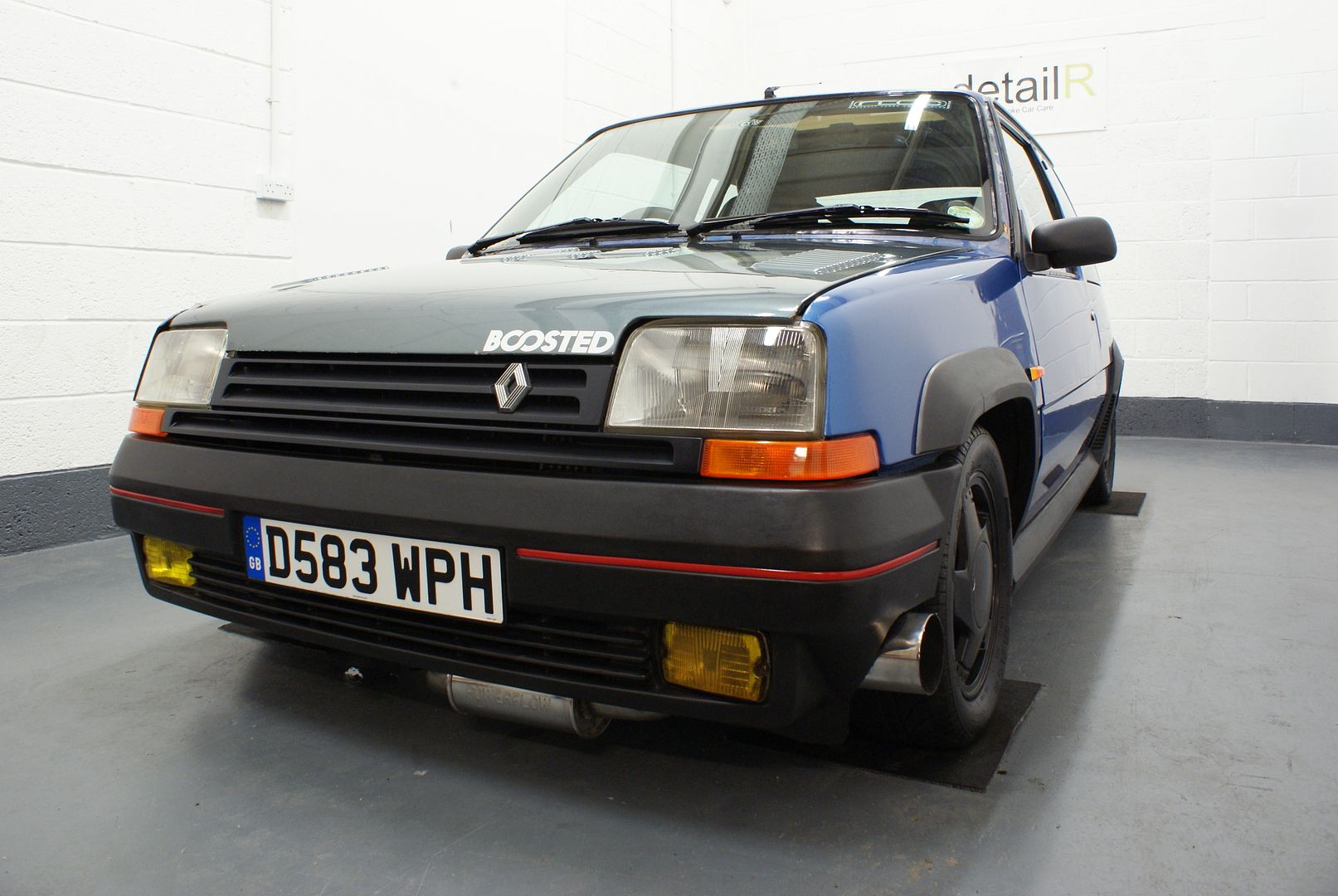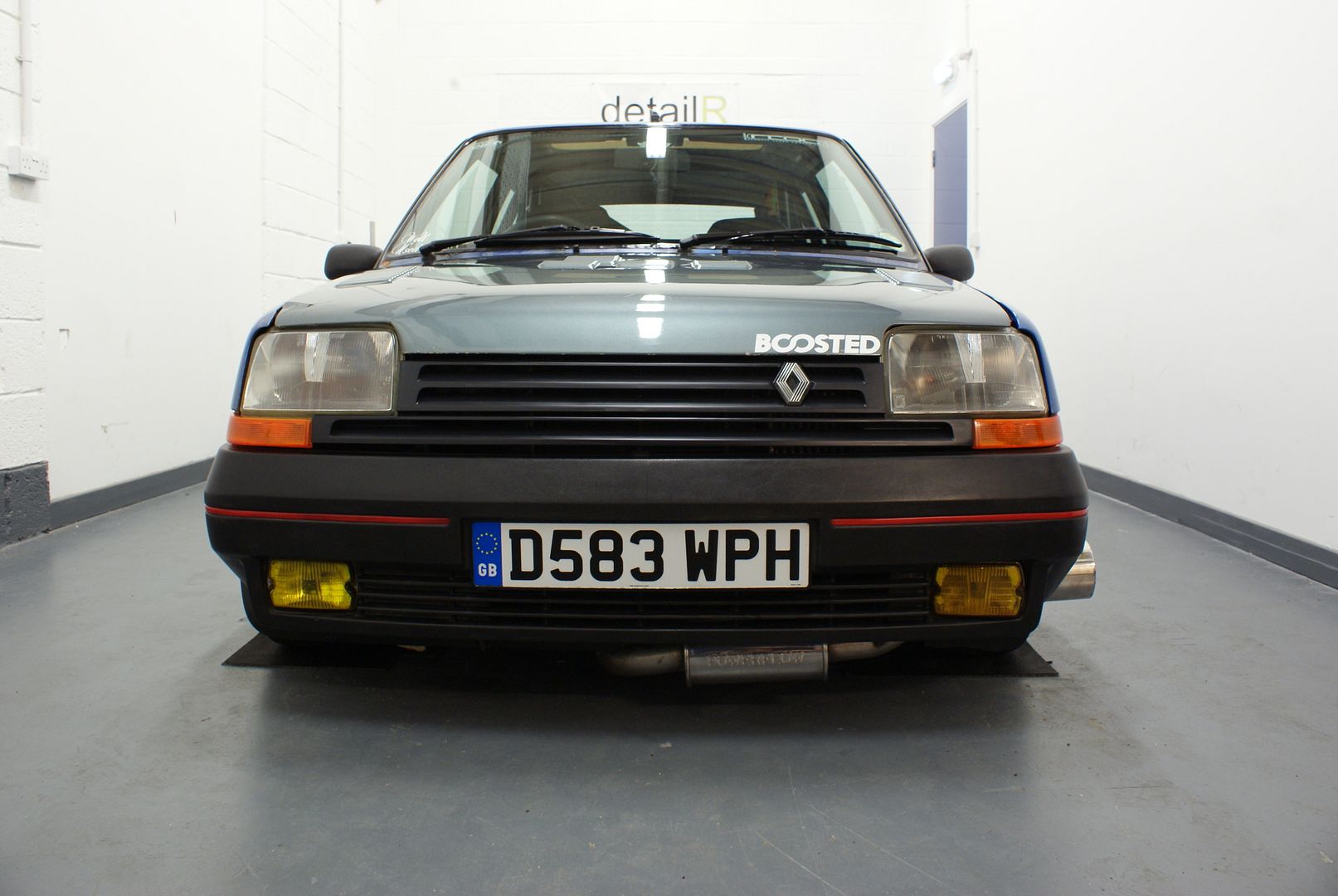 Thanks for reading!
Any comments or questions, fire away!