Show Posts
This section allows you to view all posts made by this member. Note that you can only see posts made in areas you currently have access to.
Messages - Jenson
Pages: [1]
1
« on: 15:07, Thu 30 August 2012 »
looks amazing mate sell it me back?
2
« on: 14:56, Thu 30 August 2012 »
Jenson - Still got your old white five. looks a little different now
I was waiting for half hour at the car at ashby folville
you was nowhere to be seen, markey cheers for the info im currently bidding on another 5, hope i win it aha
3
« on: 14:43, Sat 11 August 2012 »
4
« on: 14:32, Sat 11 August 2012 »
Cheers guys, try looking on swapz now..
5
« on: 14:53, Mon 06 August 2012 »
I use to own this awhile ago, need to contact owner asap..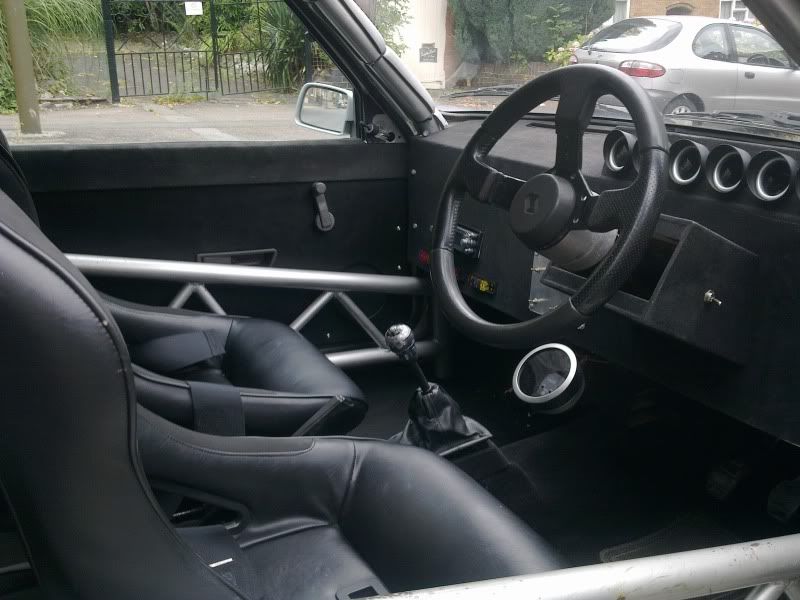 REG : F58 SCR
6
« on: 10:09, Tue 03 August 2010 »
Quote from: "markey mark (bd)"
I know that car.

Alright mate welcome along, its Mark here who took you for a drive in it on sunday.
Oh hey mate! , yeah very pleased with the car, but got loads of plans for it, ie the dash
7
Alright guys, just got this r5 on sunday, very pleased with the car and they told me there members on here and rtoc, heres the spec list ( maybe some bits missing )
-balanced crank
-steel liners
-EP ported head
-piper 270 camshaft
-EP lightened flywheel
-rejetted carb
-T25 turbo with braided oil line
-airfilter
-Fronterra intercooler with black pipework
-alloy rad
-oil cooler
-magnex exhaust system
crome header tank etc.......
had rebuild year ago fitting new rings, new volvo clutch and repalcement of the cam.
Recent complete service, all plugs, leads, cap, rotor, oil and filter, anti freeze, fuel filter and carb tweek
New reserve tank strap fitted
Drivers side sill welded up
Exhaust rehung correctly
New genuine renault grill with badge, fitted with newly painted bonnet
New intercooler fitted with pipework
Replacement turbo fitted with new oil feed line.
New turbo water hoses and extended rad top hose
low on spax coilovers!!
it has a full weld cage and custom dash ,black bucket seats and 4 point black TRS harnesses. Campus rear windows lightly tinted, full re wire,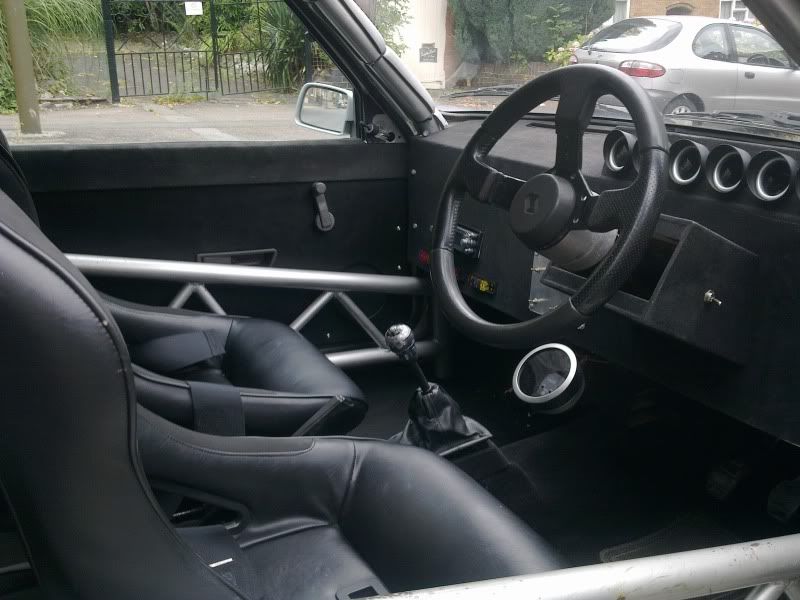 8
« on: 19:17, Tue 04 May 2010 »
Right, the car has been running a dream for the last 6 months, but all of a sudden when i make short journeys the engine dosn't start and i have to wait for an hour until it fires back up, but today its not firing back up at all, i dont know how old the battery is as only the old older knows, so any help would be appretiated
9
« on: 18:07, Fri 19 March 2010 »
tidy looking car you got yourself

spoiler loks the same as the one on my r5
cheers dude
10
« on: 22:11, Mon 15 March 2010 »
Seen you on saxp

nice
Ohh hello mateee
11
« on: 21:56, Mon 15 March 2010 »
Hello guys, just thought id eventually sign up to here and get some photos of my lil beast, cheers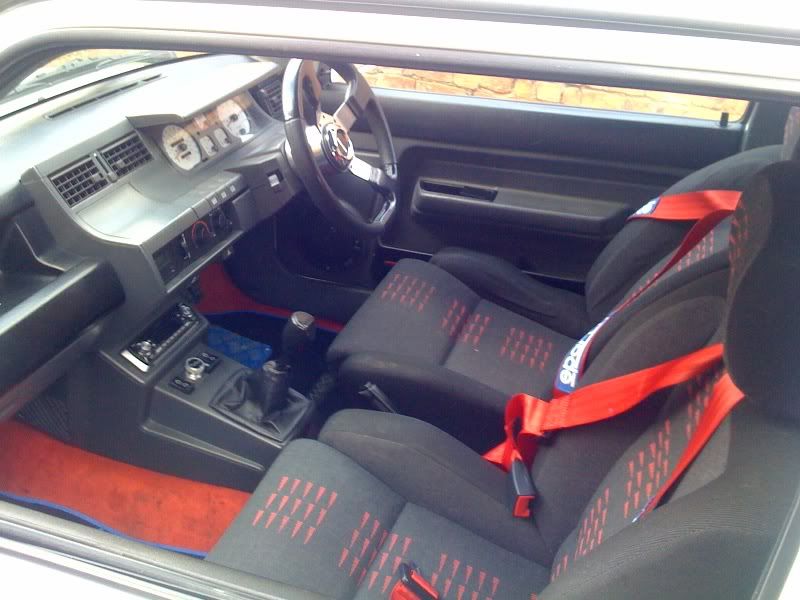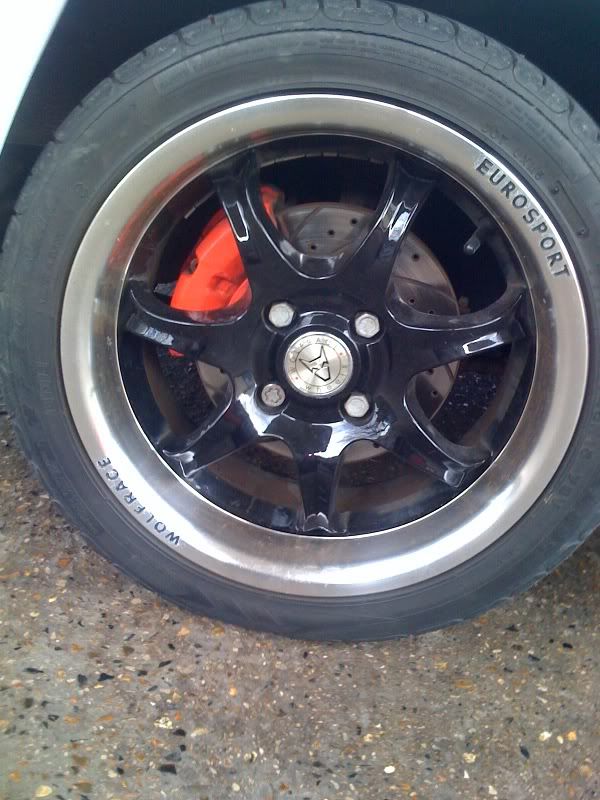 Pages: [1]