1
« on: 15:09, Tue 06 May 2014 »
Hi all, I've been a bit lazy on updating this thread but the project itself has had some progress.
Some pictures about the progress:
The center tunnel seams streghtened.
Making the mock-up of the roll cage. I brought the mock-ups to a company that measured them and then bended the tubes from the correct material.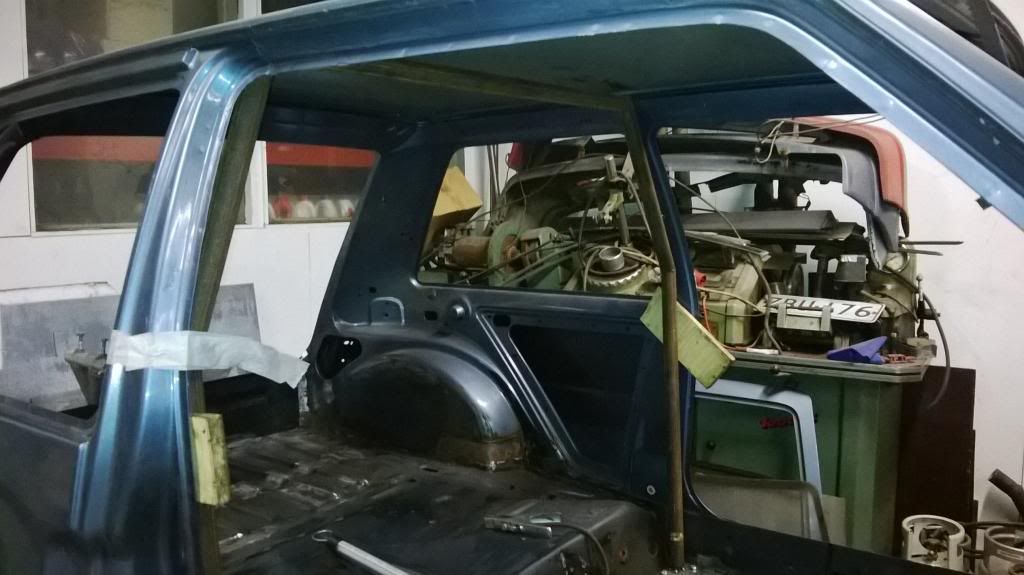 The roll cage is almost ready. Still missing the door tubes and one tube for the shoulder harnesses.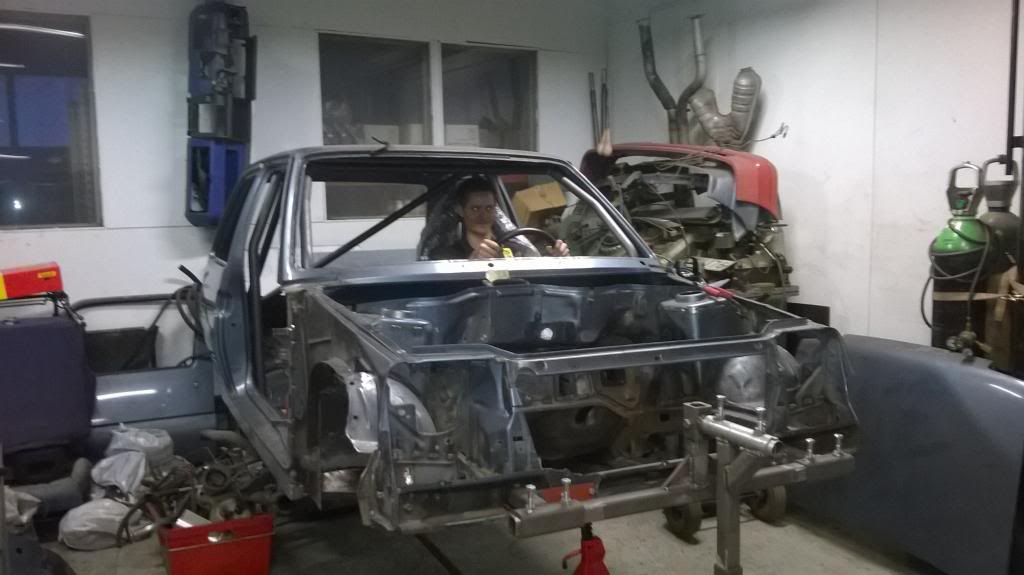 Finally all the rust work is done! The underneath of the car is now painted with epoxy, the seams sealed and the underbody protection sprayed on.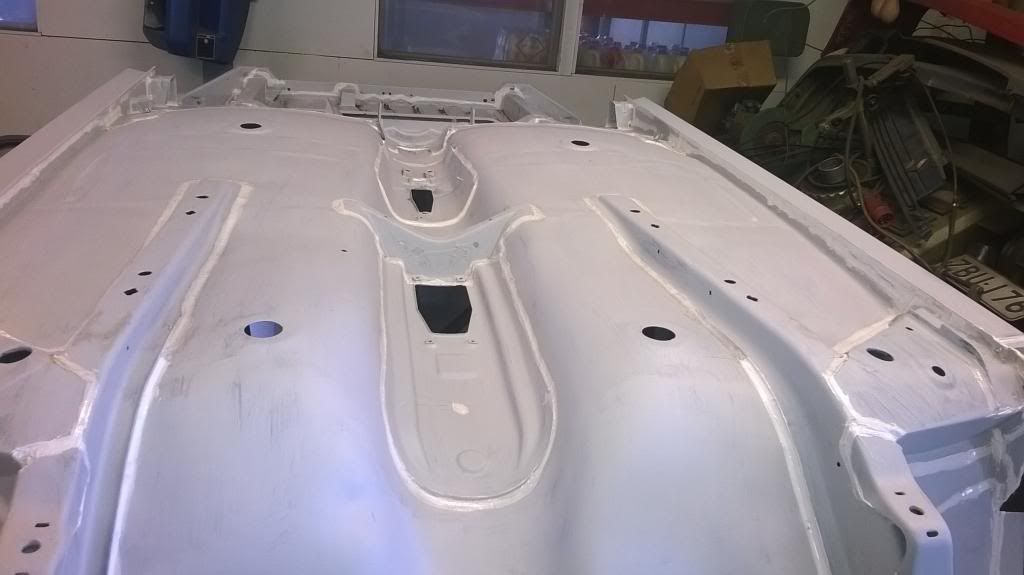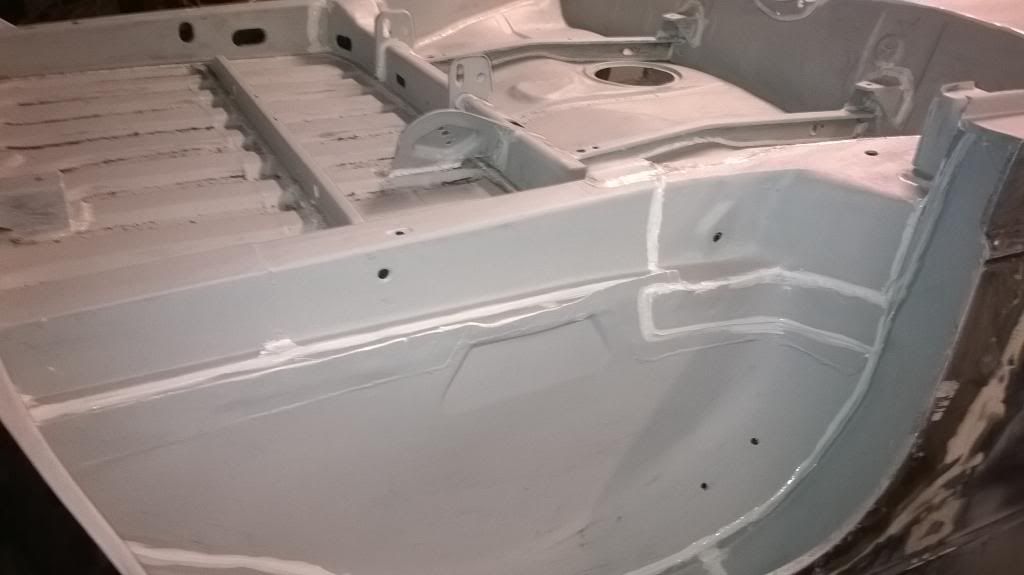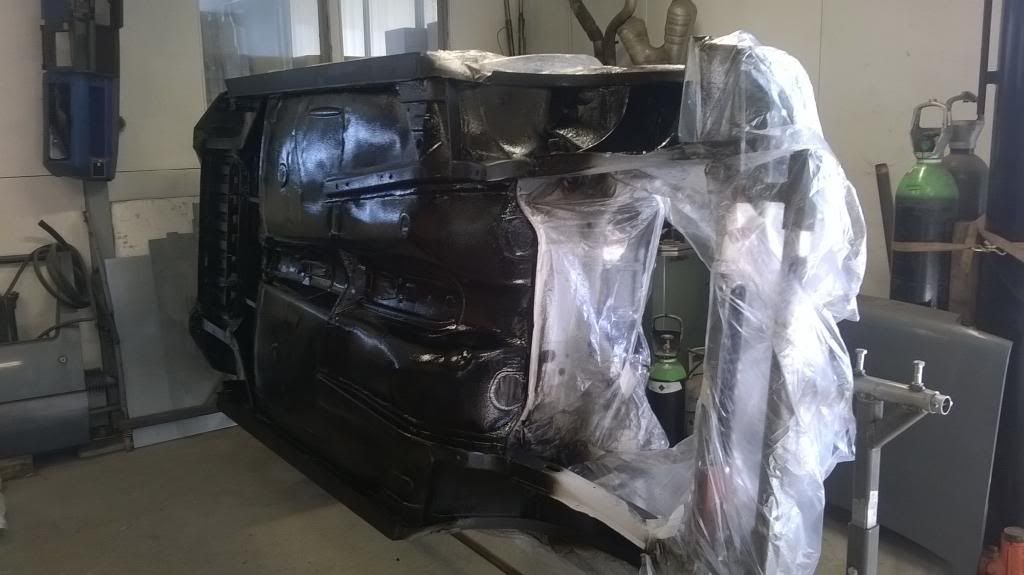 Got the biggest chassis components sand blasted and painted. The smaller parts I can sand blast and paint in my garage.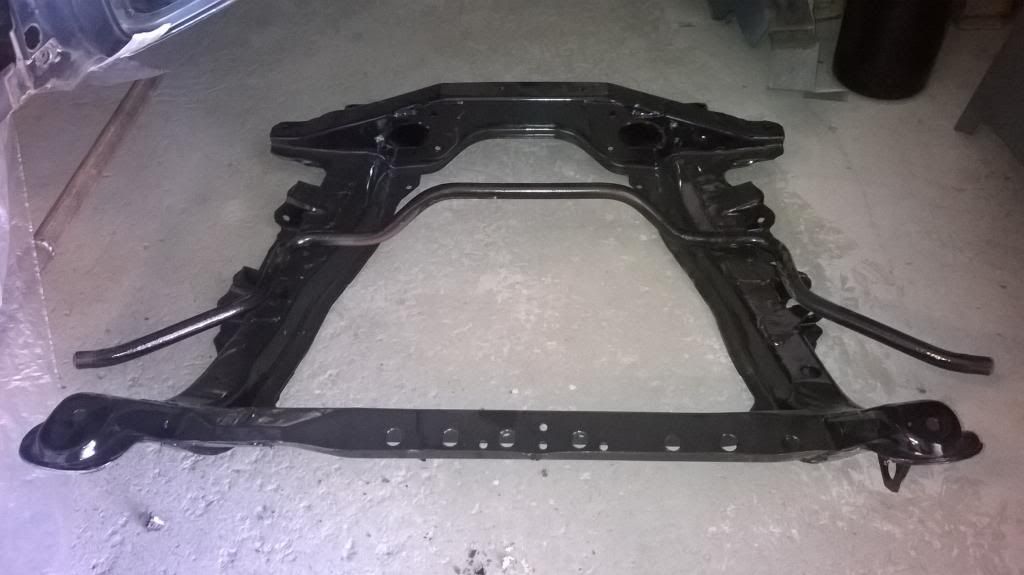 I decided to modify the rear wheel arches a bit to get a little more space for the tires. I used this wheel arch roller.
And here is the result:
Yesterday I took car down from the body stand so it's now on axle stands. I need to finish the roll cage and get the car ready for paint. I'll try to be a bit more active with updating this thread...