Show Posts
This section allows you to view all posts made by this member. Note that you can only see posts made in areas you currently have access to.
Topics - R5TurboSI
Pages: [1]
1
« on: 13:51, Wed 25 November 2009 »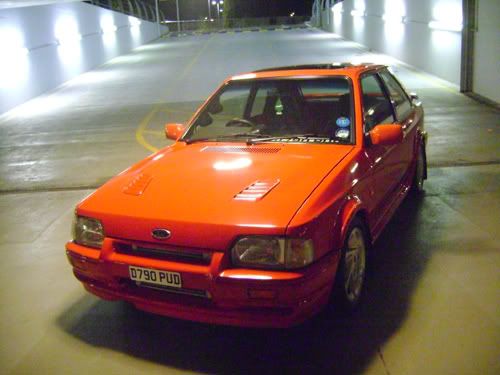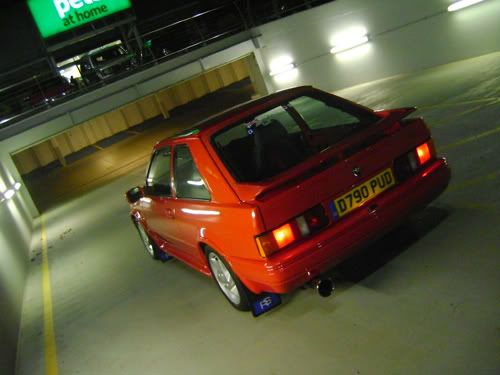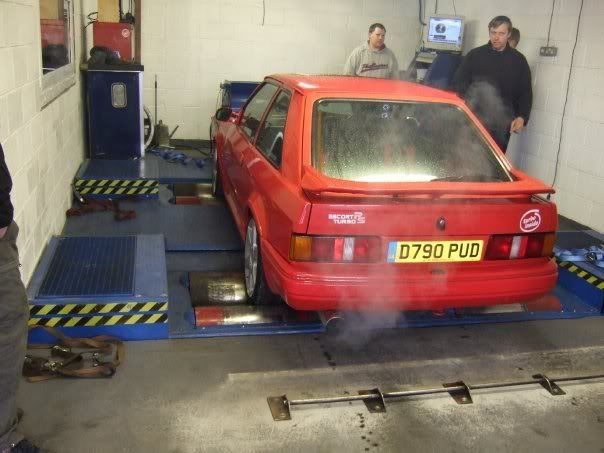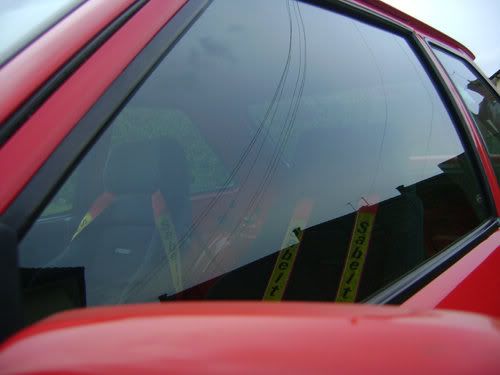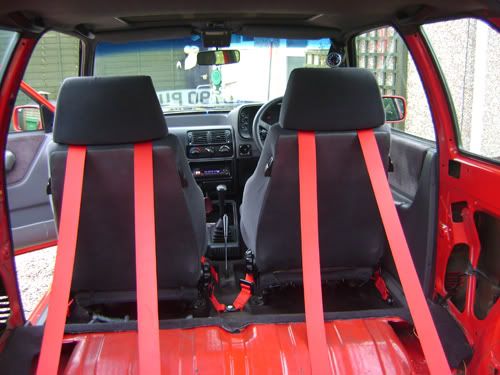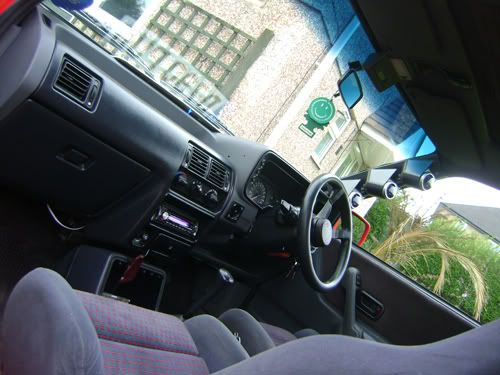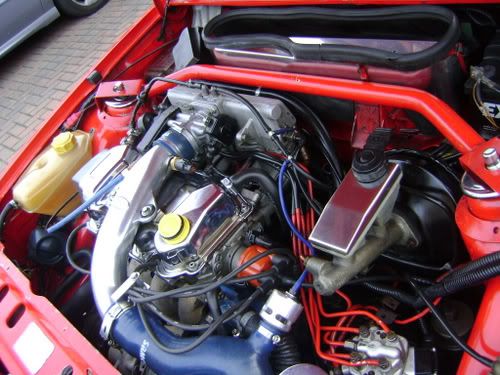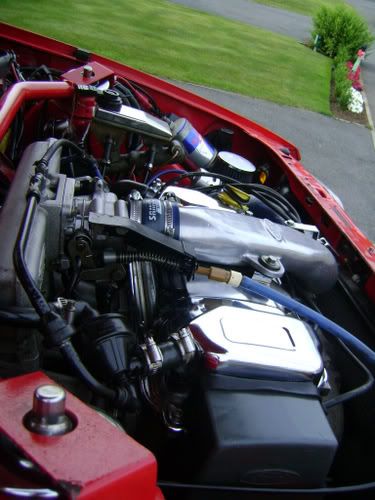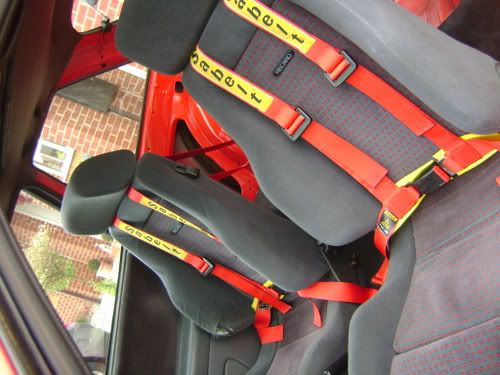 its up for sale/swaps soon
as wanting a R5
2
« on: 09:35, Wed 25 November 2009 »
I've been browsing within pistonheads and looking for a smart. good engine and well looked after. i know most commen problems on everycar but wanted some extra advice.
Looking on piston heads they go from 1,200-3000£ 3000grand ones have them bodykits chav normaly have, no offence.
Looking at a good car... where do they rot? whats the power for a reliable engine, and what power should you see with some nice mods.
I'm bored of not being out in the RS as its winter and cold, want a little project.
Pages: [1]