1
« on: 00:45, Tue 27 January 2009 »
hello all from across the pool
Me and few mates are rebuilding a Ren 5 Turbo
ive some knowledge of them but not alot lol the car has around 20k on engine lol , as engine is reconditioned !
here are some pics
hope you enjoy all C&C welcome.
we started today and stripped parts of the car off to see if there was obvious rust and so on , found bottom of the car to be bad , rubbed the bottom of the car down and sealed it , then had the bottom of the car sprayed .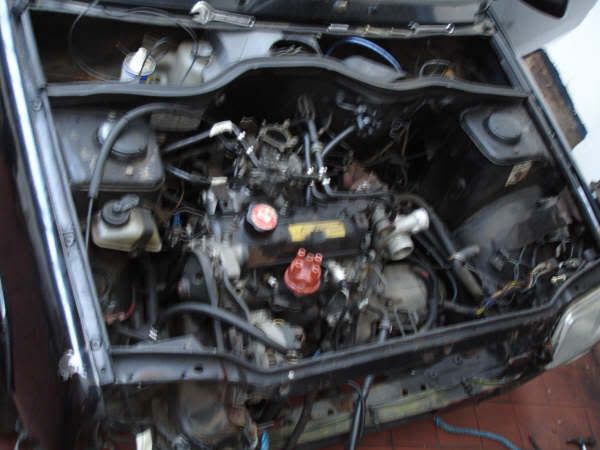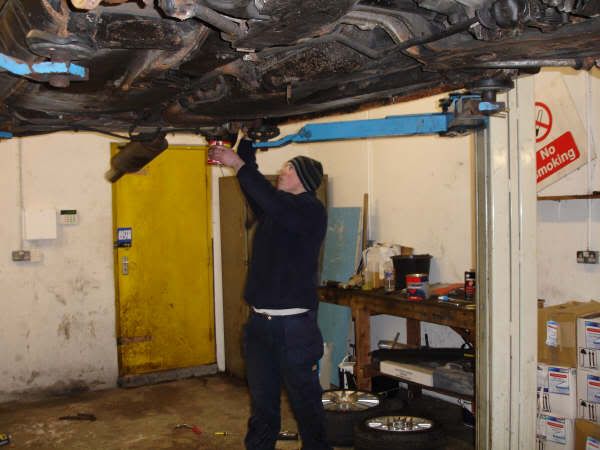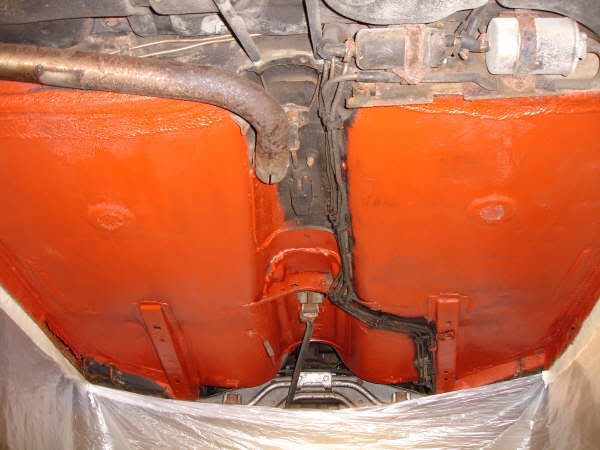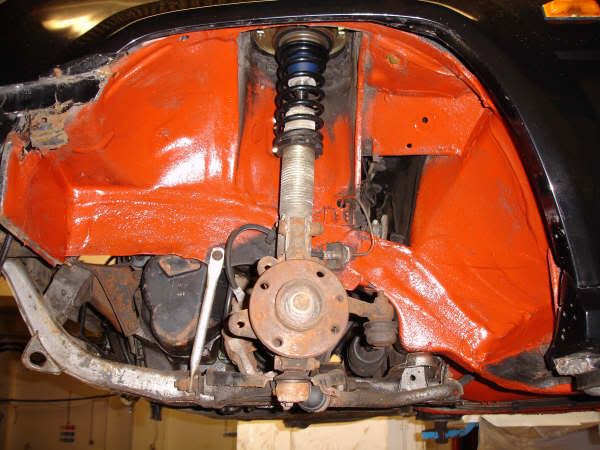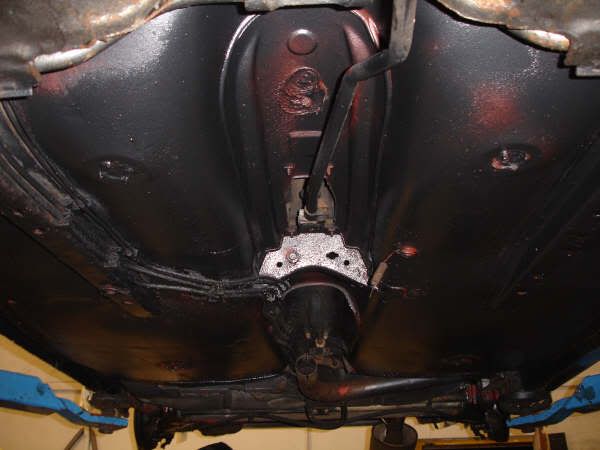 thats 1st set pics , any information at all about the car would be great , wot to look out for and so on , will keep u updated